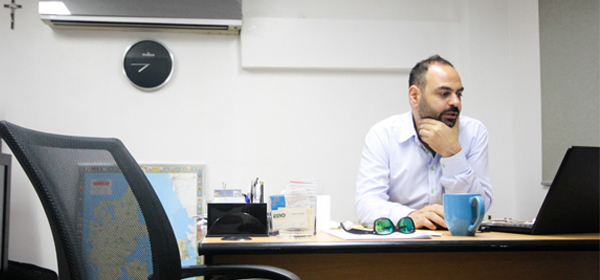 John Riad is an interesting guy. He is the oldest of two brothers born to Egyptian parents in Denmark. John spent his youth in Copenhagen, where he also took his business degree. Eventually, his studies led him to an internship in Manila. He fell in love with the city.
John realized that the Philippines was sorely lacking an online brokerage that simplified the sale and purchase of Real Estate. In 2003, a small investment and big dreams led to the creation of HousingInteractive, the first online brokerage in the country. Nowadays, bigger name brands come to mind -- Lamudi, Property 24, My Property, and Trovit, to name a few -- but HousingInteractive stands out as the brokerage that opened the door for these new players.
In short, HousingInteractive started the trend that ushered in a way of life.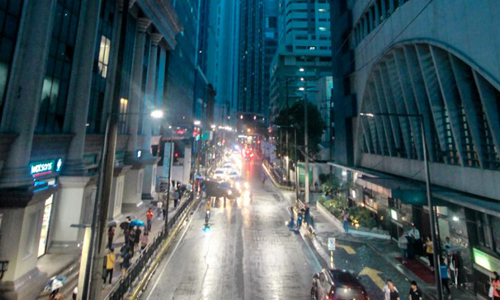 In 2005, HousingInteractive included a sales section, paving the way to a more sophisticated platform that simplified real estate purchase in the country.
In 2008, HousingInteractive branched out to cover commercial real estate lease and purchase. Now, it was offering a holistic contribution to the country -- to handle your house and your office.
This distinction was clear to multinational giants, including the Asian Development Bank, who signed on as a major client of HousingInteractive. We started catering to the distinct home needs of the busy ADB executives.
Expansion continued over the years, and in 2014, we invested in an affiliate company -- who you all know now as Hoppler. Business boomed under the careful and caring watch of our partners. HousingInteractive took a step back and Hoppler took center stage.
Now it's time for HousingInteractive to shine once more. Hoppler's magnitude covers the entire Metro Manila; HousingInteractive will shine laser focus on the economic capitals of the Philippines - Makati, Bonifacio Global City, Ortigas, and the emerging financial district of Alabang.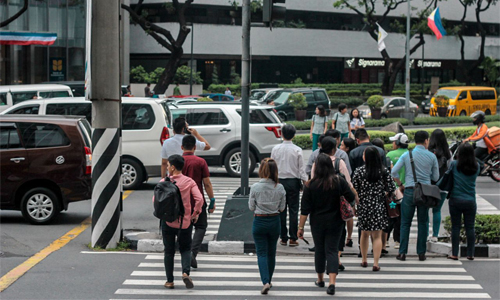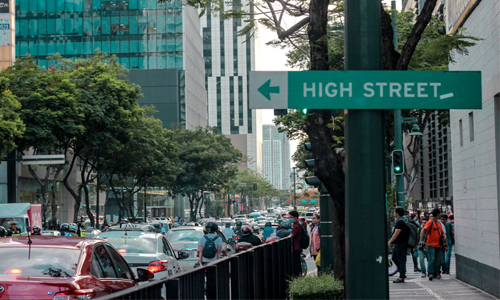 In 2010, a census showed the Makati population at slightly over 500 thousand -- but which grew to over a million during the day with the sheer traffic coming into the key economic area for commercial reasons. BGC meanwhile is catching up with the rising amount of commercial real estate spaces available for reach. Even the country's Stock Exchange transferred its trading floors to BGC in 2018.
The needs surrounding the financial districts are so unique, that HousingInteractive has chosen to devote its years of pioneering experience to the particular needs of people living and working in these four key areas.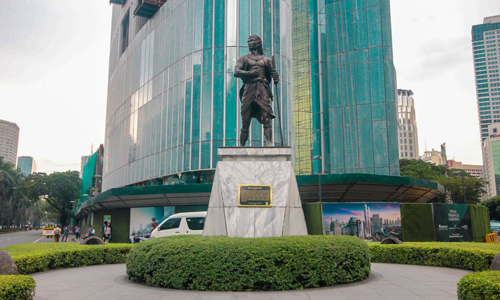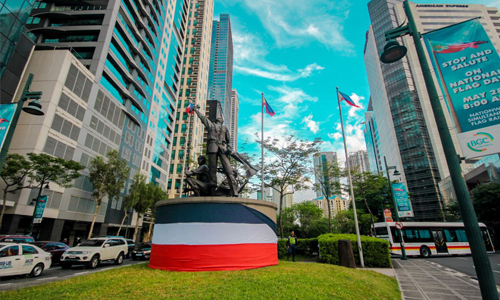 When the citizens of Makati, BGC, Ortigas, and Alabang are busy making the money that drives the nation, HousingInteractive makes their lives simpler and easier through the easy discovery of their perfect space.