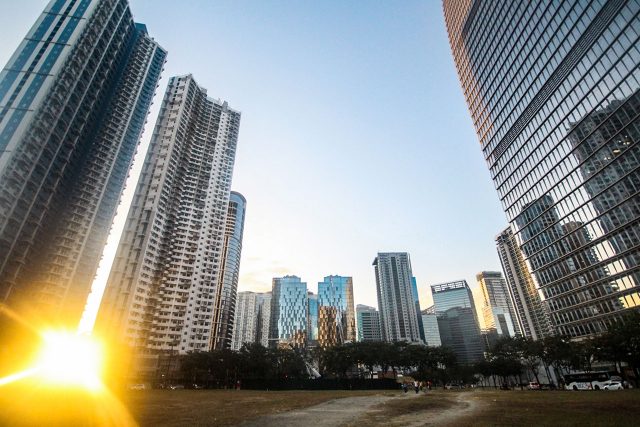 August 2019 Events In Bonifacio Global City
The financial and lifestyle district of Manila is back at it again with new events in its avenues! Different entertaining events are coming on your way here in BGC.
So relax. Have a break. Let these events put a smile on your face. There are countless events this month to keep the entire family entertained.

Madagascar: A Musical Adventure (August 2- August 18, 2019)
Atlantis Imaginarium Young Theatre | BGC Arts Center, 26th Street, Taguig
It's time for your kids to see Madagascar in live performance!
Thanks to the dedication of the Atalantis Imaginarium Theatre group, the animated film comes to life in a theatrical spectacle for kids 4 years old and above.

Mental Health Mondays: Peer Support Writing Circle (August 5, 12, 19, & 26, 2019)
Cheaper Than Therapy | Clock In BGC at Bonifacio High Street, Taguig
Writing is one of the powerful tools in managing emotions and maintaining good mental health.
Since poor mental health has become a big concern, groups like Cheaper Than Therapy are doing their way to eradicate poor mental health.
This event will discuss self-discovery and reflection as the members of the organization will make an open forum to connect you with your peers.
SoFA Grad Show 2019 (August 7, 2019)
SoFa Design Institute | Bench Tower, 30th Street, Taguig
Fashion is an artform. Join the talented artists of SoFA who have dedicated their lives to the art of fashion.
Witness the future of Philippine Fashion with SoFa's concepts as the studio features their work. Who's your favorite? Which one do you think will herald and own our future fashion?
The Cellar Talk: A Taste of Spain and France (August 7, 2019)
The Cellar | Grand Hyatt Manila, 35th Street, Taguig
Let the aromatic scents and flavors of fine wines remind you of the rich atmosphere of Spain and France.
Meet like-minded wine aficionados — or bring friends and family to ooh and aah over the legs and aromas of your favorites.
Third Thursdays (August 15, 2019)
Leandro Reyes | Fully Booked, Taguig
Let yourself experience a monthly gathering of friends as you all watch live performances in Fully Booked.
Ten performers feature their talents (poems, magic tricks, stand-up comedy, & songs) in 5 minute interstitials each. Which speed performance is the best?
The Art & Science of Training (August 15, 2019)
Business Works Inc. | Avant at The Fort, Taguig
The day you stop learning is the day you become redundant.
To train others is to help them stay relevant. It takes immense courage and responsibility to become a trainer; your success is dictated by the success of your student.
The goal of this event is to strengthen the teaching skills of a trainer to strengthen their impact on their students with the help of the witty, motivated and informative Master Trainer, Anthony Pangilinan
Make Mine A Mini Workshop (August 17, 2019)
Really Tiny Elephants | BGC Arts Center, 26th Street, Taguig
Really Tiny Elephants is allowing you to attend their workshop on how to make mini structures (like YouTube's Miniature Cusina)! Art is one thing — but do you have the dexterity to make tiny art?
This event will make you learn the basics of building miniature furniture and accessories. Keep in mind: they will also execute a mini powder room with REAL mirrors!
Young Writers' Hangout (August 17, 2019)
Fully Booked | Fully Booked, Taguig
Writers aren't born but trained.
Writing is one of the most powerful abilities you'll ever learn. Truly, the uniqueness of the written expression proves that the pen is mightier than the sword..
Teach your children how to wield their (writing) weapon well — a skill they'll use for the rest of their lives.
Plant Power!
Mesa ni Misis | Real Food, 25th Street, Taguig
Nutrition month may have come and gone with the end of July, but nutrition is such an essential part of life that its importance continues year-wide.
This workshop gives attendees different recipes for delicious and nutritious vegetarian meals. Everything in this workshop is plant-based and healthy!
Storytelling Saturdays (August 17, 2019)
Adarna House | Fully Booked, Taguig
Fill your children's Saturday with exciting stories featured by Adarna House in Fully Booked!
Passion To Profit : From Hobby To Business (August 18, 2019)
Filipino Founders | BGC Arts Center, 26th Street, Taguig
Passion is the reason why we're pushing ourselves to achieve our goals. One reason why people are having setbacks in pursuing our passions is that they don't gain profit from it.
The goal of Passion To Profit is to train individuals in transforming their hobbies into a profitable and impactful businesses.
This workshop will make you learn the basics of starting and running your own creative business and earn from your passions.
Sabado del Libro (August 24, 2019)
Fully Booked | Fully Booked, Taguig
Reading is one of the fundamentals of learning and entertainment.
This Book Fest features different books and comics written by local authors. Get your new purchases signed by the author for a keepsake you'll never forget!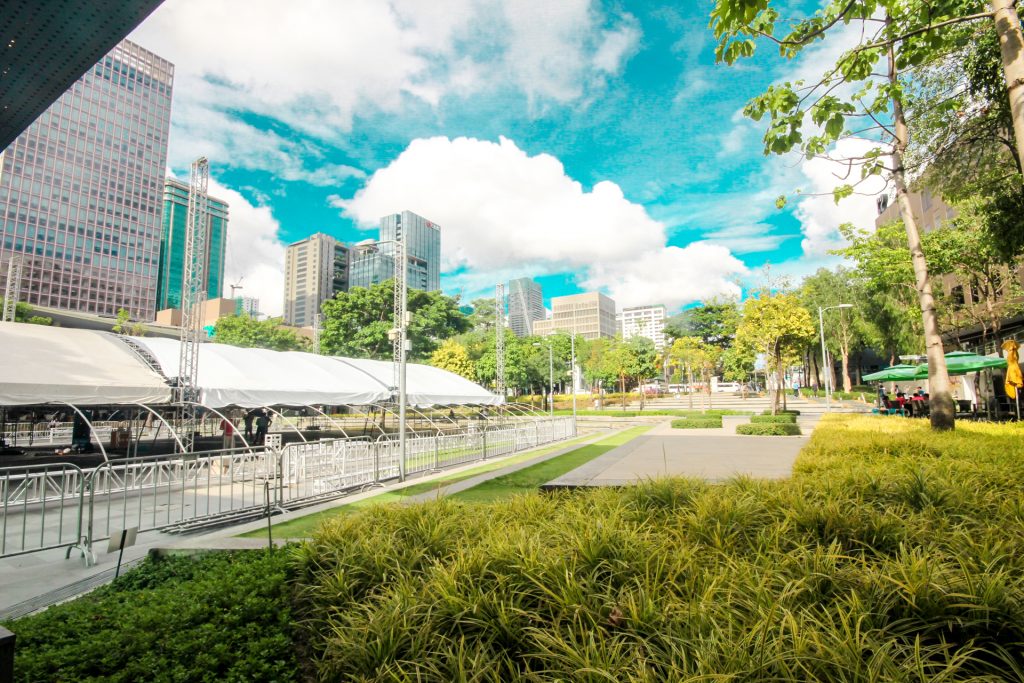 August may be a busy month for professionals, but it's also a busy month for fun activities for the whole family. Take some time off from your hustle, you deserve it. After all, life is about enjoying living, not making a living.
Have a great August!