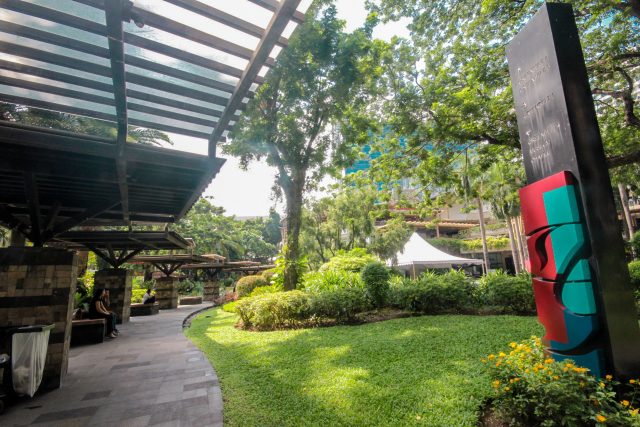 Has Cupid's arrow hit its mark?
Romantics rejoice; February is here and it's time for roses, hearts, and sweet nothings. Here are the best celebrations to help you commemorate your love.
GENERAL EVENTS
Just Wholesome Love and Other Celebrations
Love takes many forms. Here's some fun for the entire fam.
MORRIS BAZAAR (FEBRUARY 6, 2020)
Morris Shop | Alorica – Kalayaan BGC, Kalayaan Avenue, Taguig
Still don't have a gift for your partner? Don't stress! Morris Shop opens its bazaar with other local brands to give you a wide array of thoughtful little trinkets to choose from.
LOVE IS IN THE AIR: A VALENTINE'S DAY BAZAAR (FEBRUARY 8, 2020)
U.P. Town Center, Quezon City, Philippines, Quezon City
The famous UP Town Center Valentine's Day bazaar is back! You might be tempted to purchase more than just that one special present for your significant other. Heck, your office mates, grandma, aunties, boss, and neighbors would probably appreciate a gift, too…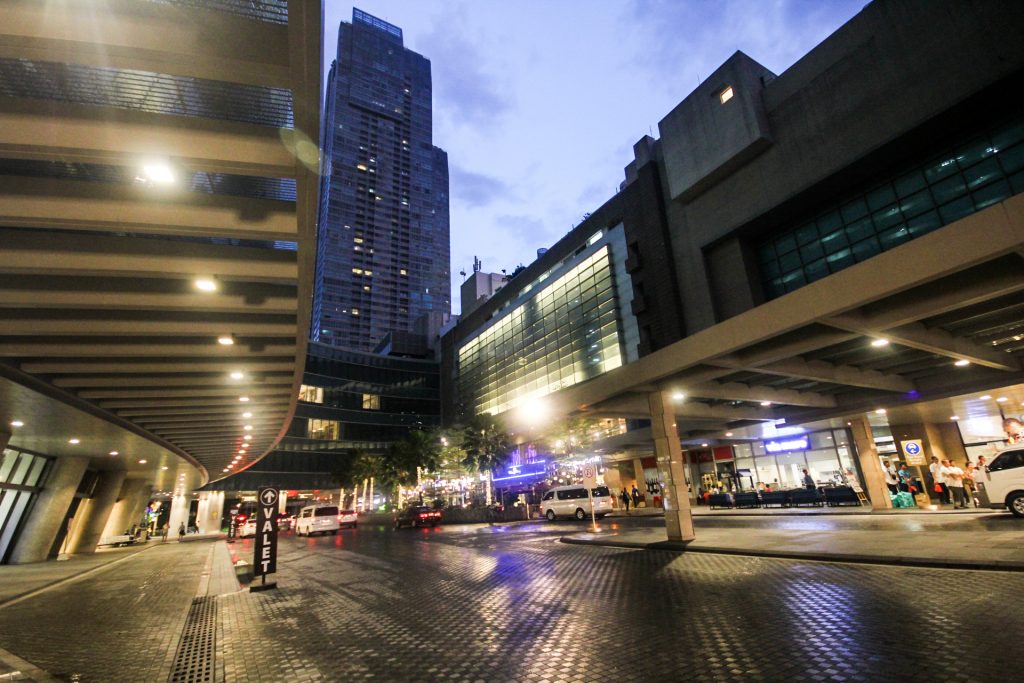 POBLACION DISCOVERY TOUR (FEBRUARY 8, 2020)
Museo Ng Makati | Museo Ng Makati, 986 Doctor Jose P. Rizal Avenue, Makati
Explore more of Makati City's history and its background on how this grand city turned into the Financial Center of the Philippines through this tour in Museo ng Makati!
KOMIKET 2020 (FEBRUARY 8, 2020)
Milk and Meow | Megatrade Hall 2, SM Megamall, Mandaluyong City
Discover new comics from our aspiring comic writers! This event also features stuffed toys for sale proudly made by very own Filipino artists. Is there any better gift than a plushy snuggly that's proudly Pinoy made? Thoughtful AND patriotic, at the same time!
FOUND MUSIC FESTIVAL 2020 (FEBRUARY 8, 2020)
FOUND | Filinvest City Events Grounds Bridgeway Ave, Alabang, Muntinlupa
Enjoy a night full of OPM sung by our well-known local artists like IV of Spades only in Filinvest. What an ideal date leading up to the Big V-Day!
ALT The Art Show Reframed Philippines 2020 (FEBRUARY 14, 2020)
Blanc | 145 Katipunan Ave, St. Ignatius Village, Quezon City
Go alone, or go with the crew. Grab a little art and culture at Blanc, featuring the expert artistry that Filipinos excel in.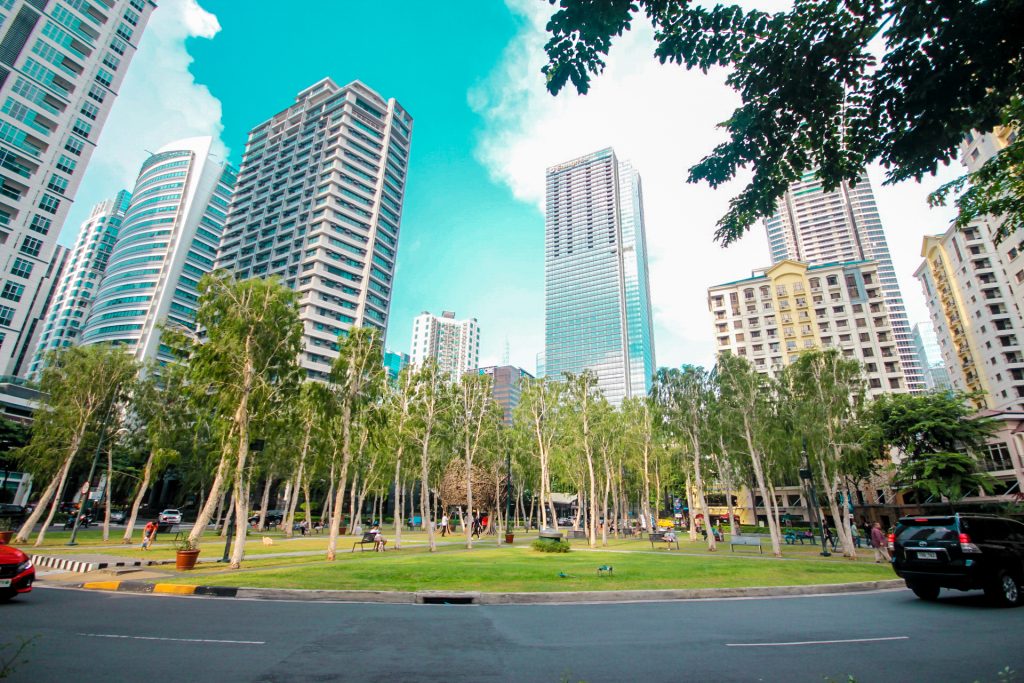 CONTEMPORARY VISUAL ART FAIR 2020 (FEBRUARY 21-23, 2020)
Art PH | The Link, Ayala Center, Makati
Explore the wonders of contemporary art made with exquisite Filipino artistry. Support the creative eye of the Filipino, and see if your artistically-inclined partner might enjoy some culture, too.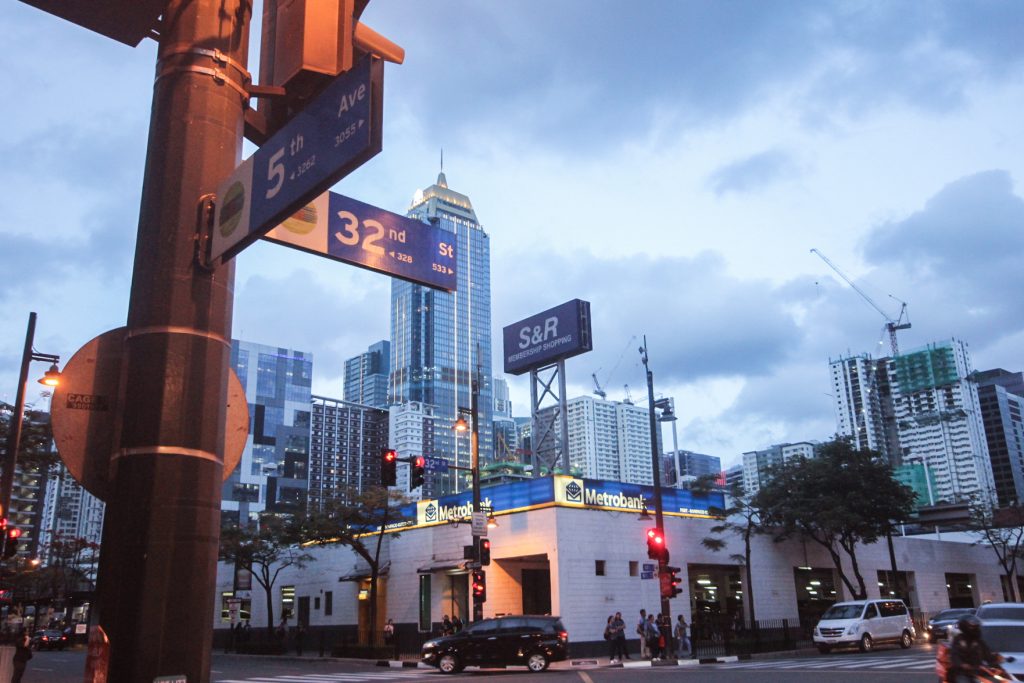 CARACOL FESTIVAL (FEBRUARY 22, 2020)
Legazpi Walkway, Makati City
Local schools gather together to perform traditional Filipino dances. It's a feast for the senses!
ADULT EVENTS
Sugar, Spice, and Everything Nice!
Time to spice things up this sweet month of 2020! Check out these following events for those who want to wind up this Valentine's!
ICONIC 80'S (FEBRUARY 4, 6, 8, 11, 13, 15, 18, 20, 22, 27 & 29, 2020)
The Grand Bar and Lounge | Newport City, Resorts World Manila, Newport Blvd, Pasay
The Grand Bar and Lounge makes a major throwback as you all enjoy great music from the 80s!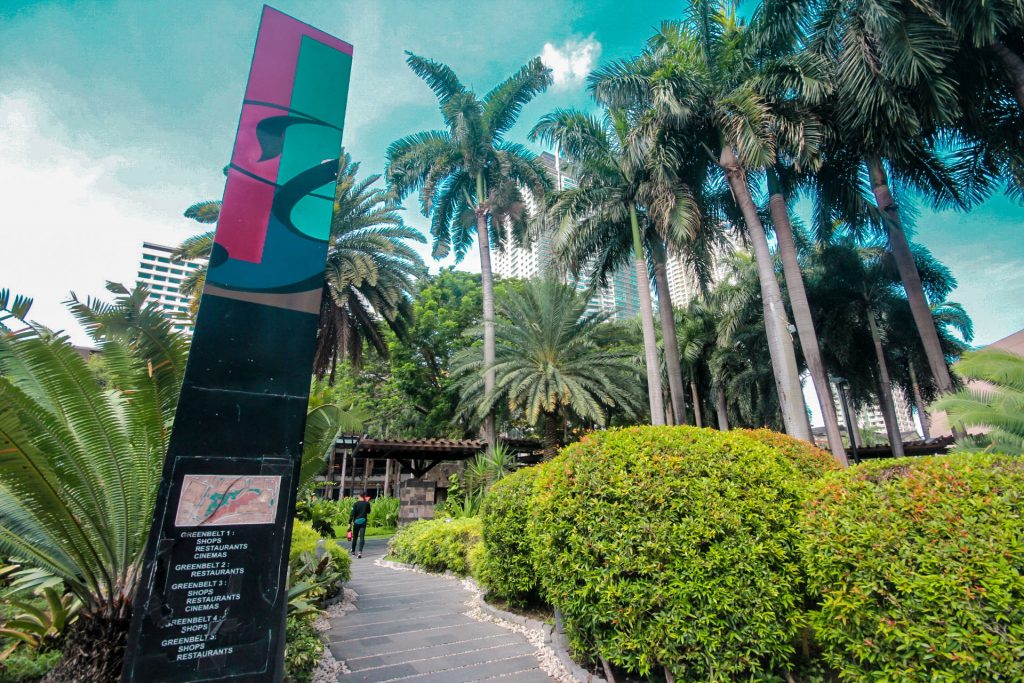 JAZZ IN THE CITY (FEBRUARY 11 & 25, 2020)
Single Origin | Single Origin, 7th Avenue, Taguig
Nobody does coffee house jazz better than, well, this jazzy coffee house.
BE MY VALENTINE: PLAN THE PERFECT VALENTINE'S DAY (FEBRUARY 14, 2020)
AKROTIRI | Akrotiri Real Greek Restobar Makati 146-B Jupiter St. Makati
Make your Valentine's night complete by enjoying a bottle of liquor with your partner as you enjoy a romantic dinner in this resto-bar!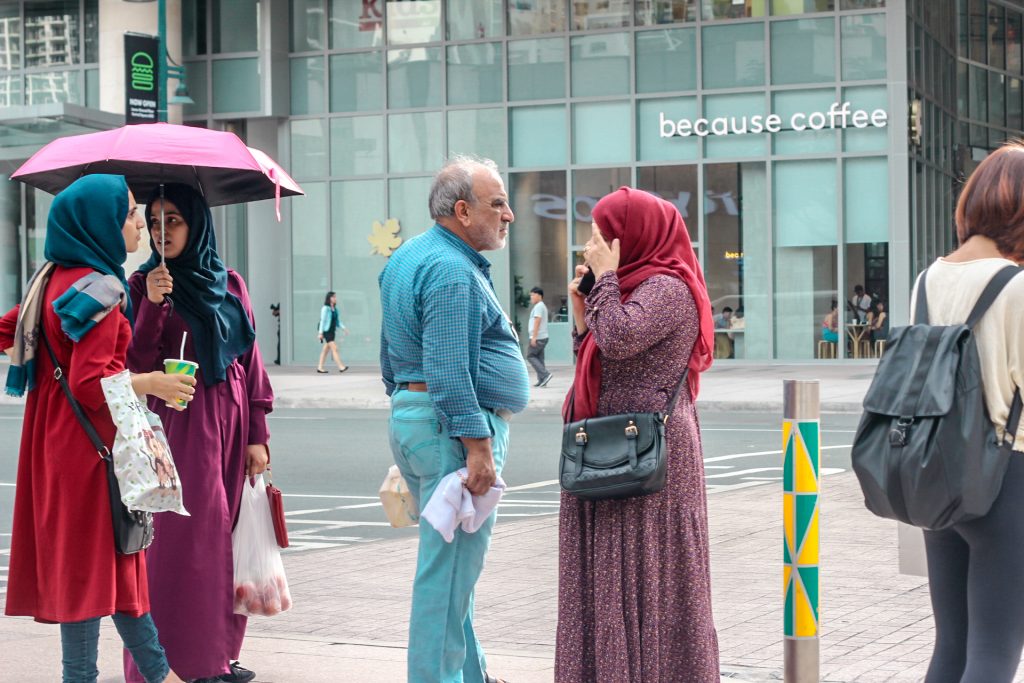 SINGLES NIGHT OUT (FEBRUARY 14, 2020)
Three Little Pigs | Three Little Pigs, 12 East Capitol Drive, 2nd Floor, Pasig
Dress up and suit up as you head your way to Three Little Pigs to make your Valentine's Day too spicy!
UNKNWN FIESTA (FEBRUARY 22, 2020)
UNKNWN | Puerta Real Gardens, Intramuros, Manila
Grab a bucket of beer and a bottle of hard liquor as you and your mates enjoy a night to remember. Slick tunes in one of the country's most historical spots — a juxtaposition we're living for.
RAKRAKAN FESTIVAL 2020 (FEBRUARY 29, 2020)
Red Horse Muziklaban | CCP Open Grounds J.W. Diokno Blvd, Pasay
Red Horse Muziklaban is making its way to spend the last day of your Valentine's with pure rock music and beer.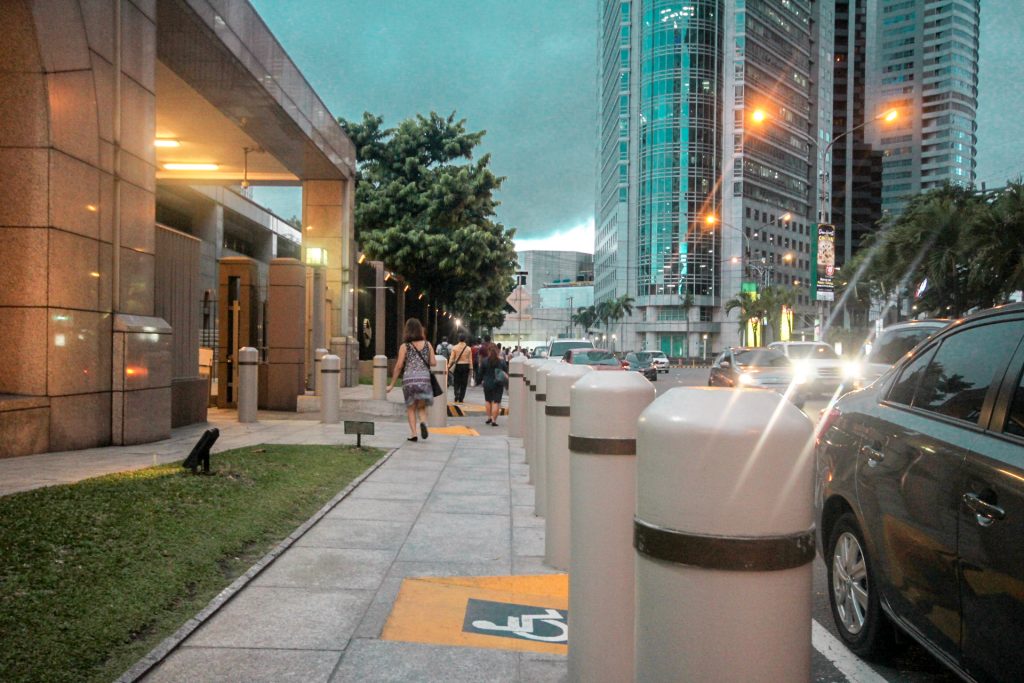 Wishing you all a lovely February!