Latest Articles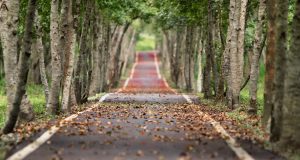 Makati City is a bustling...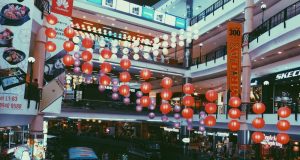 Taguig City is famous for...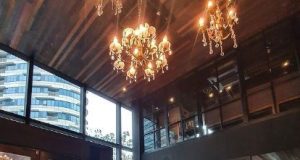 Photo courtesy of pattydons
Lifestyle & Neighborhood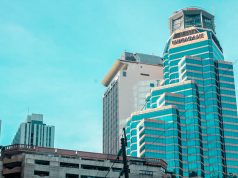 Mandaluyong City is known as the Heart of Metro Manila since most of its establishments are managed by the most successful businesses in...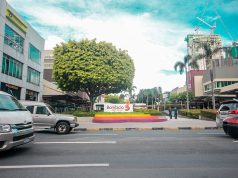 Events In Bonifacio Global City this July 2019 Bonifacio Global City (BGC) is known as the "Home of Passionate Minds." It's a locality known...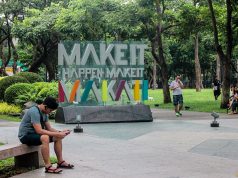 Manila's financial business district is bustling this July with events. Take your pick from business-related events to further...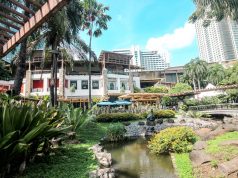 The rainy weather and busy atmosphere of Makati City aren't enough reasons to keep the Makatizens away from fun...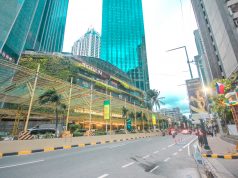 It's the last month before the famed long Christmas season of the Philippines (which officially starts in the -ber months). We've...
Tips & Tricks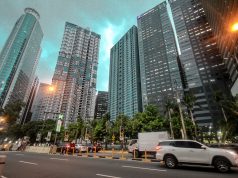 We had a quick chat with our founder, John Riad, whose knowledge about Manila real estate is driven by years and...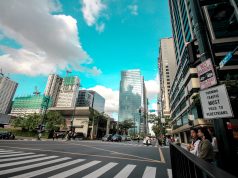 Are you trying to get around Metro Manila without a car? Maybe you're anti-emissions and are trying to...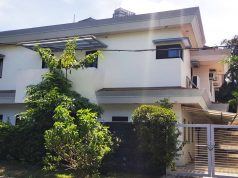 Mortgages are used by individuals and companies to create large real estate purchases without paying the entire price. SecurityBank's Junior Assistant...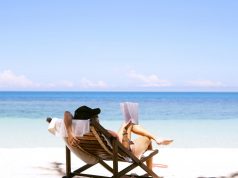 Clear blue skies reflecting the transparent turquoise waters of a beautiful island destination. Or, perhaps, the frothy white softness of freshly-fallen...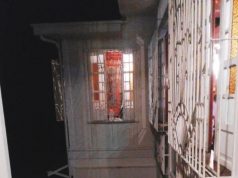 You lay your foot gently on the worn-out floor boards.Oh, if only the wood could speak; what stories it would tell.
Partner Brokers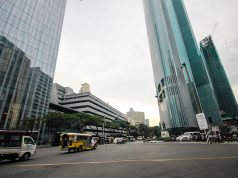 Staying Robust In The Second Half of 2019 JLL reported that commercial real estates (CRE) in Metro Manila greatly increased compared to 2019's first...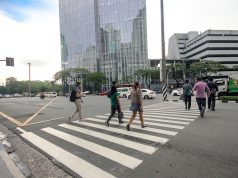 Consistent Increase Of Housing Costs Residential real estate prices of Metro Manila continued to grow this first...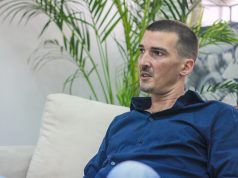 Philibert Challan Belval, founder/CEO and general manager of Asia Relocation, smiles from behind his motorcycle helmet. Deep-set eyes twinkle through the...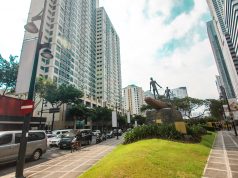 The Colliers International Philippines forecasted that the residential stocks in Metro Manila will grow from 0.4% to 0.8% as of the...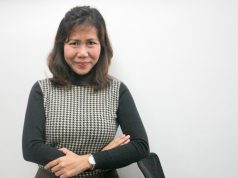 EDUCATION: BS Major in Computer Science (University of Makati) CONTACT: michelle@housinginteractive.com MN: +63 9175954161