Featured Articles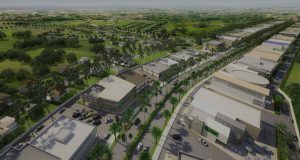 Set right at the heart of...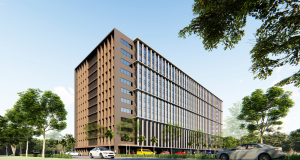 COOL AS A CUCUMBER SO...
Recently Published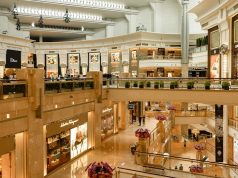 Are you in search of the perfect shopping experience? Look no further than Pasig City! This bustling area is full of...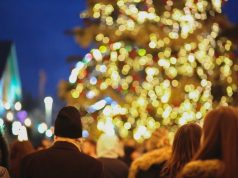 Explore Metro Manila's Best Holiday Bazaar Destinations 2022 Christmas is coming! And while some have already started...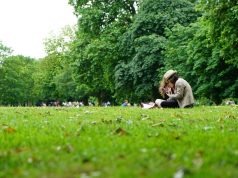 Pasig is one of the famous cities in Metro Manila. Known for its advocacy of a safe and clean environment, it...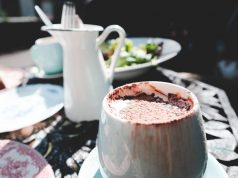 Are you ready for an unforgettable culinary journey through one of the Philippines' most exciting cities? Take part in Muntinlupa City's...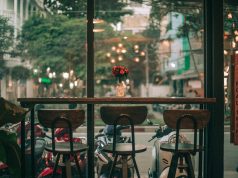 Mandaluyong City is a lifestyle and business hub with lots of shopping choices as well as restaurants that cater to different...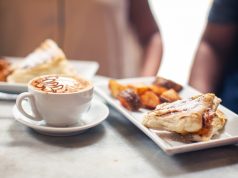 Best restaurants to try in Muntinlupa Are you a food connoisseur? Do you love trying new restaurants...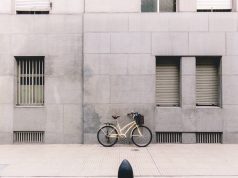 Mandaluyong City is notable for its high-end malls. Also, being at the center of Metro Manila makes it a hub for...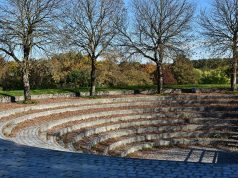 From wide open spaces to hidden gems, Muntinlupa City is blooming with an abundance of parks, which makes it the ideal...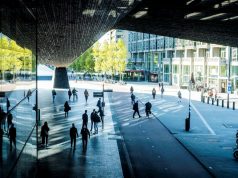 Looking for something to do in Muntinlupa City? You're in luck! This city, often overshadowed by its city neighbors, actually has...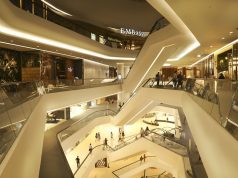 Mandaluyong is considered the Mall Capital of the Philippines because there are shopping centers that are standing so close to each...
Tips & Tricks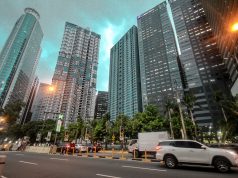 We had a quick chat with our founder, John Riad, whose knowledge about Manila real estate is driven by years and...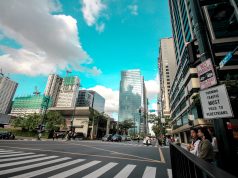 Are you trying to get around Metro Manila without a car? Maybe you're anti-emissions and are trying to...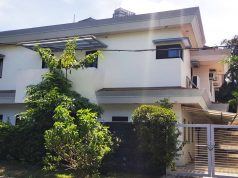 Mortgages are used by individuals and companies to create large real estate purchases without paying the entire price. SecurityBank's Junior Assistant...
Partner Brokers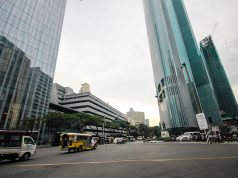 Staying Robust In The Second Half of 2019 JLL reported that commercial real estates (CRE) in Metro Manila greatly increased compared to 2019's first...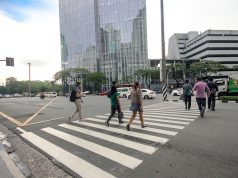 Consistent Increase Of Housing Costs Residential real estate prices of Metro Manila continued to grow this first...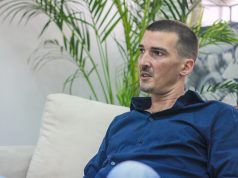 Philibert Challan Belval, founder/CEO and general manager of Asia Relocation, smiles from behind his motorcycle helmet. Deep-set eyes twinkle through the...