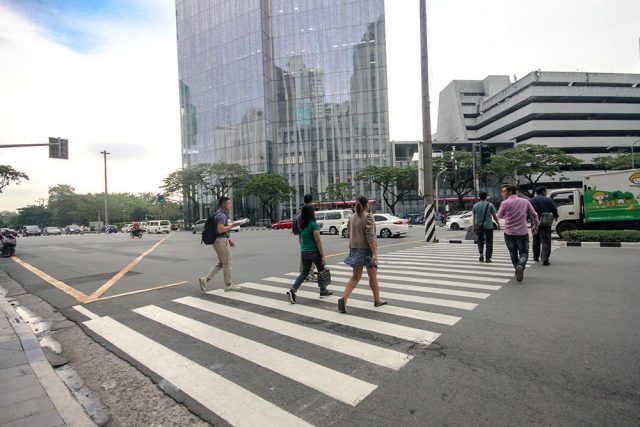 Consistent Increase Of Housing Costs
Residential real estate prices of Metro Manila continued to grow this first quarter of 2019 as Bangko Sentral ng Pilipinas (BSP) increased the interest rates in order to ease inflation across the country.
The BSP reported that Metro Manila was accounted for 49.5% of the total Real Estate Loans followed by other regions such as Central Luzon accounted for 7.4%, Central Visayas accounted for 5.5%, Davao Region with 3%, and Northern Mindanao with 2%.
Overall, these regions were accounted for 95.8% of housing loans granted by the banks. BSP reported that most of the real estate loans in Metro Manila were for the purchase of condominium units while loans from other regions were for townhouses.
BSP also reported that the average residential property prices in Metro Manila grew by 1.6% annually, while other regions increase by only 0.8%.

Similar to what is happening in the United States, since there is an increase in mortgage interest rates and a presence of economic uncertainty, housing costs were expected to increase by 8% this 2019.
Forbes reported that the mortgage rates increased to 5% on average on a 30-year fix and will remain at that level in order to delay any future rate hikes.
It was also reported that residential real estates will weaken further in 2019 and 2020 since the rate hike of the mortgage affects the affordability of the house. This is the slowest homebuilding growth since 1937.
Rolling it all together, the main reason why the housing cost of a country is increasing is because of economic uncertainties.To catch up for more information, visit: https://housinginteractive.com.ph