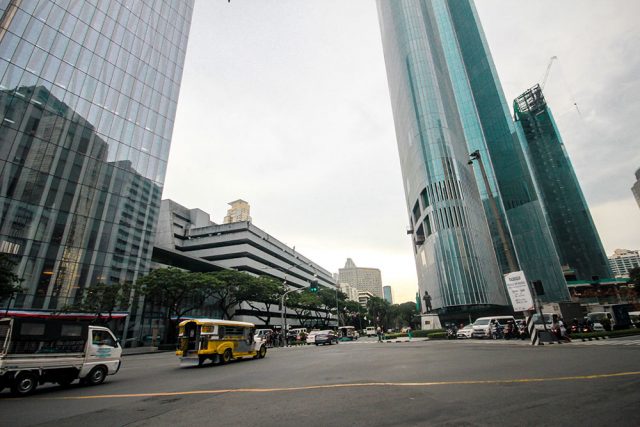 Staying Robust In The Second Half of 2019
JLL reported that commercial real estates (CRE) in Metro Manila greatly increased compared to 2019's first half. It developed a total of 8.1 million square meters. The majority of the developments are located in Taguig and Makati City.
Offshoring and Outsourcing (O&O) firms are the top occupiers, taking up at an average of 181,000 square meters of commercial spaces as the firm expanded across the country.
Online Gaming remains the 2nd top occupier where they occupied 160,000 square meters of commercial space in the first half of 2019.
Pharmaceutical companies surprisingly became the 3rd top occupier, they occupied an overall 45, 100 square meters since their expansion in Metro Manila.
While flexible workspace operators became the 4th top occupier- buying a total of 14, 400 square meters of commercial real estate in Metro Manila.
Aside from Metro Manila, there are CREs that became vigorous in other areas such as Cebu and Davao.
Metro Cebu became the largest retail hub outside Manila in a total of 1.7 million square meters. Their top occupiers are Korea's Food and Beverage (F&B) sector.
One of the strategies that Cebu did is to create partnerships with local travel agencies to direct Korean tourists to employment in F&Bs.
Davao's total CRE space is 1.1 million square meters, where their occupiers are the O&O firms, Ayala, and SM. Foreign investors are searching for retail developments across Davao. It was expected that Davao's CRE occupancy will increase for the rest of 2019.
It wasn't just the Philippines that had great progress in the CRE market but China as well.
Colliers reported that China had a whopping $17 billion in the first half of 2019, fueling a 14% rise in investment activity in the Asia-Pacific region.
JLL claimed that Shanghai stood out as the 2nd top performer in the CRE market, contributing 37% of commercial property deals in China. Many foreign companies invested in Shanghai and Beijing which made China's CRE increase to 71% in the first half of 2019 compared to last year's 58%.
Keep up with more information by visiting https://housinginteractive.com.ph/