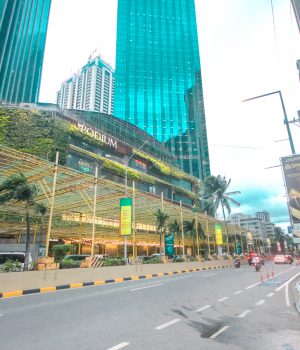 It's the last month before the famed long Christmas season of the Philippines (which officially starts in the -ber months). We've got a few more weeks to celebrate before we start hearing Jingle Bells and Alvin and the Chipmunks invade the mall halls and radio stations.
History of the Philippines: Double Heavyweight Action! (August 3, 2019)
Highland International Boxing Team | Vergara Covered Court, Mandaluyong City
The Highland Boxing Team aims to excite fans again in hosting a double heavyweight competition in Mandaluyong City!
This new boxing division is an opportunity for new Pinoy boxers by competing against foreign boxers from different countries namely Hungary, Poland, Indonesia, India, Thailand, and USA.
Will these boxers show to their opponents how strong the Filipinos are? Stay tuned!

Old Manila Eco Market (August 9 – August 11, 2019)
Shangri-La Plaza, Mandaluyong City
The Old Manila Eco Market is a weekend market that promotes the importance of healthy and waste-free living through selling eco-friendly items.

This is an opportunity to make this generation aware of the environment's downfall and create ways on how to eradicate this tragedy.

Cine Argentino 2019 (August 14 – August 17, 2019)
Embassy of Argentina | Shangri-La Plaza, Mandaluyong City
Cine Argentino will feature Argentina's 5 award-winning films in the Philippines for FREE! Soak up a little bit of the romantic Argentinian culture this August. Note how similar the Filipino and Argentinian cultures are in passion and cultural nuances.
Trendsetter's Bazaar (August 16, 2019)
Megatrade Hall, SM Megamall, Mandaluyong City
Head on down to SM Megamall's Megatrade Hall this August and check out the famed Trendsetter's Bazaar.
The lowest prices abound for clothes, accessories, and other fun stuff like metal straws, makeup, and skincare.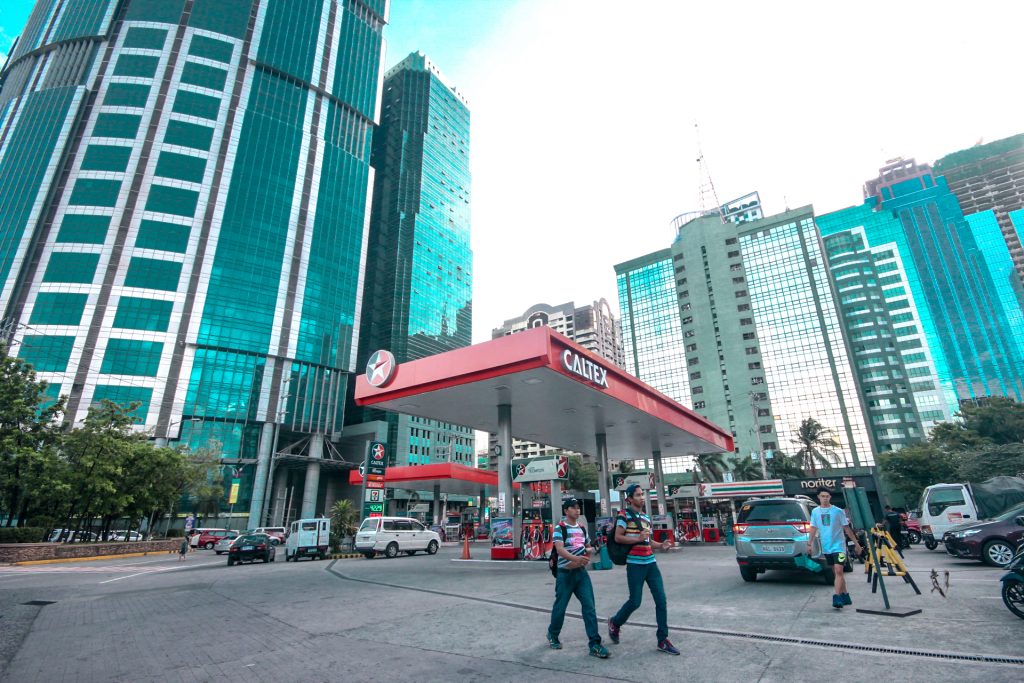 National Trade Fair: Green Show (August 22 – August 25, 2019)
Department of Trade and Industry | Megatrade Hall, SM Megamall, Mandaluyong City
This national trade fair will showcase different products from small businesses that are organic and eco-friendly to encourage different companies to engage in the efficient use of resources.
The fair will feature 250 merchants. Show your support for small businesses and bring your wallet for a worthy cause.
10th Philippine Business & Entrepreneurs' Expo (August 30, 2019 – September 1, 2019)
Megatrade Hall, SM Megamall, Mandaluyong City
Are you an aspiring entrepreneur? Or the owner of an SME? This is a great place to network with other business owners like you.
This expo was created for small businesses to have partnerships with different companies. It is the goal of the event to let potential business empires have the opportunity to grow through partnerships.
10th Baby, Kids, & Family Expo (August 31 – September 1, 2019)
Mediacom Solutions Inc. | Megatrade Hall, SM Megamall, Mandaluyong City
Let your children have fun in this exciting expo as both of you will experience different raffles, games, and also celebrity parent talks.
This event also features 100 local and international brands that sell essentials for children and pregnant moms. Enjoy this 2-day event with your family!
So many things to do, see, buy, and experience this month. Have a great August!