On Mother's Day, let's all take a moment to recognize and honor the persevering love and care from mothers around the globe. Let us express our deep appreciation for all their hard work raising happy families! It's a time to show our appreciation and gratitude for the most important women in our lives. And what better way to celebrate Mother's Day than by giving your mom the gift of a new home?
Show Mom You Love Her with a Smart Real Estate Investment
Give your mother something that will benefit her and future generations. The Philippines' property market, reshaped by the effects of the coronavirus pandemic and associated economic disruption, looks poised to make an impressive comeback. With a promising outlook for further expansion over the coming years ahead! The real estate market is full of options, from single homes to townhouses, condos to apartments–all within reach for any wallet size. This Mother's Day, show your Mom how much you care by allowing her the opportunity to invest in real estate. It could be an exceptional way for her to start building long-term wealth!
So why should you consider giving your mom a new home this Mother's Day? Here are a few reasons:
1. A Practical Investment
A new home is a practical investment that can provide long-term financial benefits for your family. Property values in the country have been steadily increasing over the years, making real estate a great investment opportunity. Not only does a new home provide a comfortable living space for your family, but it also serves as a valuable asset that can appreciate over time.
2. A Symbol of Your Love and Gratitude
More than just a practical investment; it's also a symbol of your love and gratitude for your mom. It shows that you value her hard work, sacrifices, and unwavering love. Giving your mom a new home is a way to honor her and show her that you appreciate everything she has done for you and your family.
3. Provide a Better Quality of Life
Moving into a new home brings exciting possibilities – your mom can experience improved comfort and quality of life, with plenty of benefits for all the family too! You can choose a location close to hospitals, shopping centers, parks, and other amenities. You can also choose a residential property that suits your mom's preferences and needs, such as a spacious house for a large family or a cozy apartment for her and her partner.
4. Take Advantage of Flexible Payment Terms
Acquiring a new home is more achievable with flexible payment plans offered by many banking institutions. You no longer have to worry about having the full balance at once – now there are options available that can fit your budget and financial situation. Investing in a property for your loved ones has never been so simple these days!
5. The Philippine Real Estate Market is Thriving
The Philippine real estate market is thriving, with brokers and sellers offering a wide range of properties to choose from. You can find properties in various locations like Quezon City or Muntinlupa; from bustling city centers to quiet suburban communities in provinces – such as Batangas or Cavite. With a wide range of options readily available, you're sure to find a property that suits your mom's needs and preferences.
So, how do you go about finding the right property for your mother on this special day? Here are a few tips: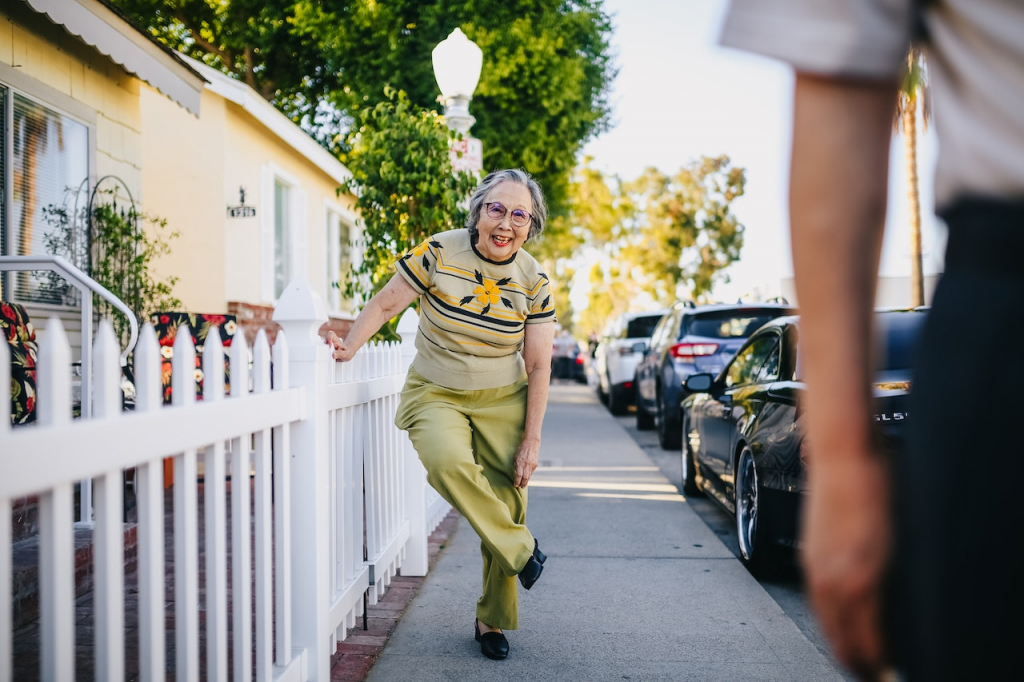 1. Determine Your Budget
The first step in finding a new home is to determine your budget. Consider factors such as the down payment, monthly mortgage payments, and other expenses in owning a home. Knowing your budget is crucial to finding the perfect property – it'll help you narrow down all your options and ensure that whatever you choose will fit your financial situation.
2. Consider Your Mom's Needs and Preferences
When looking for a new home, it's necessary to consider your mom's needs and preferences. Think about her lifestyle and what she enjoys. Does she prefer a quiet, suburban community or a bustling city environment? Does she want to be close to nature, or is she more of a city person? Does she need a spacious home for a large family or a cozy apartment for herself or her partner?
Understanding what your mom needs and wants from a property is beneficial to finding the perfect home for her. Taking note of the location, size, amenities, and nearby attractions can help you pinpoint exactly which residence would make Mom feel most content.

3. Work with a Reputable Real Estate Agent
Working with a reputable real estate brokerage firm like HousingInteractive can make a smooth and successful home-buying experience for you and your mom this Mother's Day. With expertise in real estate transactions and an expansive selection of homes, choosing a perfect abode for your loved ones has never been easier. They can guide you through the process, help you find properties that meet your criteria, and negotiate on your behalf. Look for an agent with a good reputation and experience in the local market.
4. Research the Neighborhood
There's no better way to ensure your mom will love her new home than by taking the time to investigate its neighborhood! Be sure to check out what amenities and transportation are available. That'll give you peace of mind that this 'hood brings everything she needs – like groceries, healthcare services, or just a great place for a stroll around the block.
5. Take a Virtual Tour
Fortunately, many real estate agents are offering virtual tours so you can experience a property in detail without ever leaving your seat. Get to know properties through social media platforms like Facebook, Instagram, or even YouTube channels.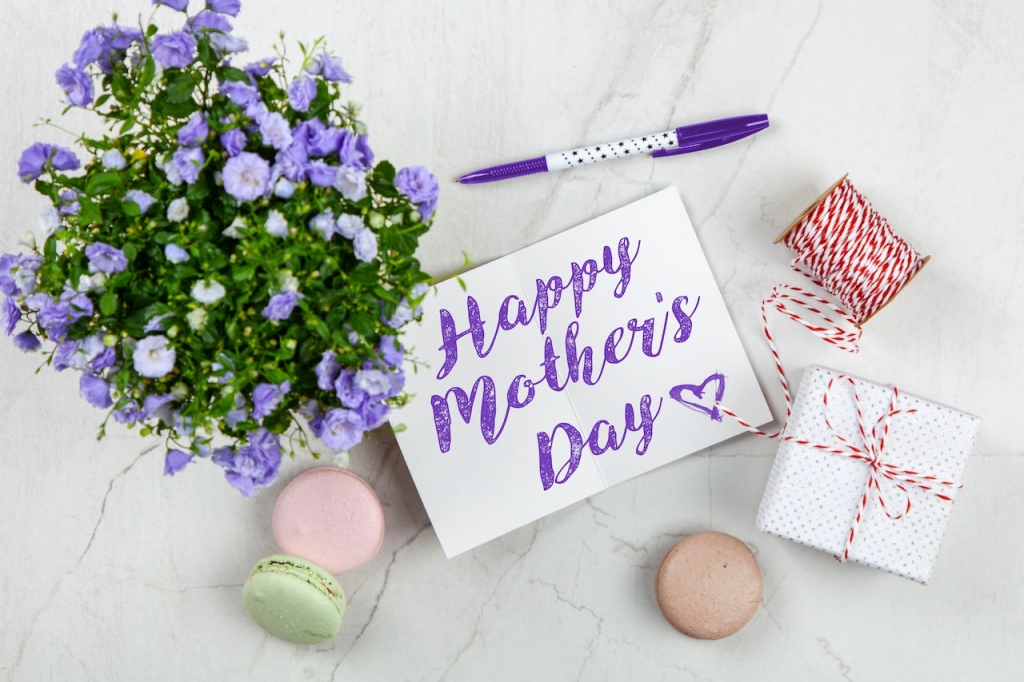 Mother's Day is a beautiful time of year to show that special mother in your life how much you recognize, admire, and appreciate all she has done and continues to do for you. Investing in a new home or property as a gift for Mom can be an excellent way to thank her for all the love and devotion she has given. Let her know how important she is with a tangible display of gratitude. Investing in an asset could be your mother's path to long-term success—not only for capital gains but also for potential appreciation of its worth. So stop thinking about it; celebrate Mother's Day by providing something she won't forget: A bright future through wise real estate investments.
Celebrate the exceptional ladies in our life this Mother's Day! Show appreciation and gratitude for all their love, care, and sacrifices they have made throughout the years. It is a meaningful occasion to honor mothers everywhere – let's celebrate how amazing moms are together!