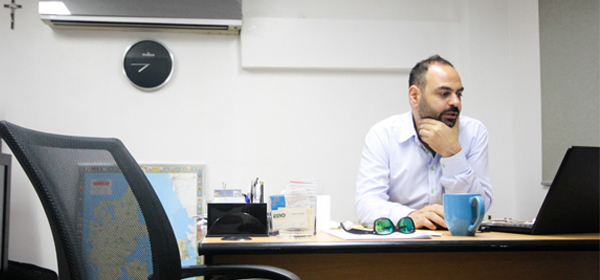 Driven by a robust economy of continued improvement, and a burgeoning middle class, the real estate market here in the Philippines has opened up opportunities for individuals to invest in real estate properties and secure their financial future. Let us discover how and why this industry has steadily developed in recent years with the inside scoop on what's driving the growth, straight from the expert himself: Mr. John Riad, CEO of HousingInteractive. Join TalkShop as they sit down with John to uncover the secrets behind this booming market.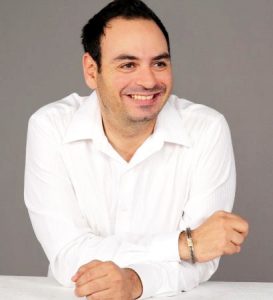 TalkShop: Can you give us a perspective on why, despite the challenging circumstances, real estate consistently thrives in the country?
John Riad: Firstly, the country's economy has been growing steadily, with a growth rate of 6.4% in 2019 (pre-pandemic) and a projected 4.5% growth rate for 2023. The economy's stable growth has created more job opportunities, resulting in higher purchasing power among Filipinos. As a result, more and more people are investing in real estate – either for personal use or as an investment.
TalkShop: Do you think that the interest rates are a deterrent to people being able to afford to invest in their new homes?
John Riad: On the contrary, the continued economic growth in the Philippines has made it easier for people to afford housing loans. Financial institutions are now more willing to approve housing loans, especially for first-time buyers. This has led to an increased demand for real estate. The government has also implemented various programs to help low-income families to afford their own homes, such as the Pag-IBIG Fund, which provides affordable financing for housing.
TalkShop: What has led to the increase in demand for high-quality real estate properties in recent years?
John Riad: The rising middle class in the Philippines has led to more Filipinos becoming more affluent. They are looking for better living conditions and are willing to invest in properties that provide a higher standard of living. This has led to the development of more luxurious and high-end properties in the country, which cater to the demands of the growing middle class.
TalkShop: How do you see real estate in the Philippines in the coming years?
John Riad: The Philippines is experiencing a real estate boom due to a combination of factors, including steady economic growth and a rising middle class. As the country continues to develop, the demand for real estate is expected to remain strong, making it an attractive investment opportunity for local and foreign investors. The real estate industry is a crucial player in the country's economy, with a promising future in the years ahead.
With the continued growth of our economy, increasing access to financial services, and support from government programs, it is clear that real estate investment in the country is only getting bigger and better. For those looking for efficient and knowledgeable services for real estate investments – be it buying or selling a property – HousingInteractive offers exceptional customer service built on years of expertise.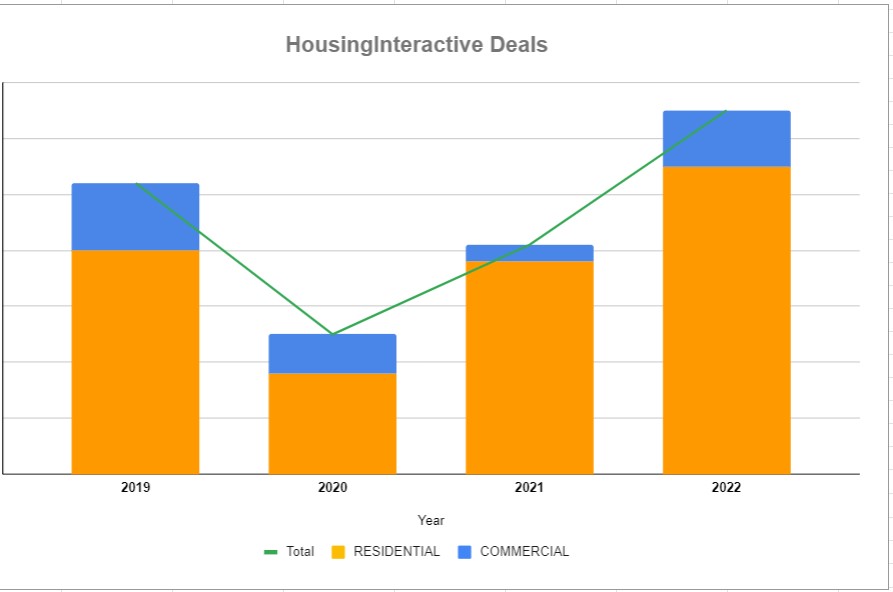 HousingInteractive, despite facing challenges brought about by the pandemic, continues to stand out as one of the top real estate brokerage firms in the Philippines. They have established themselves as an expert in providing tailored solutions for both local and international clients. Clients who are looking to buy, rent, or sell property can rely on HousingInteractive to prioritize their goals and objectives. With the help of their innovative and effective strategies, clients have been able to make successful deals and achieve immense satisfaction.
Experience how it feels to work with professional brokers and agents – all at an affordable cost – by connecting with HousingInteractive today!