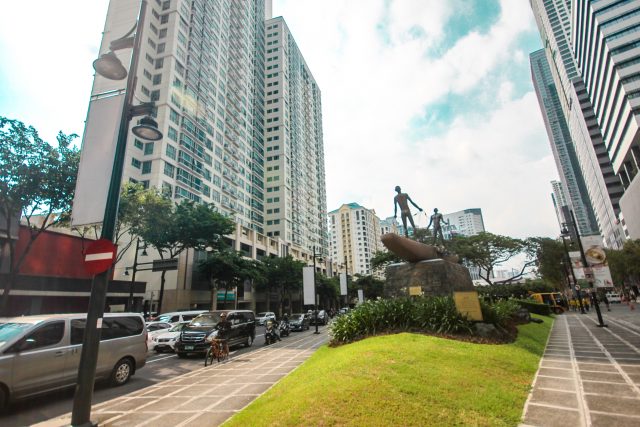 The Colliers International Philippines forecasted that the residential stocks in Metro Manila will grow from 0.4% to 0.8% as of the 2nd Quarter of 2019, thanks to the mid-income price drop of residential projects- ranging from Php 1.7 million to Php 6 million.
The residential property market saw the completion of 125,150 units of Metro Manila at the end of the 1st Quarter. Colliers expected that the residential stock will have a completion of 128,050 units by the end of 2019.
Overall, Colliers expected Metro Manila to have a residential ownership increase by 0.9% annually from 2019 to 2020.

On the other hand, Cebu Landmasters Inc. (CLI) reported that they reached Php 1.1 billion in the 1st Quarter of 2019 as their residential revenues in Cebu, and Cagayan De Oro increased by 34%. The company expected to attain a whopping Php 2.6 billion at the end of 2019.
On a worldwide scale, Dubai is experiencing similar effects. Residential property prices continued to fall by 12.1%. Almas Real Estate Brokers expected that the residential stock will reach 637,000 units at the end of 2019.
These all happened in Dubai because of price corrections and new projects that will occur in the 2nd Quarter of 2019.For more information about the monthly residential real estate trends, go to https://housinginteractive.com.ph/