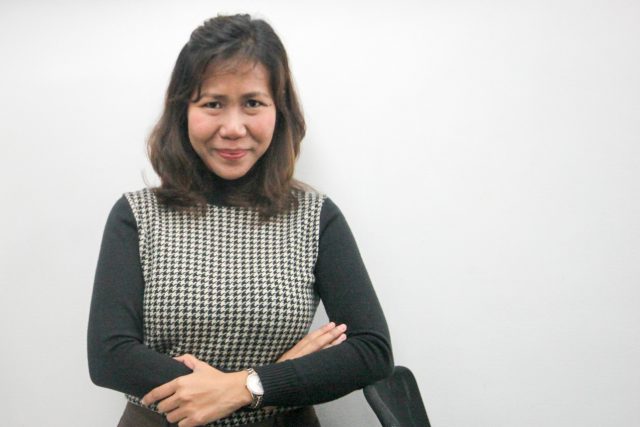 EDUCATION: BS Major in Computer Science (University of Makati)
CONTACT: michelle@housinginteractive.com MN: +63 9175954161

"No Pain, no Gain", these are the words that Michelle Casas always holds on to every time she encounters a minor setback in her professional career as a broker

With more than 15 years of experience under her belt, Michelle strives to consistently improve her skills. She describes herself as a passionate and goal-oriented leader who always leaves room for improvement
Her friendliness makes her stand out as a broker. Though most brokers abandon their clients after the sale has been made, Michelle makes it a point to keep in touch.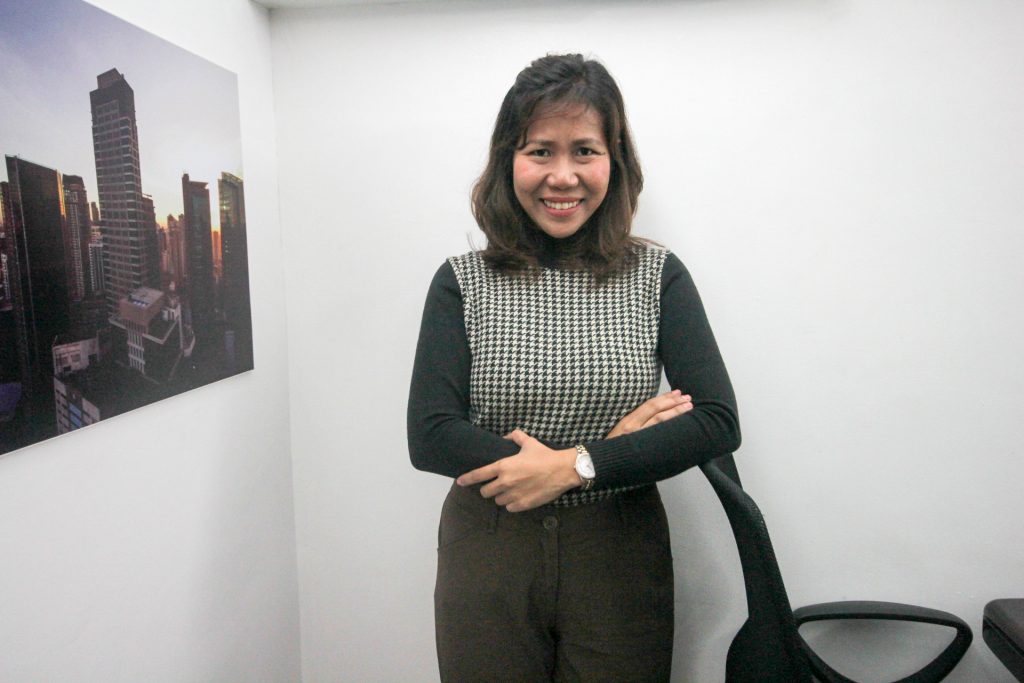 Michelle understands that it's stressful to buy or sell real estate. Her friendliness helps her ascertain the precise needs of her clients. Coupled with a goal-oriented attitude, this amicable attitude makes her the darling of her clients, who believe Michelle's efficiency and customer service to be unparalleled.

Michelle works for HousingInteractive. Get in touch with her if you're looking for help fulfilling your real estate aspirations.