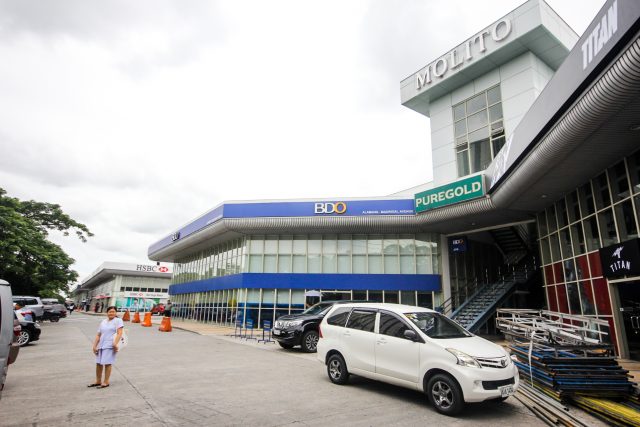 It's the season when "Southerners" famously start refusing invitations to come "up north." Traffic on South Super Highway is a big deterrent. Christmas season traffic divides "the South" and "the North" until January. However, is it enough of a deterrent to keep you away from the year's best shopping? It's bazaar season in Alabang!
CHRISTMAS HOLIDAY BAZAAR (November 16-17, 2019)
Yabang Pinoy | The Filinvest Tent, Spectrum Midway Alabang
Complete the kids' Christmas wish list. Source for amazing deals from a bunch of fantastic sellers, both new and classic!
CHRISTMAS CARNIVALE BAZAAR (November 22-24, 2019)
Zonta Alabang | The Filinvest Tent, Spectrum Midway Alabang
The annual Christmas Carnivale Bazaar is back with lots of sales this year! Talk about a grand holiday rush — South Super Highway traffic ain't got nothin' on the Zonta bazaar, so come early, secure your parking slot, and be prepared with wads of cash (and a budget)!
NOEL BAZAAR (November 27- December 1, 2019)
The Filinvest Tent, Spectrum Midway Alabang
As most women will attest, shopping should be an Olympic sport. The Sip 'n Shop bazaar features — not just fantastic items to buy as presents this holiday season — but food from all over the world. When your legs start to ache from all the walking and your throat aches from all the haggling, rest your weary body a spell and listen to Christmas carols, bump into friends, kiss relatives and family friends, and feel Christmas in the South!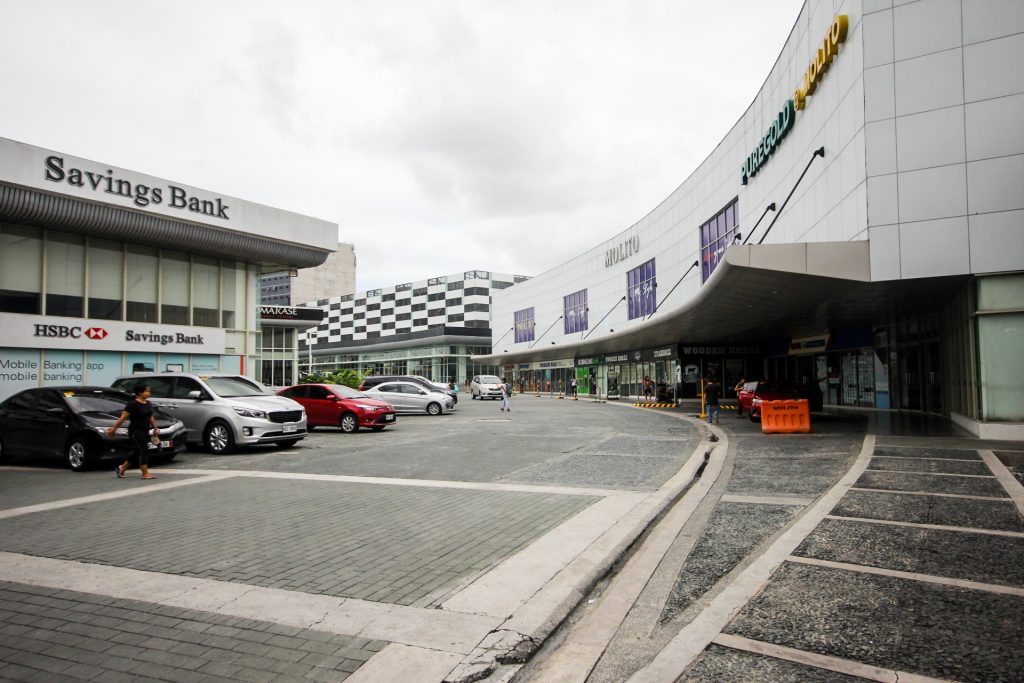 Presents, activities, and many more: you don't know how excited everyone this month! Wind up your weeks in these activities in Alabang. Enjoy an exciting Thanksgiving!