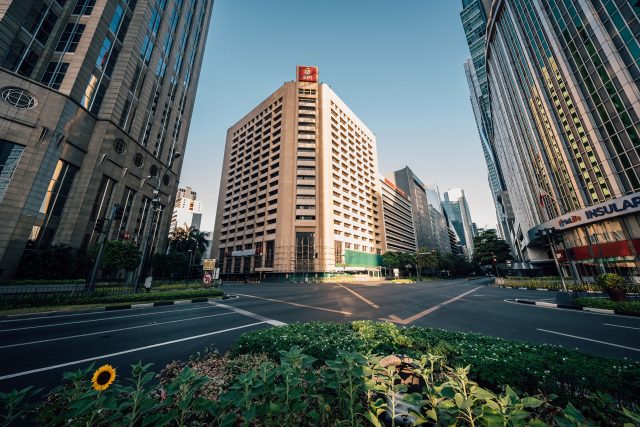 Empty chairs and empty tables. This intersection was responsible for a large contribution to the country's GDP. Now, most floors are empty, occupied only by the ants, as its employees explore telecommuting in a way to flatten the curve.
On March 15, Metro Manila was put on a city-wide lockdown to staunch the spread of the deadly coronavirus. The congested streets emptied. Passengers jockeying for seats on public transportation retreated to their homes. Supermarkets and groceries were filled to the brim with people doing last-minute panic buying, fearing the worst. Overnight, the megapolis turned into a ghost town.
Two weeks into the quarantine, and a brief trek into the Central Business District shows blue skies, birds in the trees, clean streets, and less trash thrown by the wayside.
Is this coronavirus a blessing in disguise? Perhaps there's no way to tell this close to the nightmare itself. We are, after all, living in panic-inducing times. Old Timers who've lived through wars and economic crises have assured us that this scenario has never happened before.
How do we govern ourselves in a period of such uncertainty? HousingInteractive's John Riad aims to assuage a few Real Estate centric fears — and hopes that a positive future arrives sooner than later.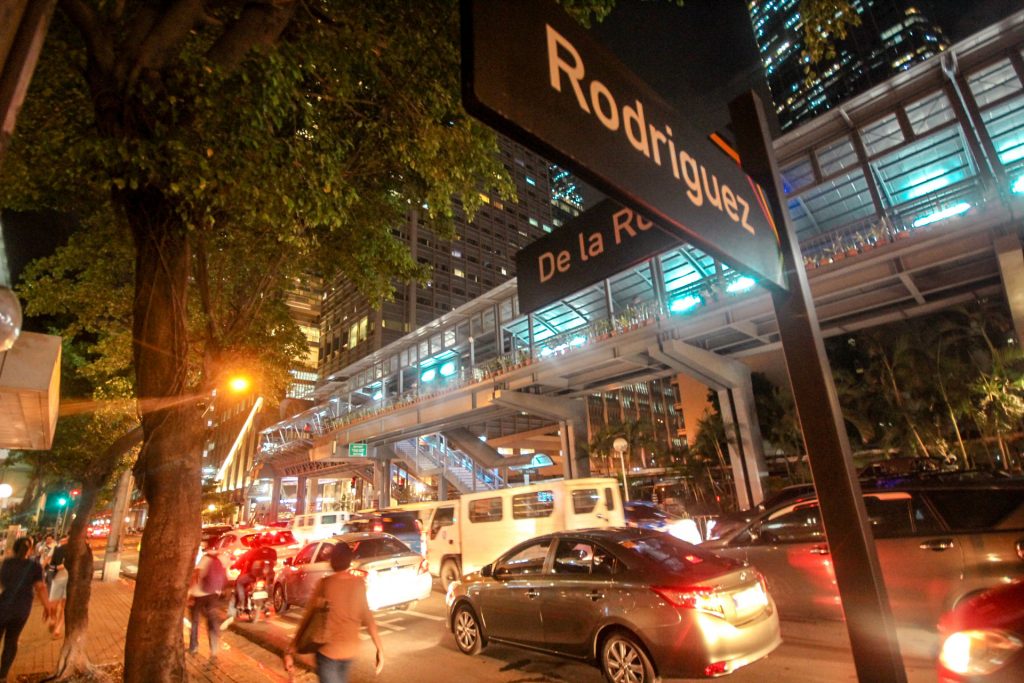 As you read through this article, it's worthy to remember that these are hopeful predictions. There's no certain way to predict how the cards will fall once we've seen the other end of the virus — but one thing's for sure. It never hurts to look on the bright side.
Staying positive as we look to the future
High end developers have a cushion to fall back on. Luxury properties that price their spaces based on amenities, customer service, and location may have protection to shield them from the coronavirus aftermath. Mid- to low-end developers, who focus more on quantity than margins, may have to wait until the end of 2020 for healthy sales.
That said, it's likely that we'll return to normalcy after a few quarters. Perhaps the market will even correct itself, after 10 years of consistent improvement. Opportunities may abound for business owners — they may find it wise to offload inventory in order to keep operations alive.
Is it a good time to invest? That all depends on how the markets survive this global recession. Al Jazeera reports that the coronavirus recession is already being compared to The Great Depression, which lasted for 10 years. On the other hand, economists hope that government stimulus packages can bolster the world economy in the second half of 2020.
How does that impact Philippine real estate? It's a wait and see game.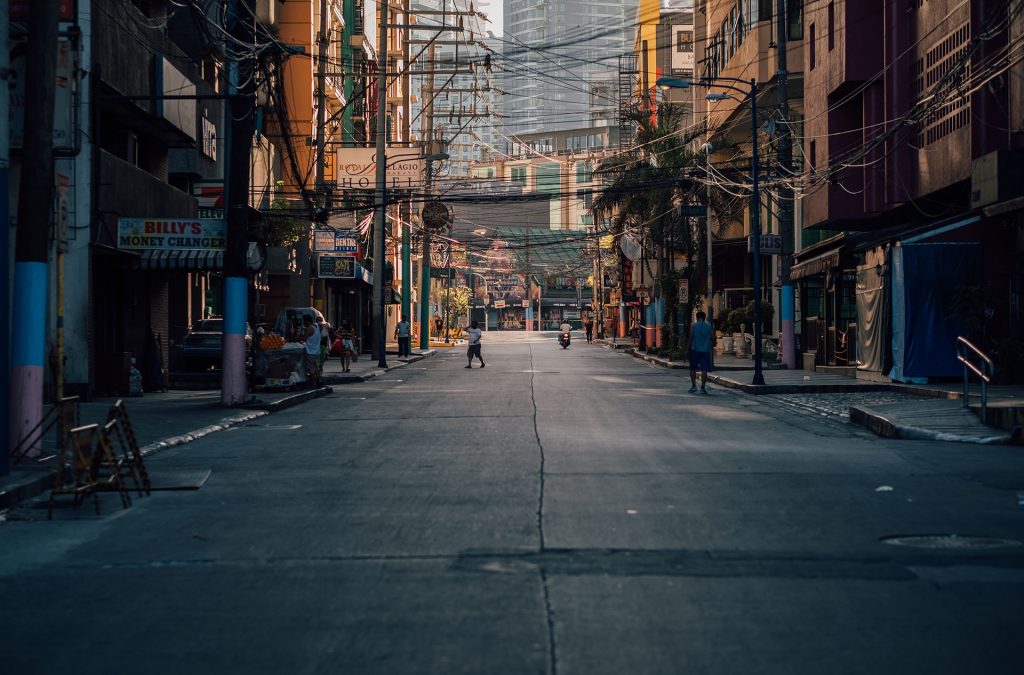 Take a look at the big picture
Some might say that it's a ripe time to invest. Property prices are likely to drop, if they haven't already, as the real estate industry follows partner industries, scrambling to break even. Let's face it — nobody's going to check out a residential listing. The prevailing sentiment is to stay locked in our self-made prisons as we indulge in our favorite TV shows. It could be the only time in our lifetimes that a sedentary lifestyle is a safe lifestyle.
A holistic approach is ideal. Sellers will unload properties at discounted rates. If these properties are in locations that may net a good ROI, perhaps the investment is a possible one. We would shy away from calling any investment a good one; there's no pattern we can base this time off of, and it's best to stay prudent. Err on the side of caution — optimistically, of course.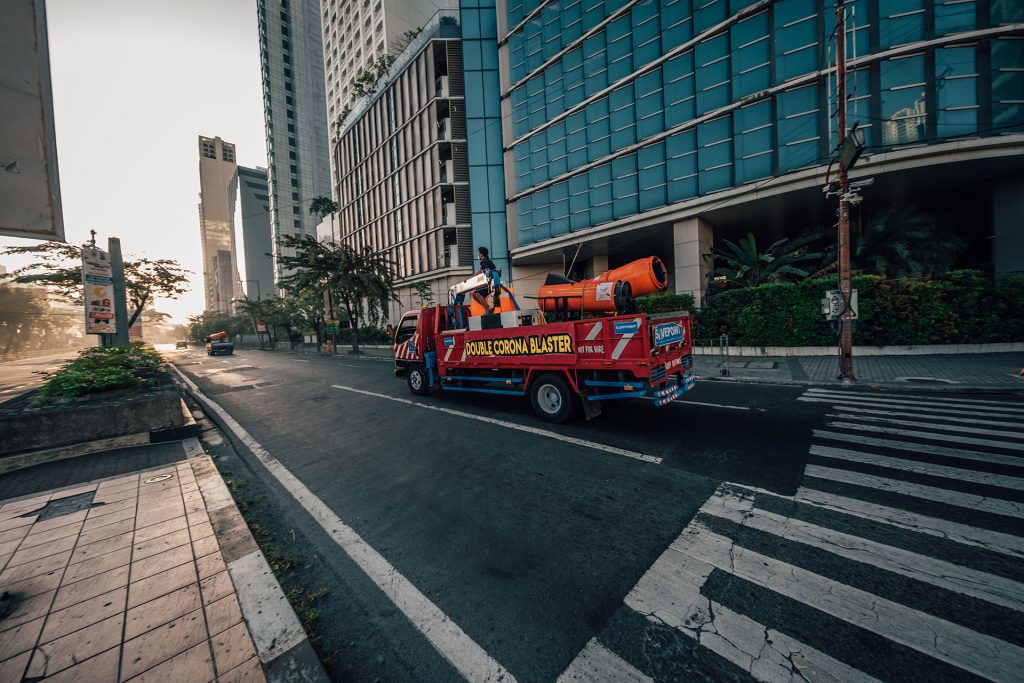 May we rely on governmental support
With the economy dropping to an all-time low, people will be driven to desperation. That's what happens in times of crisis. This may be the first time we've been beset by a pandemic of this magnitude, but it doesn't require a Doctorate of Psychology to understand that people are fearful and distressed. How will they eat? How will they survive, if they can't work? How will they pay for their bills?
Perhaps big Philippine corporations can work with the government to support liquidity in the stock market and in real estate. Cash is king in these crazy times.
"The critical task of the government is to get the country back on track," John says. "I pray for the doctors and nurses to help all Covid-19 patients. The healthcare professionals are the frontliners, and they need our support."
The combination of solid hospital infrastructure, and the kindness and generosity of these modern day superheroes, may very well spell out the solution to the coronavirus.
We can, as always, remain cautious — and optimistic — that this storm, too, shall pass.
HousingInteractive exhorts its readers to stay safe. Don't forget to observe social distancing by staying at home, and leaving the house only for the most essential of tasks. Wash your hands religiously. Maintain proper hygiene. And above all — stay calm. We will see the other side of this.
All photographs were published with the permission of the owner, who wishes to remain anonymous.