Are you on the hunt for a home at the halfway point of Metro Manila's most vibrant city in Makati? No need to search anywhere else! Whether you're a property locator, business owner, investor, or just looking to rent your place – there are plenty of great options for residential properties in Makati City.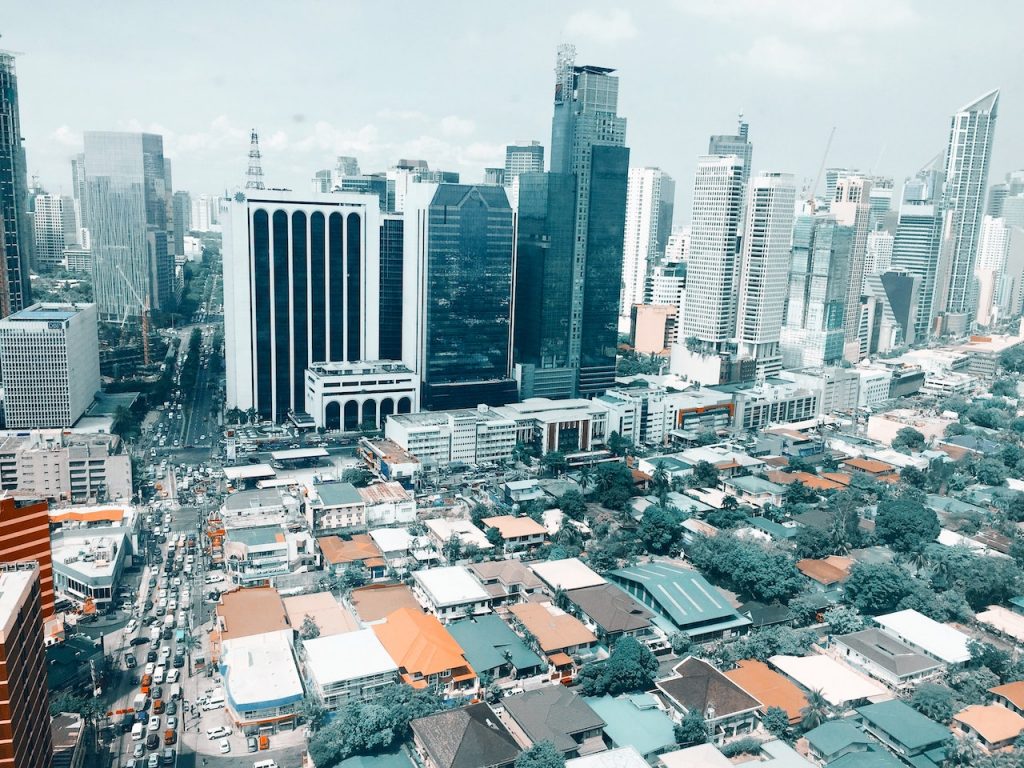 Experience a vibrant nightlife, indulge in delectable cuisine, relish in scenic parks, and stay connected to top destinations like Ayala Center. It's no surprise that Makati lures countless people. Plus, our exclusive insider tips will unlock hidden rental treasures in the area. Don't miss out on the ultimate Makati lifestyle & neighborhood – keep reading!
10 Best Ways to Find Properties for Rent in Makati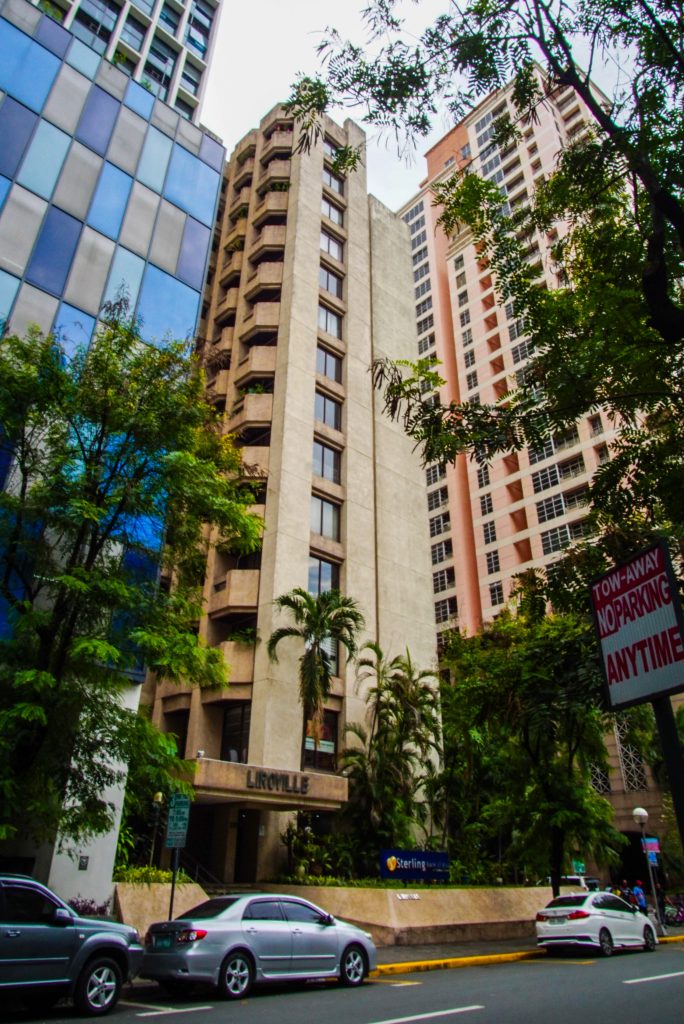 Looking for the most desirable rental home in Makati? Let us show you a few easy and effective ways to find the best options:
1. Utilize the services of a real estate brokerage firm
Consider hiring a reputable real estate brokerage firm to help you out when looking for a suitable condo rental property in Makati. Their experienced rental agents have in-depth knowledge of the local area and can guide you toward an ideal property that fits your budget. For instance, HousingInteractive is a top-notch firm that offers exceptional services and customized solutions to local and international clients looking to buy, sell, or rent a property. They prioritize customer goals and employ innovative strategies to ensure a successful process from start to finish. With a track record of satisfied clients, you can trust them to help you find that perfect rental property in Makati.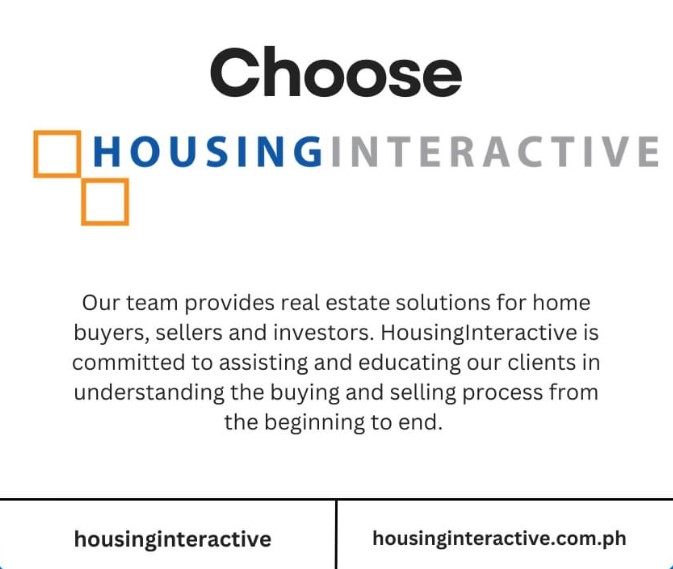 Brokers from these reputable brokerage firms are well-versed in the local area and can assist you in locating a property that suits your requirements. Additionally, they can provide valuable insights into the average rental prices in Makati, enabling you to plan your budget accordingly.
Below are the following rental prices in Makati City based on HousingInteractive's listings: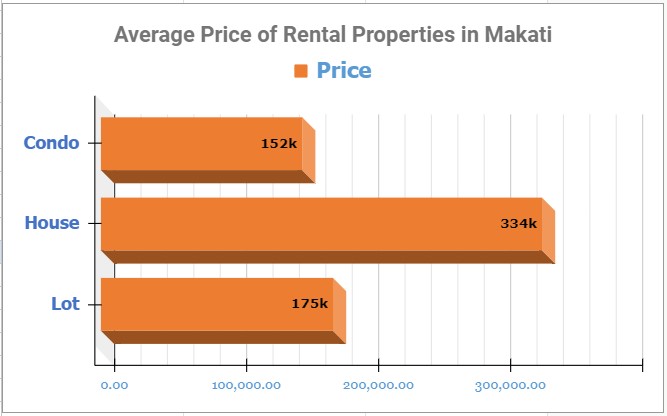 The average rental price is determined by adding all individual rental prices for real estate properties and dividing the total by the number of properties. However, outliers in the data set can influence this measure, so it's essential to consider other measures such as the median rental price or range of rental prices. The average rental price is crucial in assessing market trends, setting rental rates, and evaluating property affordability. However, it's crucial to interpret this measure alongside other relevant factors and indicators when making decisions in the real estate market.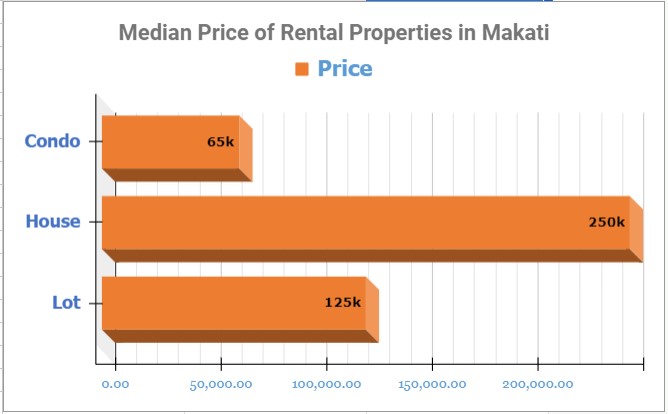 The median rental price is a reliable gauge of the typical rental rate for a particular area or property type. It offers greater precision than the mean, which can be influenced by abnormally high or low figures. Determining the median rental price empowers real estate experts and analysts to gain a deeper understanding of rental patterns and affordability trends. This knowledge aids them in making well-informed choices about investments, rental rates, and related matters.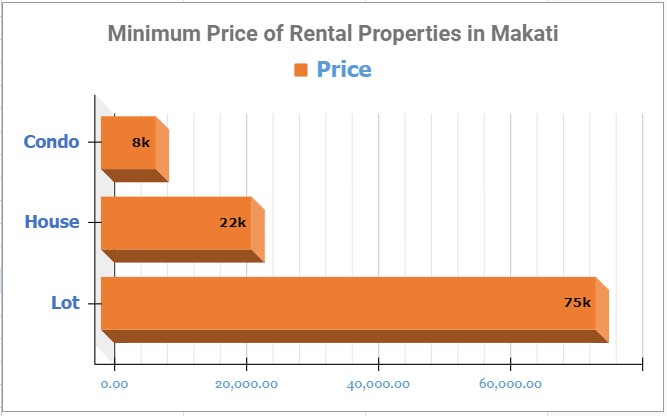 The minimum rental price is the lowest amount agreed upon by landlords or property owners for a specific property. It serves as a baseline for both landlords to set their rental income and tenants to gauge the affordability of different rental options within their budget. That being said, minimum rental prices can vary depending on location, property type, size, amenities, and market conditions. Prospective tenants can start their rental search based on the minimum rental price offered, and landlords can use it to determine their rental rates. However, when evaluating a potential property, it's essential to consider other factors such as location, condition, amenities, and lease terms in addition to the minimum rental price.
Gain clarity on key concepts with The Balance: Median vs. Average: What's the Difference?
2. Work with a real estate agent who specializes in rentals
If possible, try to work with a real estate agent who specializes in rentals in Makati rather than one who primarily works with buyers or sellers. These agents typically have more experience dealing with landlords and property owners and may be able to negotiate better terms on your behalf. Additionally, rental specialists typically have broader access to property listings compared to those who specialize in buying and selling properties.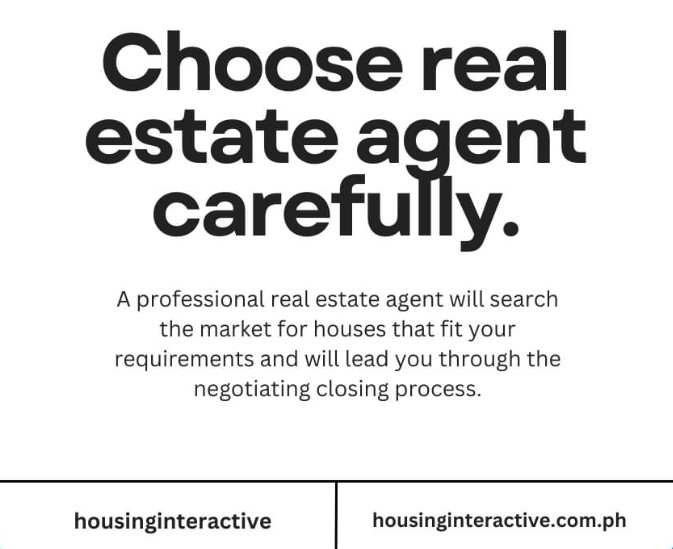 3. Look online
When searching for rentals in Makati, the internet is your friend. Finding house rentals has never been more accessible with reliable real estate platforms like HousingInteractive.com.ph. These sites offer filters that allow you to narrow down your search by location, price, and property type. Plus, contacting the property owner or real estate agent is just a few clicks away.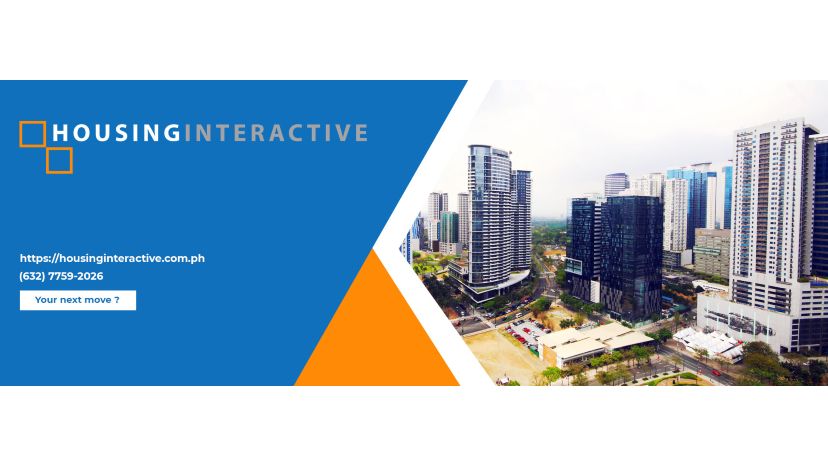 Airbnb and Agoda are just a few other numerous websites that can help you find the perfect house for rent. Additionally, using Google to search through classified websites can yield even more options.
4. Ask around & seek recommendations
Engage with the local community and inquire about the availability of houses for rent in Makati. By tapping into their firsthand insights and access to rental listings, you increase your chances of discovering your ideal home through their referrals.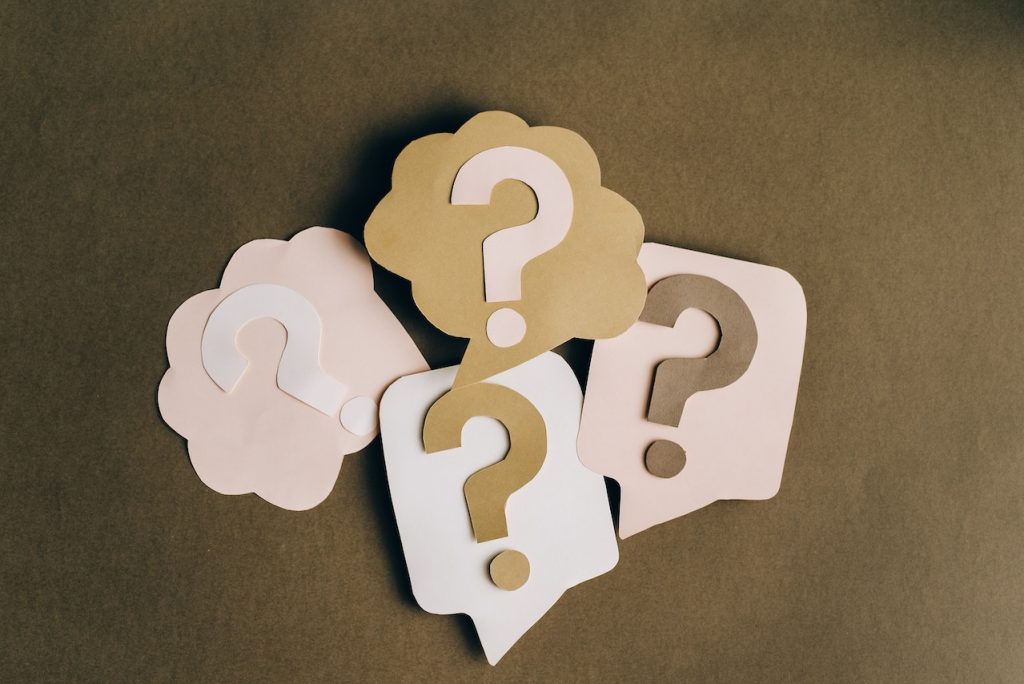 If you have acquaintances residing in Makati, it's worth reaching out to them and inquiring if they know of any houses for rent. It is likely that they either have connections with individuals renting out properties or have come across rental advertisements.
5. Check out local newspapers
Another option is to check out local newspapers such as The Philippine Star, BusinessWorld, and The Philippine Daily Inquirer. These newspapers often have listings for housing rentals. Check them out today.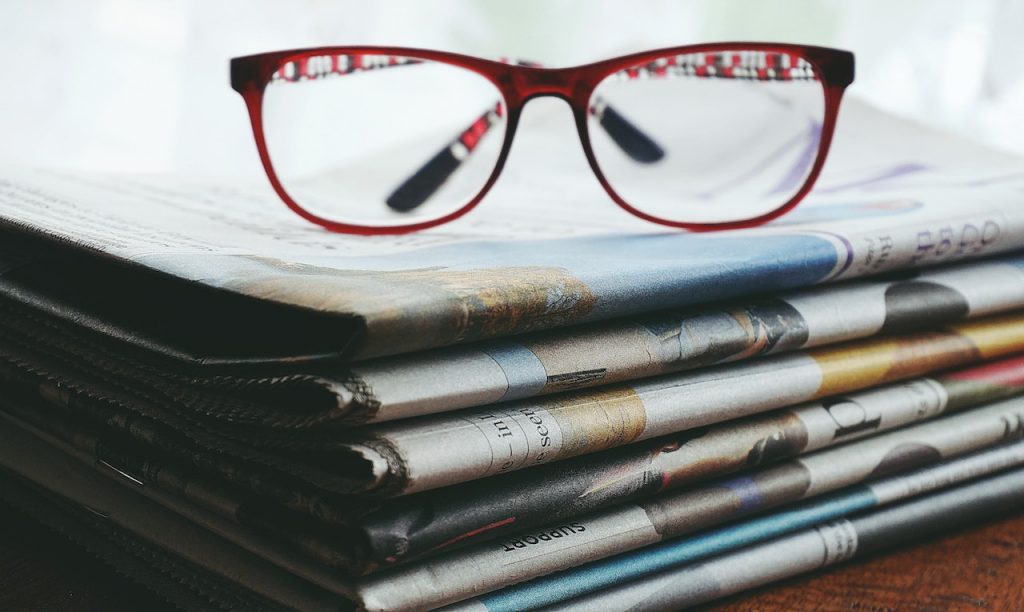 6. Visit property management companies
Not only are they responsible for the day-to-day operations and maintenance of rental properties on behalf of the property owners, but these companies also often have their inventory of available rental units. They advertise these properties on their websites or through local listings, making them a valuable source of rental leads.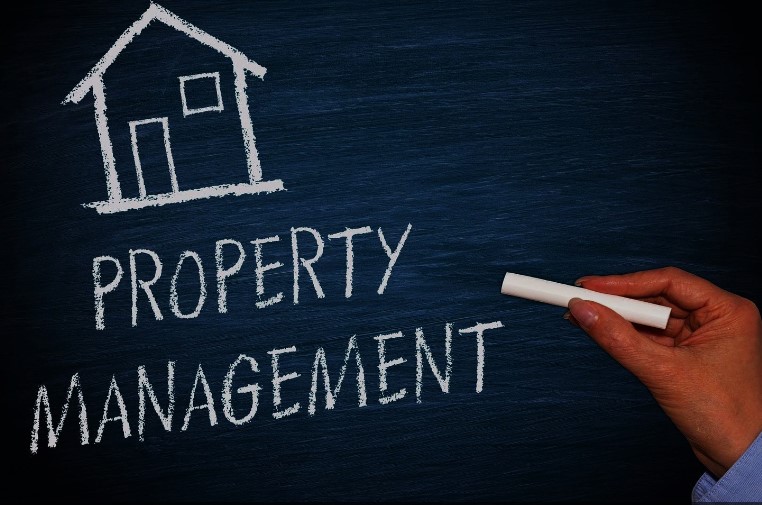 Some of the top property management companies in the area include Ayala Property Management Corporation, FPD Asia Property Services, Inc., and Colliers Philippines. These companies have established themselves as reputable and reliable providers of property management services in the area. They offer a range of services to property owners, including tenant screening, rent collection, property maintenance, and lease management. With their expertise and experience, these companies ensure efficient and professional management of rental properties in Makati.
7. Drive around the neighborhoods
To gain a genuine sense of an area, one of the most effective methods is to drive around it. This approach also allows you to spot any "For Rent" signs displayed outside houses. Should you come across a sign that catches your attention, make a note of the contact details for future follow-up. This hands-on approach provides an opportunity to visually assess the surroundings and potentially discover available rental properties.
8. Attend open houses
Find Makati's rental homes by attending open houses hosted by real estate agents. With multiple properties on display, you can explore a range of options to find what best fits your budget. Don't miss this chance to get an inside look at the rental market in one go.
9. Sign up for email alerts
Get notified instantly when properties that match your criteria become available by signing up for email alerts with your rental agent. No need to waste time constantly checking their website or listings. Sign up now.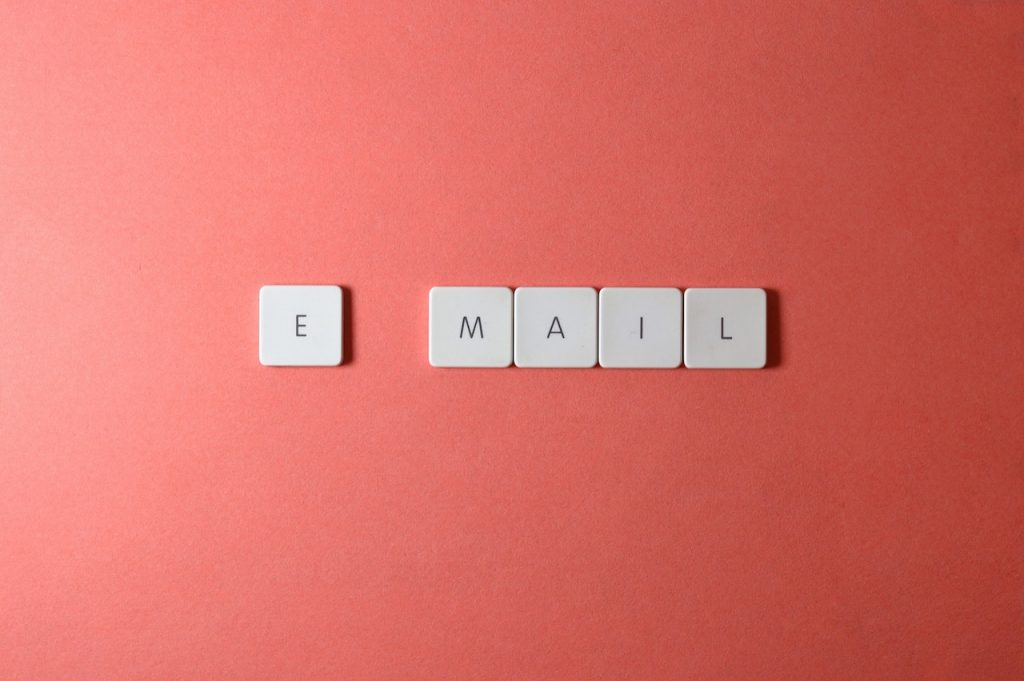 10. Find your next home on social media
Take your search to social media! With popular platforms like Facebook, Instagram, or even YouTube channels, you can find listings from property owners and real estate agents all in one place. Many property owners and real estate agents post their listings on social media platforms, making it easier to find a house that meets your requirements.
With Makati City's advantageous location and plenty of reservations to choose from, it's no wonder that it is the premier residential destination in Metro Manila. There is no shortage of housing options to suit any lifestyle, budget, or preference. Deciding to invest in a property in Makati City is sure to be a rewarding experience and one that will bring delight for years to come.
Investing in a home is such an important decision – so many factors must be considered before locking in on the perfect place. To ensure that you get all the advantages of Makati living, make sure you take full advantage of all that HousingInteractive has to offer. With their expertise and insights on Makati properties, they can guide you through finding the perfect rental home. Don't miss out on this unique opportunity – find your dream house and make it your home with HousingInteractive!
This article is written in collaboration with Sheila Viesca Ph.D. of TalkShop.