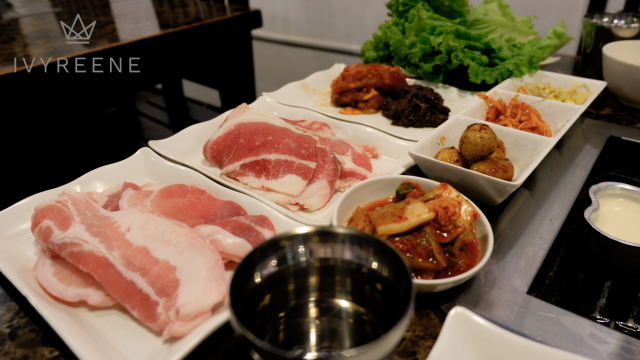 Situated at the heart of Makati City is Barangay Poblacion, where it has advanced from civic-commercial community to a clamoring metropolitan area where the youth and hip crowd. Albeit Poblacion has embraced modernity with the development of high-rise buildings, bar and restaurants, it has managed to keep its "vintage" look alive—Poblacion is the city's repository of cultural and heritage treasures.
Going back to history books, the first Municipal Building, built in 1918 called the Presidencia, now turned into Museo ng Makati is located in the middle of Poblacion. Additionally, the place is also home to other chronicled tourist spots, for example, the extremely old St. Peter and Paul Parish Church, Plaza Cristo Rey, once the San Pedro Macati Cemetery and Poblacion Park, previously the site of Casa Hacienda, the workplaces of the forerunner of Ayala Corp.
Poblacion is considered as the auxiliary business locale of Makati with hotels, condominiums, and places of business including those inside Rockwell Center. It has been a profitable area for business and commercial investment with the establishment of current skyscrapers and places of business along the primary avenues of J.P. Rizal, Makati Avenue, P. Burgos, Kalayaan and Rockwell Center.
On one fine evening while walking along the street of Durban in Poblacion, we stumbled upon Happy Samgyupsal, a Korean Barbecue Restaurant operating until late at night. Just like any K-BBQ restos, we were immediately greeted "Annyeonghaseyo!" by the staff. One of the most noticeable differences of this restaurant to others is the absence of telescopic BBQ smoke exhaust pipes on each table, which is a huge deal-breaker, because the presence of exhaust pipes indicate that the grills produce a lot of smoke, and Happy Samgyupsal keeps the fog at minimum. Another thing is that, this place serves unlimited sea-food ramen to your table! When you order the pork and beef samgyupsal, you will also be served with plenty of side dishes, including Gyeran-jjim (Korean Steamed egg) and of course, unlimited cheese for your grilled meat!
What we really enjoyed in this place are the pork and beef meat that are really easy to cook because of its thin slices. Additionally, each meat is seasoned differently, so you will get a taste of variety of Korean-flavored meat. Finish your meal with Korean ice cream that they also serve, before going home to binge watch another episode of your favorite Korean drama on Netflix.