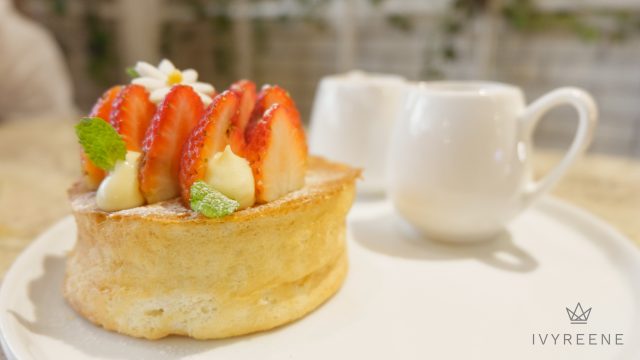 Century City is a pivotal architectural and design milestone, a completely masterplanned vertical village and home to the Gramercy Residences, Knightsbridge Residences, Milano Residences and Trump Tower. In addition to these extravagant structures, a cutting edge clinical office (Centuria Medical Makati), and an a-list retail complex (Century City Mall) are also established in the neighborhood.
Neatly squeezed into Century City along Kalayaan avenue in Makati, is Century City Mall; a unique shopping and amusement complex that includes a dynamic scope of shops, services, and high end restaurants. In this place, there's something for everybody—from early risers who like great espresso and breakfast after a morning run, to daytime customers, film sweethearts, and high-spirited night owls who appreciate unrecorded music and celebrating into the evening.
Who would have thought that inside an establishment in one of the busiest places in the metro, a hidden garden would exists? As you pass through the glass door, gone is the suffocating feeling of living in the city as the contrast of vibrant yellow and lush green envelope your eyes. Decorated with artificial vines, combined with hanging leaves of what appears to be from a willow tree, an armory of rolling pins descending the branches of potted bonsai plants, the place is more than just a fusion of French and Japanese restaurant—it is a spot where art meets café and food. Indeed, Le Petit Soufflé lives up to the expectations, and proudly calls itself as "Picasso of the Pastry World in Asia". Located on the 3rd floor of Century City Mall Makati, it is the new go-to of all the titas and titas-at-heart in town. Dine with its stunning garden interiors and enjoy a wide selection of sweet and savory comfort food made with the finest ingredients from scratch.

With a quick google search, we have found that the garden-themed bistro at the heart of the mall is owned by Chef Miko Aspiras, Chef Kristine Lotilla, and Chef Noel Mauricio. From his interviews in the past, Chef Miko talks about how every ingredient in the restaurant needs to be as fresh as possible, "When you think of French food, you always think of the Quality." Additionally, he mentions that "When you think of French food, it's high class and fine dining." As a result, Le Petit Soufflé serves state-of-the-art food that is worth all the calorie count.
            Funny story, we went in to this place because we were curious about the 17-layer chocolate cake (which looks a lot like the cake they serve in the cartoon TV show 'Mr. Bean' however, we were told that it was not available, so we opted for the Classis Soufflé pancake (Php 180) and Strawberry Soufflé Pancake (Php 235) instead.
Even though we did not get to taste the mouth-watering cake we were originally planning on munching on, the soufflé pancakes satisfied our growling tummies. Each soufflé pancake were beautifully plated, so we had to take couple of photos before enjoying it and trust us, it is as delicious as it looks on camera! When added with the milk and syrup, the pancake melts in your mouth as if it is a cloud. It is also worth mentioning that the pancakes were not too sweet; it has the right amount of flavor in it.
All in all, we had a great time feeling like mademoiselle for a moment. Dining in Le Petit Soufflé was more than just an experience, it was a memory worth treasuring. We went out of the restaurant feeling satisfied with the food we enjoyed and the vibe we experienced.
Article from Ivyreene Calderon; is a licensed real estate broker, a professional trainer, a motivational speaker and working on her first book.