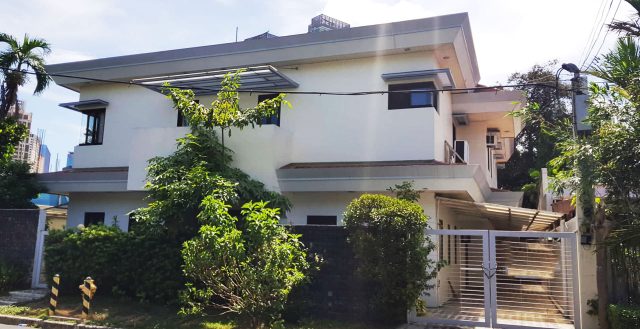 A vast number of people continue to purchase residential properties all over the Philippines. The result is continuous healthy growth in the Philippine residential property market. Thanks to consumer demands, the price of each property decreased at least 2.1% as reported by PhilStar.
Achieved Expectations
It was a great year for real estate firms like DMCI Homes as they achieved their ideal number of targets at the start of this year's second half, thanks to the increased demand of foreigners, especially the Philippine Online Gaming Organization (POGO) workers who are mostly working in Metro Manila. 
Damosa Land Inc. is the other real estate firm that is having a stellar 2019; they have already exceeded their 2018 targets as they purchased their units in Damosa Fairlane and Seawind in Davao as stated by Ricardo Lagdameo, DLI's vice president. 
Both of these firms are establishing new projects for this H2 for 2020.
Foreign Sanctuaries
Considering the number of foreigners who are purchasing the units in the country, not all of these foreigners have come to the Philippines to work for POGO's. Some have made this country their sanctuary. 
South China Morning Post recently reported that the emigration rate of Hong Kong jumped to 48.7%, and most of them went overseas to buy affordable properties, especially ones that are located in the Philippines. 
Since Hong Kong has been experiencing civil unrest, families have opted to transfer overseas to seek peace- and the Philippines is one of those countries that opened its doors for these people.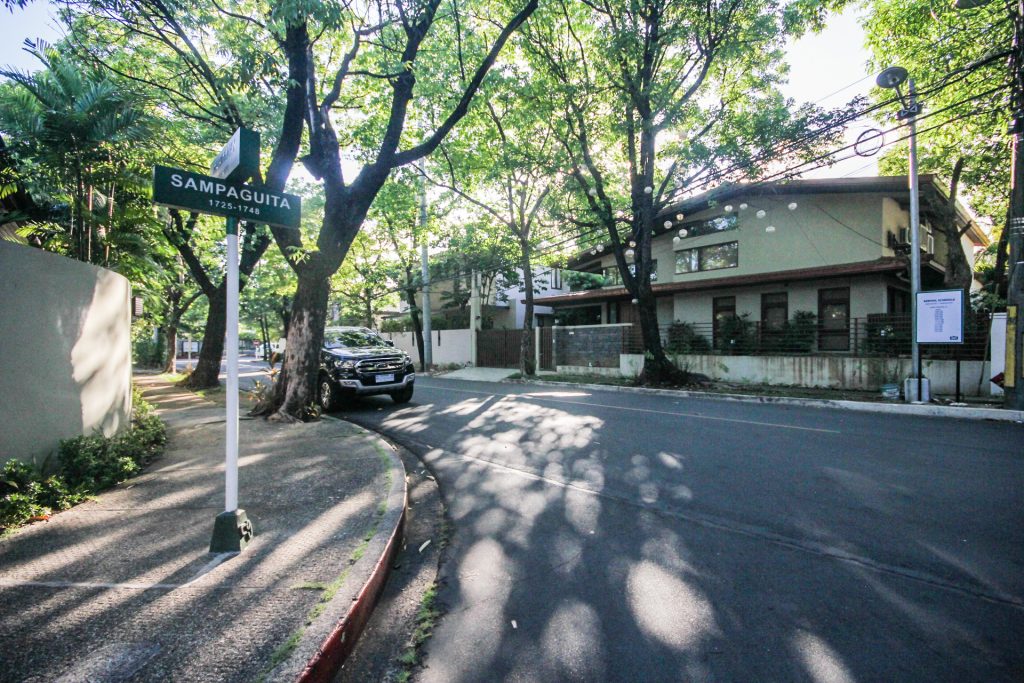 A similar thing is happening to the Malaysian residential property market. South China Morning Post claimed that Malaysia is recently experiencing an $8.9 billion housing glut thanks to Hong Kong emigrants that transfer to start a new chapter.
Stay tuned for these country's residential property market by visiting https://housinginteractive.com.ph/