The Global City is back again with new and exciting events waiting for you as Christmas is coming to town!
Even though it is too early to welcome Christmas, you can do many things as you wait.

Other than preparing your wallet to buy gifts for the holidays, why not enjoy this pre-Christmas month as you're taking a rest from work.

Spend most of your September day-offs in these events in the Global City!

STRESSED? JUST DANCE! (SEPTEMBER 6, 2019)
Alliances Pursuing Excellence | Del Rosario Law Centre, 21st Drive, Taguig

Are you having difficulties achieving your project's objectives? Are you already drained out because you feel that you're carrying all the problems in the world on your shoulders?

Don't worry, the APEX (Alliances Pursuing Excellence) has got you covered! Recharge to a new beat this September 6 and learn how to dance!

ROBOTICS TEACHER WORKSHOP (SEPTEMBER 7-8, 2019)
International School Manila | International School Manila (ISM), Taguig
The International School Manila opens its doors to teach people the basic fundamentals of robotics.

Have your kids learn how to program and construct robots with the Lego EV3 and VEX EDR hardware provided by ISM.

This 2-day weekend workshop will also demonstrate the use of VEX IQ for competitive robotics within its campus.

INTRODUCTION TO GERMAN (SEPTEMBER 7, 14, 21, 28, 2019)
Home Edders Co-op | Bonifacio Global City, Taguig

Considering how difficult German is, mastery of the language will instill a sense of pride and accomplishment.

Have your child learn the basics of the German language at a young age! The adaptation of another language is best done early, before the palate develops and stops growing. Let your little ones grow and adapt to the complexities of this beautiful language.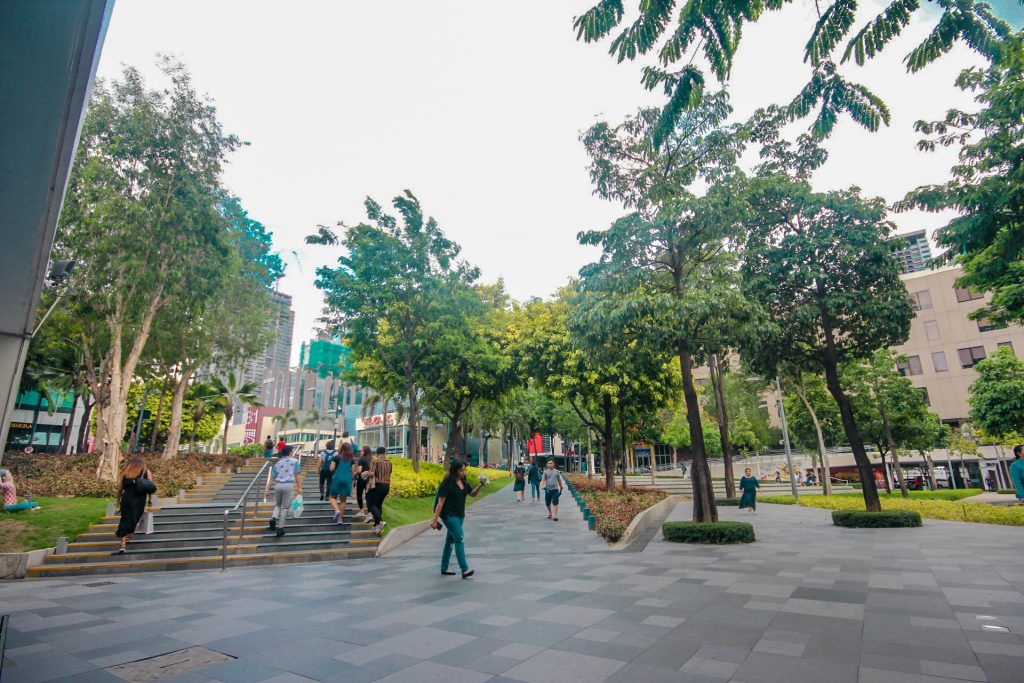 CHEAPER THAN THERAPY: A PERSONAL STORYWRITING WORKSHOP (SEPTEMBER 8, 2019)
ListenHere | Fully Booked, Taguig

Learn how to write about your life experiences in an easy way to improve your mental health! You'll develop the skills to express your thoughts and emotions through writing.

Feel the difference of how much lighter and empowered your emotions and thoughts are as you learn in this workshop! Let the dark clouds of your mind disappear as you write.
ARWAE 2019 (SEPTEMBER 20-22, 2019)
International School Manila | International School Manila (ISM), Taguig
The International School Manila welcomes you its 12th annual ARWAE festival!

This 3-day event will help you improve your creativity as you enhance your skills in making an artwork. Let this event help you in achieving your highest potential in making art!
SYNERGY SESSIONS: FIRE, FLOW ARTS, & DRUM GATHERING (SEPTEMBER 21, 2019)
Planet Zips | Uptown Bonifacio, 9th Avenue, Taguig
Enjoy your September Saturday as you are making new friends in Uptown Bonifacio. This event includes workshops, jams, and dances. Other than that, it's all FREE!

It's an absolute win, isn't it? If you got talents that you want to show to the people such as music or dancing, this is a great opportunity for you to expose yourself!

Bring everything you and your family want and enjoy this wonderful event! There will be also merchants selling their local items, so it's also your opportunity to buy affordable gifts for Christmas.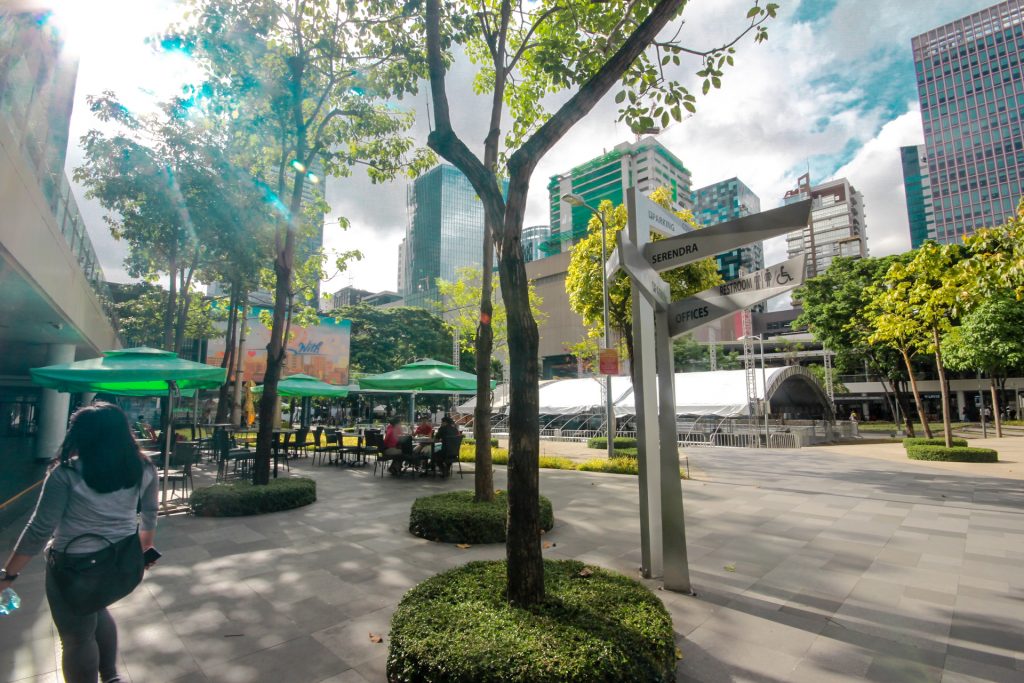 Christmas is not just a season; it's a feeling. It's helping one another not just through material things, but also through teaching them how to enhance their abilities, like how these events serve you.

Begin the -ber months — and Manila's trademark long Christmas season — the right way through these fun events!