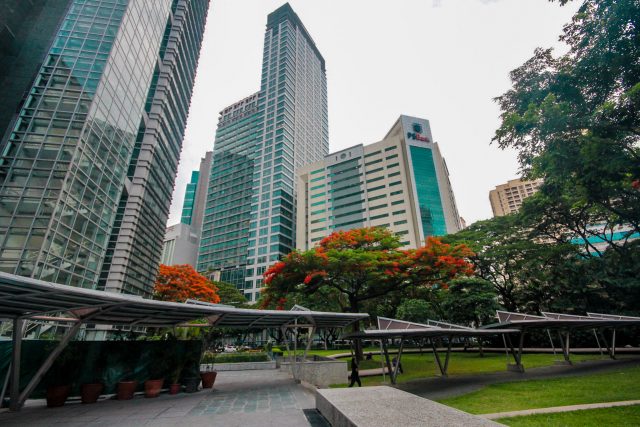 AyalaLand Logistics Holdings Corp. reported that its commercial stocks in Metro Manila reached Php 346 million in the 1st Quarter of 2019 compared from 2018's Php 70 million.
It was stated that their commercial revenues rose by 30%. AyalaLand expected this to continue annually.
A similar scenario is reported at Cosco Capital, who reported that its commercial stocks tripled to Php 12.08 billion for the 1st half of 2019.
As of Metro Cebu, Megaworld's office developments for BPO and KPO companies continue to rise by 3% semi-annually and continues to generate jobs for people in the provinces.
Overall, commercial real estate continues to grow year on year, generating jobs for Filipinos on a consistent basis, thanks to the Philippines' Tax Reform Law.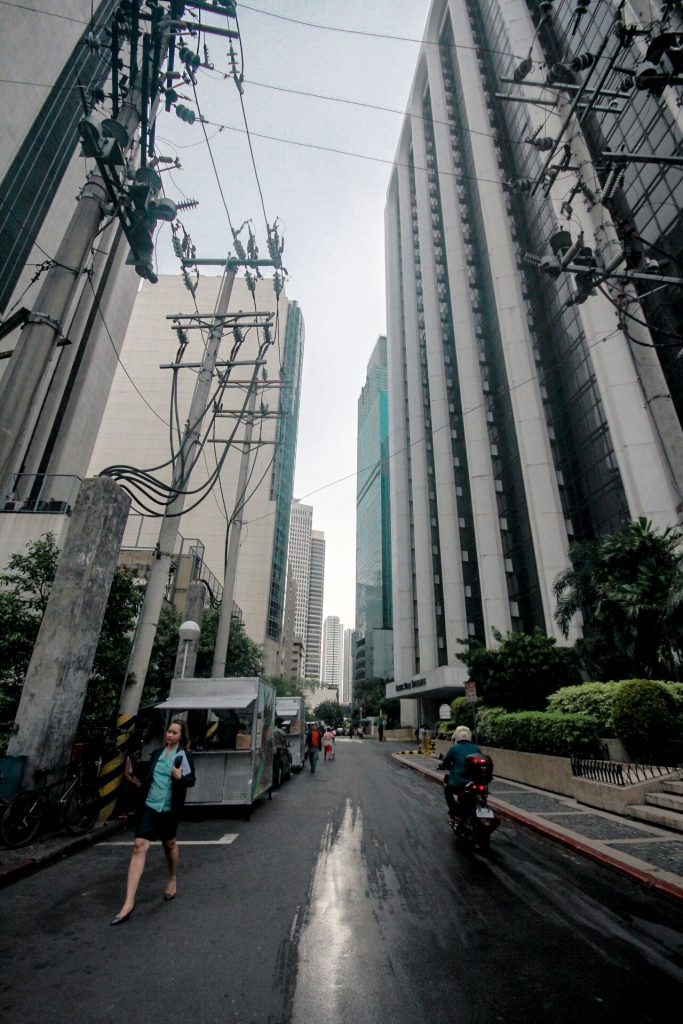 This is similar to what is happening in Sofia, Bulgaria, where the city has been producing more office spaces that are linked with IT, BPO, and KPO as reported by the Eastern European Construction Forecasting Association (EECFA).

Many job opportunities for these fields are created as a result of the demands of hiring more skilled workers – both local and overseas.

It was predicted that Bulgaria's commercial real estate market will increase by 10% semi-annually. It is expected that the country will develop a total of 400,000 square meters of office space until 2021.
Get more information by visiting https://housinginteractive.com.ph/