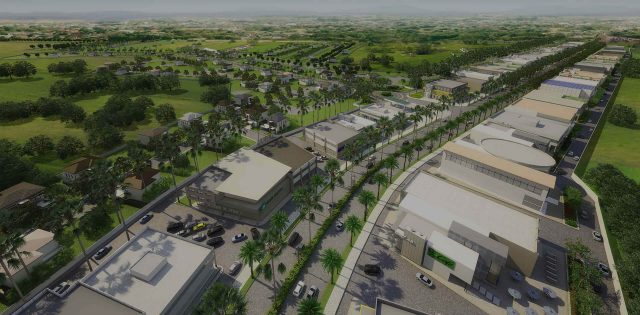 Set right at the heart of Los Angeles, California, is the most famous and prestigious residential community in the whole world, Beverly Hills. Home to much of today's Hollywood stars, Beverly Hills is more than just a real estate community. Within the entire property is its own upscale shopping district, Rodeo Drive, which features luxury, high-end brands. Here at Rodeo Drive, you can shop until you drop, and shop to your heart's content.
Thinking of these just makes you want to drop everything, move out, board the next plane going to JFK, and live in Beverly Hills.
However, it would be nice to stay within the Philippines while still being able to experience what it feels like to live in Beverly Hills, right? Well, that's almost possible now. A new residential community development is currently on its way to becoming the Beverly Hills of the Philippines. The glitz and glamour of Beverly Hills can now be found down the south of Metro Manila at Megaworld's Alabang West. With high-end shopping stalls and world-class amenities, you'll surely fall in love. Are you at the edge of your seats now? Here's everything you need to know about why Alabang West Village is considered the Beverly Hills of the south metro:
Posh Neighborhood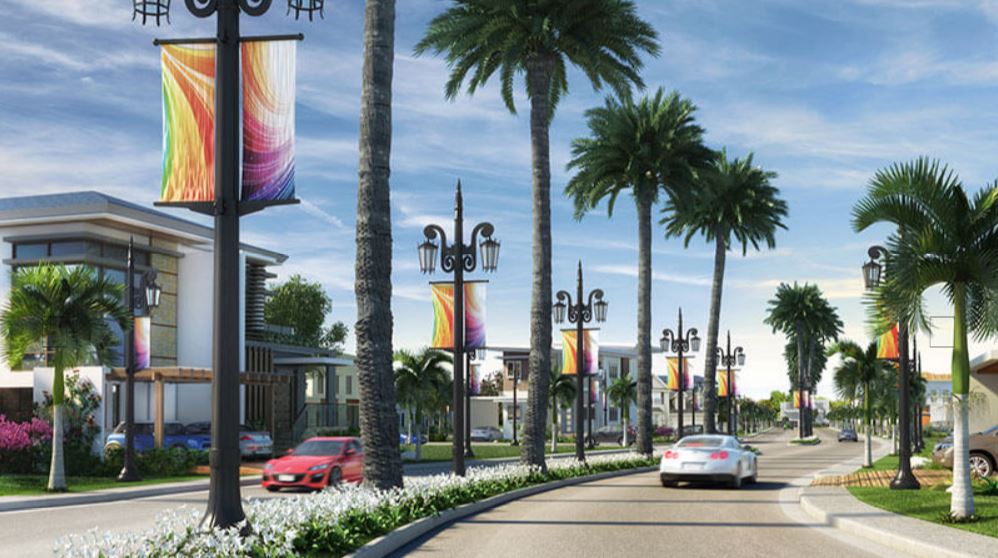 The popular Beverly Hills inspire the entire vibe and ambiance of Alabang West. With about 59 hectares of land, Alabang West is set to bring Beverly Hills' chic and fresh vibe here to the Philippines through all sorts of conveniences and world-class amenities.
It has always been Megaworld's promise to deliver quality and premium living to all of its residential developments; hence, Alabang West promises to provide a relaxing, serene, and harmonious environment throughout all properties. In fact, each lot is said to integrate modern living with its scenic, natural surroundings. With Alabang West, expect nothing short of what they promise to deliver. On top of that, the community offers a beautiful environment filled and surrounded by nature and pocket gardens.
Here are a few more features and amenities you definitely have to watch out for as Alabang West begins in selling their lots here in the south metro:
pocket gardens
badminton courts
cafés and al fresco dining areas
infinity and wading pool
basketball court
fitness center
cabanas
Promising Township
Alabang West also guarantees the development of such a promising township that highlights the best of Hollywood. The entire town of Alabang West is set to have about a 1.3-kilometer stretch of retail and commercial rows. Remember Beverly Hills' Rodeo Drive? This is Alabang West's take on that.
Residents can indulge in a day filled with either shopping or relaxation. Have an afternoon coffee. Take a stroll around the community — shop to your heart's content. Here in Alabang West, there can never be enough things to do. Its Rodeo Drive-inspired commercial and retail establishments bring so much convenience to its residents as there is no need to travel to far off places. Everything is just within your reach. Who wouldn't want that?
Strategic Location
Out of all the good things I've mentioned, this should be the most-awaited. Oh well, save the best for last! The entire residential community and township of Alabang West are strategically placed near important establishments and leisure developments. It's carved right into the heart of Alabang's frontline communities such as the Alabang Golf and Country Club, San Beda College Alabang, Alabang Town Center, Festival Mall, Landers Superstore, Greenhills Christian Fellowship, Asian Hospital, and so much more! More than that, these communities also offer great features that each resident will surely fall in love with. Whether you're a foodie or a shopaholic, there's a perfect spot made especially for you.
Wrapping Up
Enjoy luxury living like no other. Experience a Beverly Hills type of lifestyle in the comforts of Manila's South Metro. Alabang West is just only starting, and there's still so much more to look forward to. Ready to drop everything and move into your new home?

Images Source: https://www.megaworldinfinite.com/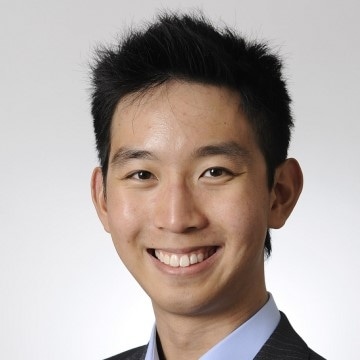 Author's Bio: Angelo Castelda works as a contributor for a news magazine in Asia. He loves to learn and understand diverse cultures and aims to share through his writing his experiences around the world.