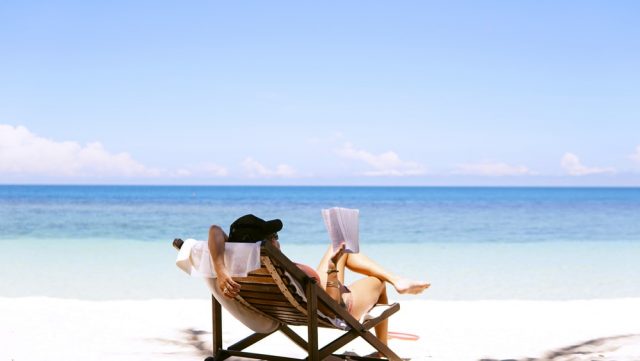 Clear blue skies reflecting the transparent turquoise waters of a beautiful island destination. Or, perhaps, the frothy white softness of freshly-fallen snow complementing the aroma of pine trees. Or, maybe even for others, a pied-a-terre in the heart of a bustling, cosmopolitan city, perhaps on top of a chic sidewalk cafe.
HousingInteractive surveyed its friends to ask–all things considered, would you want a vacation home? Where would it be? What would it be?
We had some interesting answers indeed!
Read on and get to know the ideas we discovered–to help you curate ideas of your own.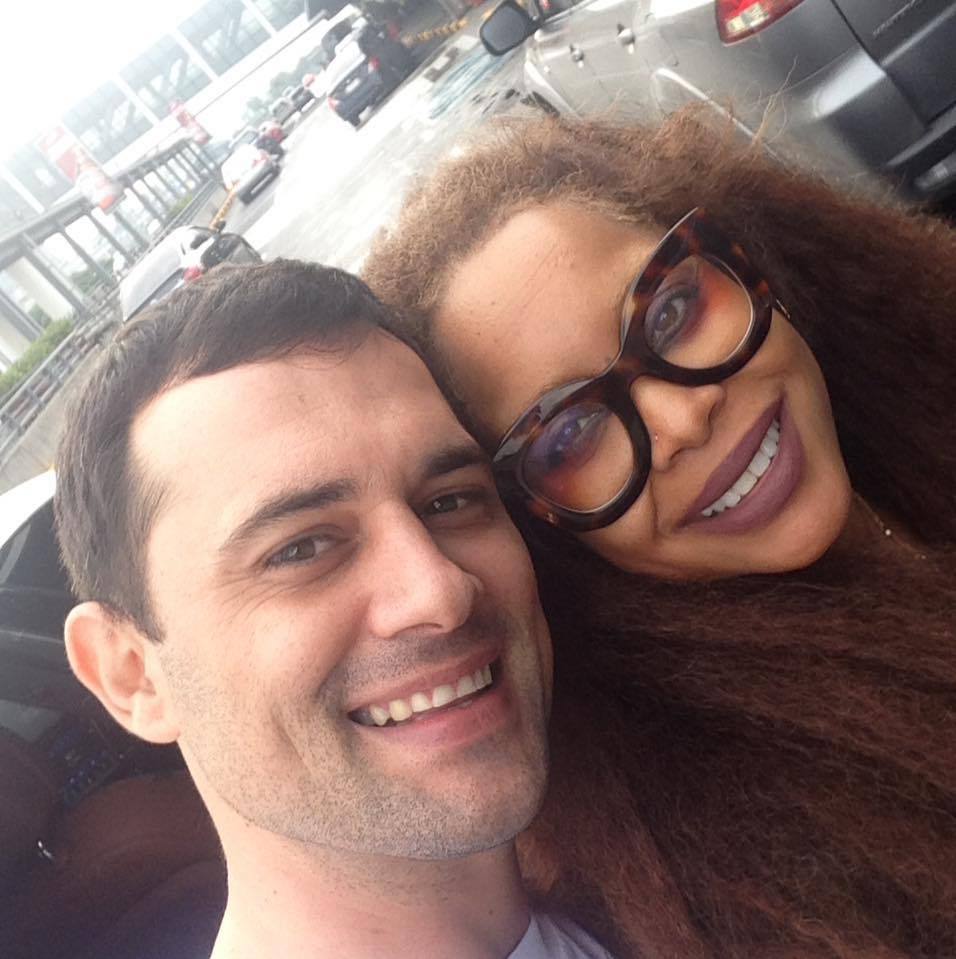 Here's Miro with Erykah Badu–who he brought to the Philippines in 2017.
Croatian-Australian Miro lives in a house in Manila with his wife, French-Filipina artist Olivia d'Aboville, and their son Leo. On weekends, he likes to play sports–if his busy work schedule allows for it! His favorite travel destination is Croatia, his home. His ideal vacation home would be on top of a snow field (although he says he doesn't need a vacation from his life–appropriate, considering his work provides many with a memorable vacation of their own!).
Currently, Miro's hard at work on the upcoming Malasimbo Music & Arts Festival, which will take place from Fbruary 29-March 1, 2020, at the La Mesa Eco Park in Quezon City. The festival celebrates its 10th anniversary next year.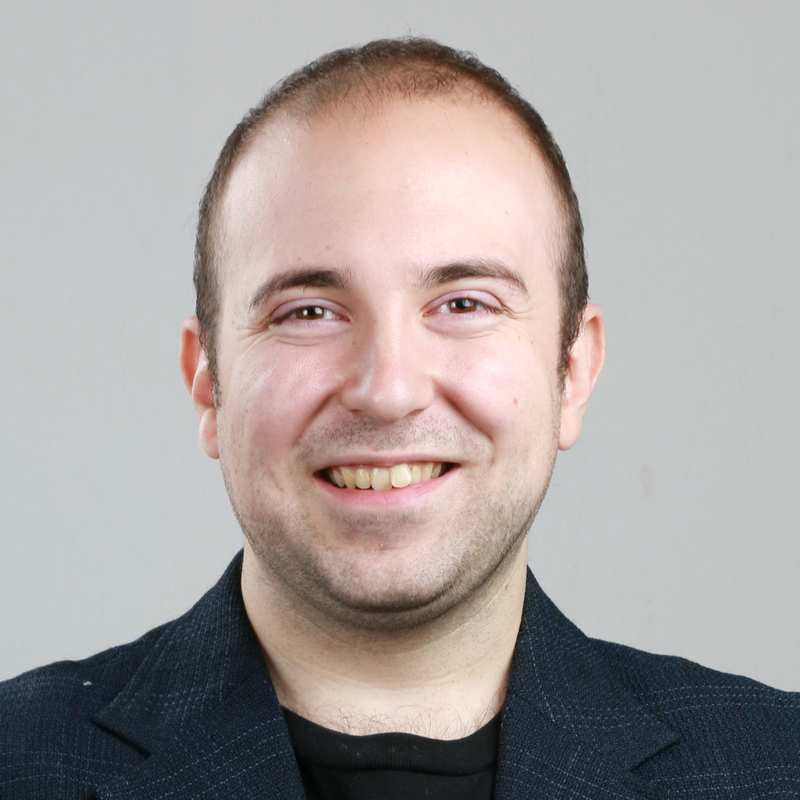 Shenzhen-based American entrepreneur Zack loves to travel to Bangkok: "(it has) everything you crave from the West, but (it's) only a 2-hour flight from China." His work with the Amazon community has built him roots in Asia; any vacation home would be in Seoul, Tokyo, or–his favorite city–Bangkok. However, Zack is wary about owning another home–"owning a home takes work!"–and the fellow is busy enough with his many speaking engagements across the continent and various Amazon conferences! If you're curious about selling on Amazon, this digital marketing master has a world of knowledge up his sleeves.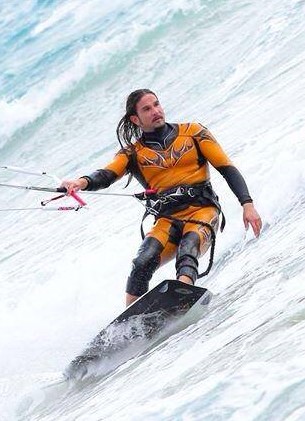 You won't get more enigmatic than Chris, the Swedish-Indian multilingual who co-owns Gravity Cartel Surf Shop with his equally enigmatic wife, Vegan Chef Luz Angela. The pair operates a successful water sports business and room rental out of Calpe, Spain. On weekends, Chris likes to "relax, ride, repeat" — preferably somewhere in Southeast Asia! His dream vacation home would be in Tahiti, where he can surf, waterski, kiteboard, and snorkel all year round. Looking for durable and stylish equipment–or a cozy place in Spain with a fantastic vibe and amazing food?
Give Chris a call!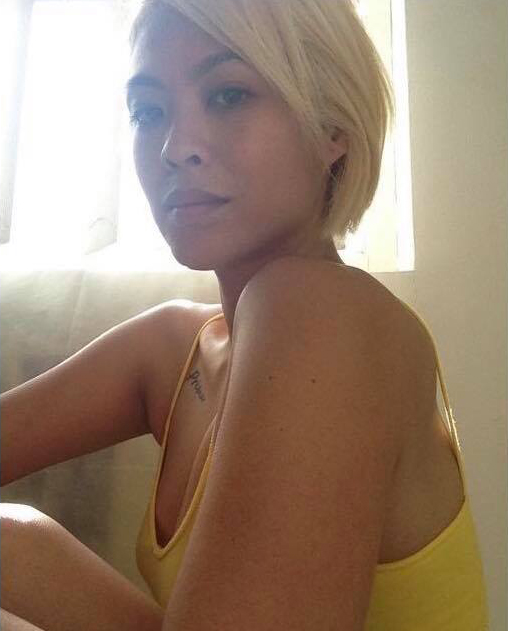 "Makeup Artist" is insufficient to describe the talent, dedication, and skill that Xeng applies to her craft. The veteran has 19 years of professional makeup experience under her belt. Many Filipino women, from brides to celebrities to socialites to regular people like you and me, will attest to how beautiful she makes them feel. This condo-dweller, who lives in the heart of Makati, would like a vacation home in New York City, where she can feel close to her family–and close to the vibe of the city that never sleeps.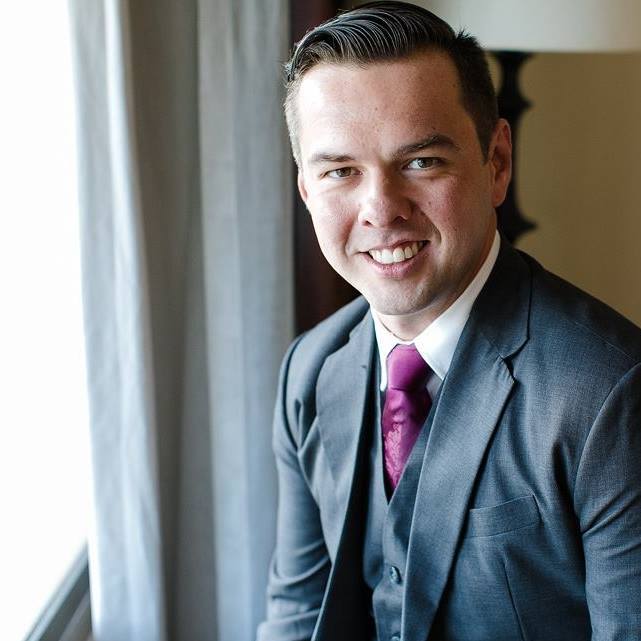 Devoted Dad Raffy lives with his wife and daughter in Manila. His weekends are spent on exclusive family time with his girls–the time when Raffy puts down the cell phone and the laptop to focus on play dates, playgrounds, and family errands! During the week, Raffy helps save lives by channeling your funds into the proper investments–such as life insurance, to help protect your family as well as he protects his. He also manages The Legendaddy, a Facebook-based support group for Filipino fathers. A true-blue Filipino, Raffy's ideal vacation home destination is in Nasugbu, Batangas, or Zambales–somewhere near a beach.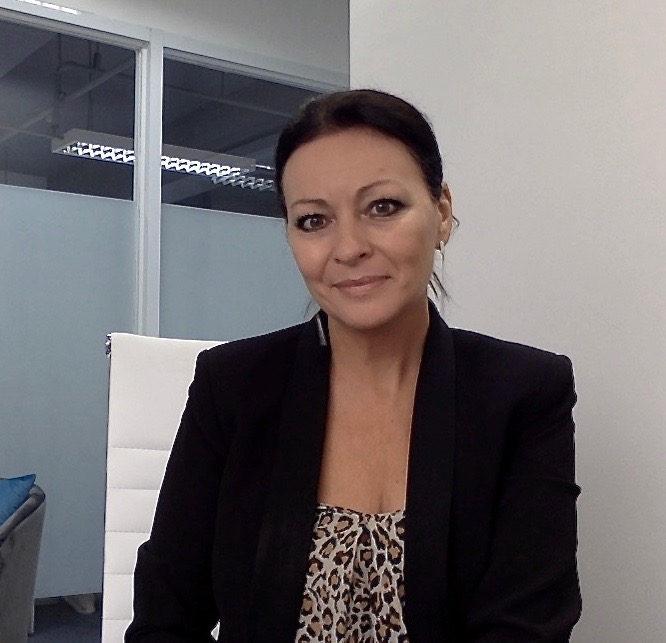 Beautiful beach bunny Angela hails from Scotland. Her work for Deployed Philippines, Inc. has provided many business owners with reliable offshore talent. Angela's innate talent at building relationships, and her undying friendliness, have made her an essential part of her clients' recruitment endeavors. She firmly believes that what you do today will have an impact on how others work, think, or see things tomorrow. Angela would love a vacation home on the beach, where she can deepen that already-glorious bronze tan!
How about you? Would you ever consider owning a vacation home? Where would it be?