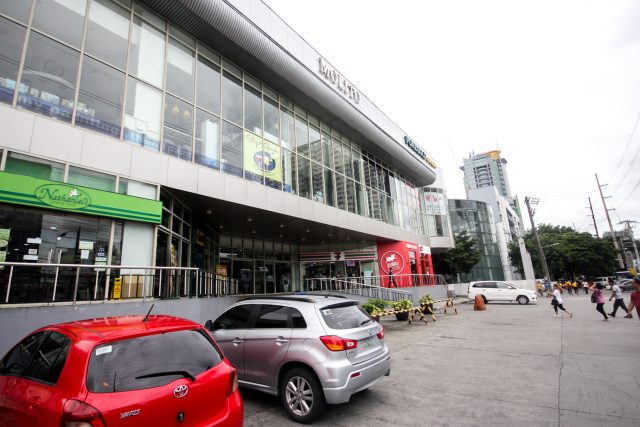 Commercial Real Estate February 2020
Multinational BPOs and tech companies moved the commercial real estate industry forward, in spite of the threats levied by the POGOs and the Coronavirus. 
Great Streak of Demand and Supply
The demand for office space was largely driven by POGO and BPO companies. Colliers shares the breakdown: 36% of the demand was influenced by POGO, while 30% came from multinational BPO companies. Colliers also reported that the demands of commercial spaces continued to emerge from 2017 until now. This demand is for Metro Manila only. Different developers see this streak as an opportunity for them to develop more office spaces around the NCR. 
For instance, Robinsons Land Corporation (RLC) is developing new office buildings around Pasig City. They recently broke ground on Campus One in Bridgetowne East — a great headstart for RLC for this year. The building, which has 19,578 sqm of leasable space, is expected to reach completion in 3Q2020, and will soon be snapped up by foreign firms looking for space in Pasig City.
Davao City, on the other hand, stood out on provincial regions as the demand for office spaces went up to 43%, according to Lamudi. This was a great opportunity for Damosa Land Inc (DLI), which will establish 8 office towers in Mindanao over the next 5 years. Ricardo Lagdameo, the vice president of DLI, stated that they were planning to establish these spaces in Davao, General Santos, and Cagayan De Oro.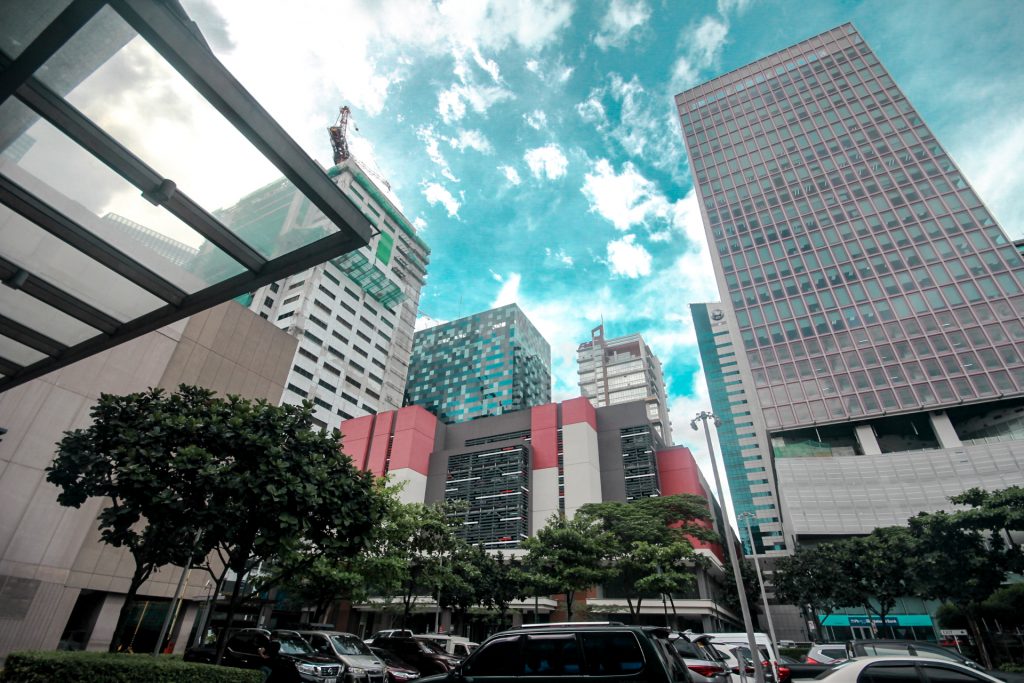 Stay updated on what's happening to the commercial real estate market of the Philippines by visiting https://housinginteractive.com.ph/
Get sanitized and be safe everyone!