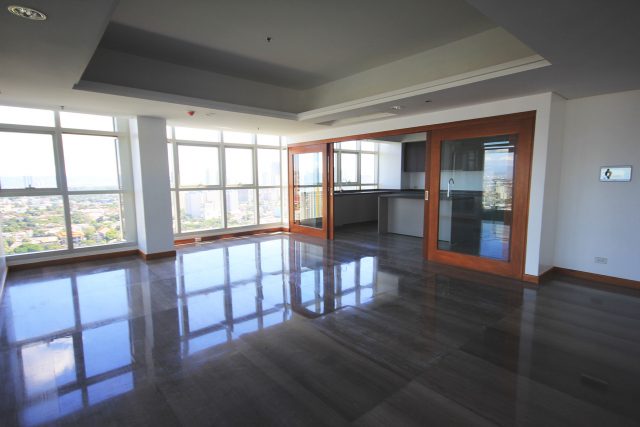 Nothing is greater than marrying the love of your life. Now that the wedding is over, it's time for the real love story to begin! Nowadays, instead of slaying dragons and liberating princesses, heroes and heroines now face the modern-day challenges like where to live, traffic, the rising cost of groceries, and more.
HousingInteractive's partner brokers wish you well with your upcoming nuptials. Here's a little gift for you — some advice on the best properties for newlyweds!
1. DMCI
"DMCI offers all the good facilities that a new owner wants to have: a resort-like pool, garden, basketball court, and a Zen-type room which is more applicable to modern couples," shares Ms. Arlene Geron.
DMCI homes is known for producing affordable units with family-friendly amenities. Their 3-bedroom unit (which is enough to accommodate a family) can cost as low as ₱3.5 million.
2. AVIDA
"Avida is an Ayala property, having said that means that you are dealing with a reputable developer! It also offers good facilities and the location of their projects are accessible," Ms. Arlene adds.
Avida properties are usually near Ayala Malls, creating an all-inclusive community where everything you need is a few steps away. The average 2-bedroom unit usually costs around ₱2.4 million depending on the location of the condominium, as stated by Avida itself.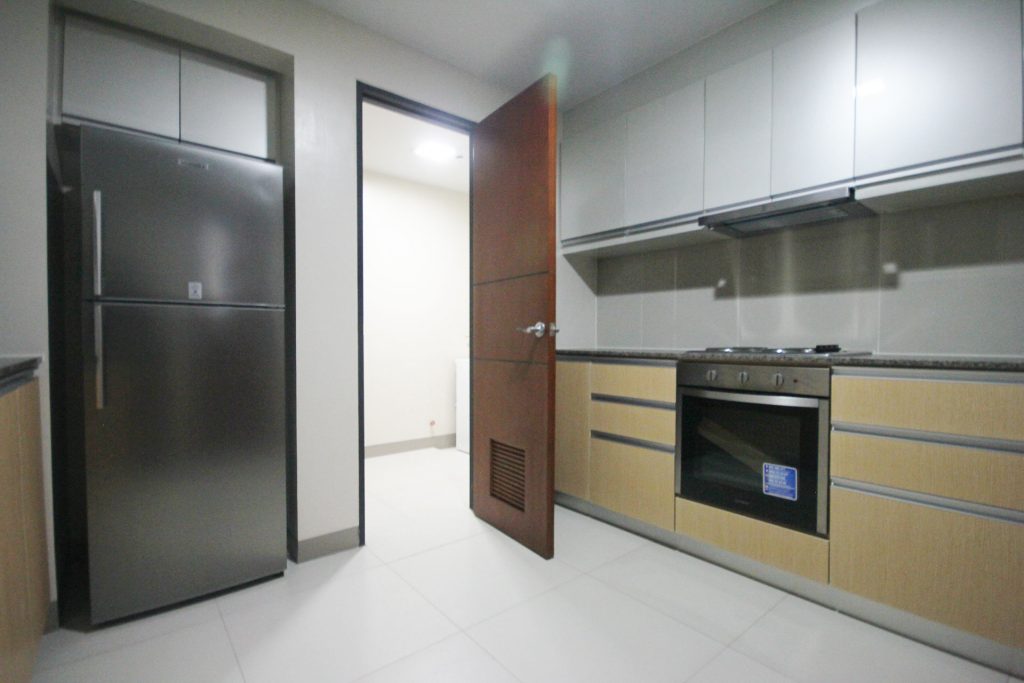 3. SM RESIDENCES
"SM projects are mostly in the city or CBD which offers accessibility to transport, shopping, and business," reports Ms. Sally de Villa. "Other than having an affordable family-accommodating unit, this is a great condo for couples who want to live near their office."
There's much to say about living in the Central Business District, and beating traffic by getting around on foot instead of on four wheels.
4. MEGAWORLD
Experience a touch of world-class at an affordable price with Megaworld's New York-inspired units. Imagine waking up and making breakfast with your wife as you both enjoy watching a stunning city view.
5. ALVEO
Known for its "larger-than-usual" units, Alveo never fails to accommodate starter couples. Alveo is a more luxurious version of Avida. The property developer curates a quieter, more private enclave with each Alveo property.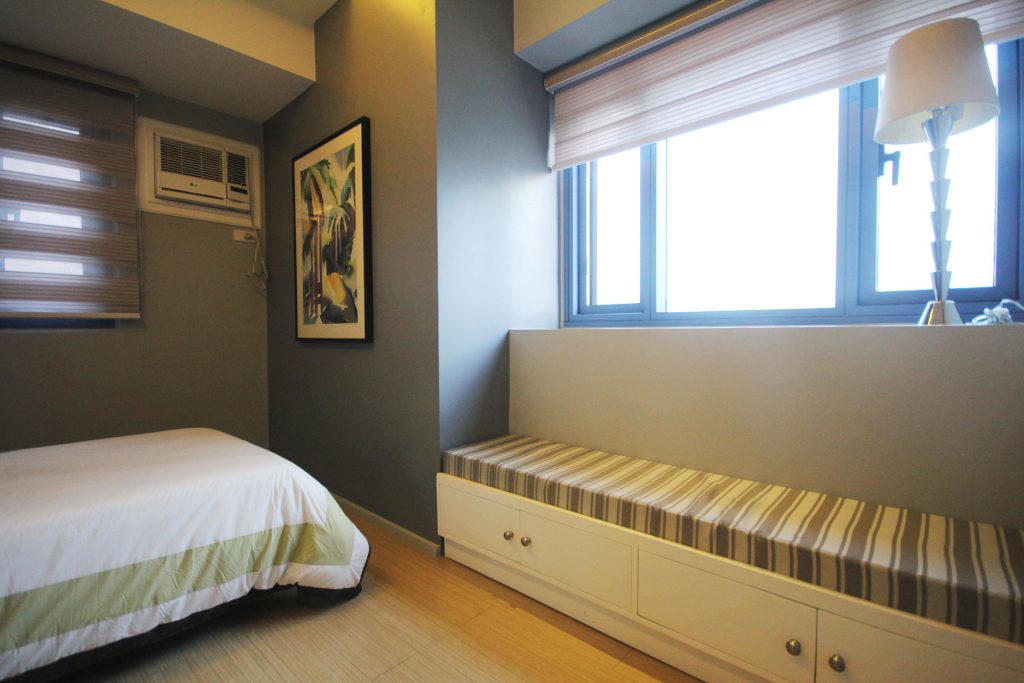 6. ROCKWELL PRIMARIES DEVELOPMENT CORPORATION
Rockwell Primaries is always successful in finding the "perfect spot" in a specific location. One of their successful developments is The Vantage in Kapitolyo, whose food hubs aim to please. It is indeed a perfect advantage for The Vantage.
Down south meanwhile, Rockwell brings you East Bay Properties, complete with its own Starbucks and Marketplace by Rustan's.
7. EMPIRE EAST
Empire East's condominiums are spacious and perfectly suited for students and young couples. Special features include shops at the ground level, a 10- to 15-meter swimming pool, an air-conditioned gym, large jogging paths, daycares, and playgrounds.
Young families with little children will find little to want for — price AND convenience, what else do you need?
Before you decide on a condominium, remember the following factors: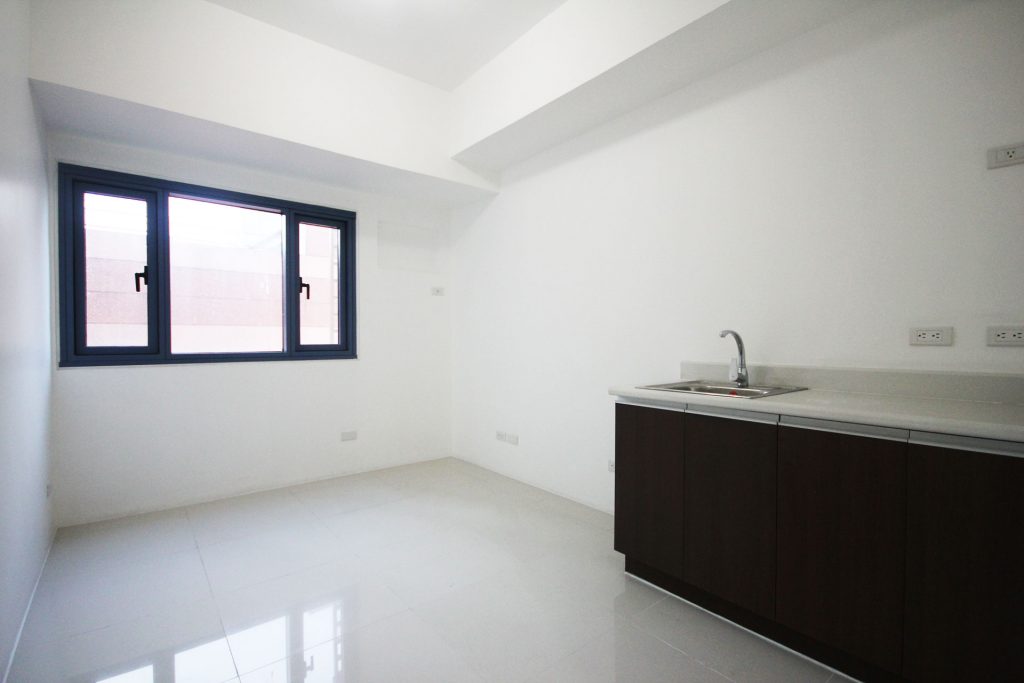 1. Check Your Balance
Of course the cardinal rule of all investments, your money. This is a big economic decision that should be weighed together, as a couple. Consider financial stability — not just now, but over the next 10, 12, 20 years. Remember to move to a scenario where your money works for you, and not the other way around.
2. Location
Life moves on. Soon, you might opt for kids (unless you already have them). Is your condominium near the type of school you prefer? Is it near the office? Will you need a car to get around?
3. Be Specific
Remember, purchasing property is a long-term investment. Be specific with your wants, needs, and how you imagine your life developing and growing in the succeeding years. Figure out if parking is a priority, or an abundance of kid-friendly amenities (or, on the other hand, a condo that's more private for couples that choose a child-free life). Do you hope to migrate and use your purchase as passive income through rental deals? Perhaps choose one that expatriate business people would like — spacious, and near the popular commercial establishments in your chosen CBD.
4. Ask For Guidance
A good broker can help guide you through the messy acquisition. Whether it's a legal matter, a logistics matter, or just inquiries about when to schedule a trip, a broker that you get along with is a crucial part of the process.
5. Have Good Credit
Last but not least, remember, good credit impacts your reputation as a lessor (or a purchase). Keep your credit rating high.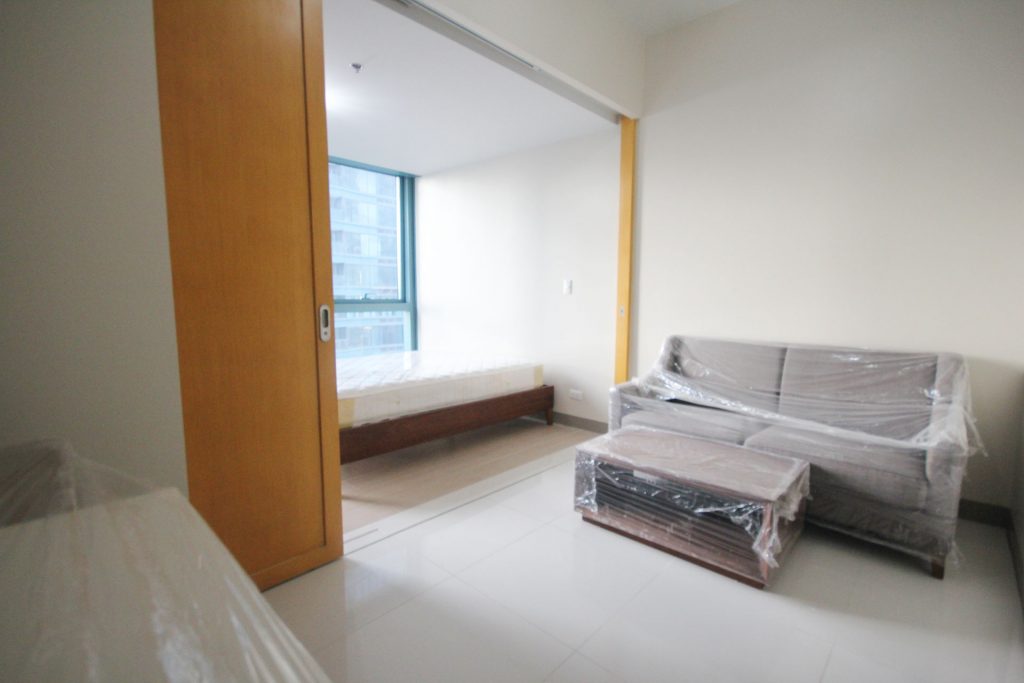 These are the things that you have to remember when buying a condo.
We hope these tips helped you — let us know which one you like the best!