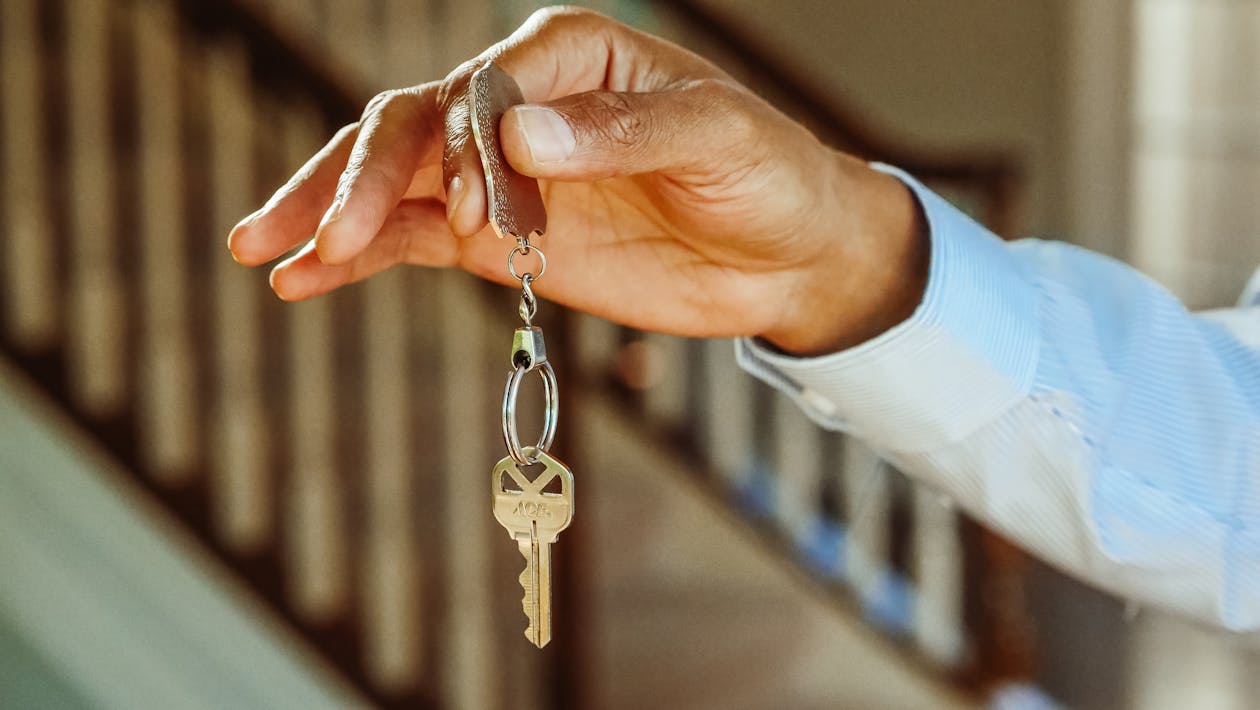 Before we go to the quality you should possess in the career we should first know the role of being a Real Estate Agent. A real estate agent is someone who acts as an intermediary between people who want to buy or sell properties and the properties themselves. Real estate agents are licensed by the state and must take training classes before they can obtain their license. Here are the things you need to know before becoming a real estate agent: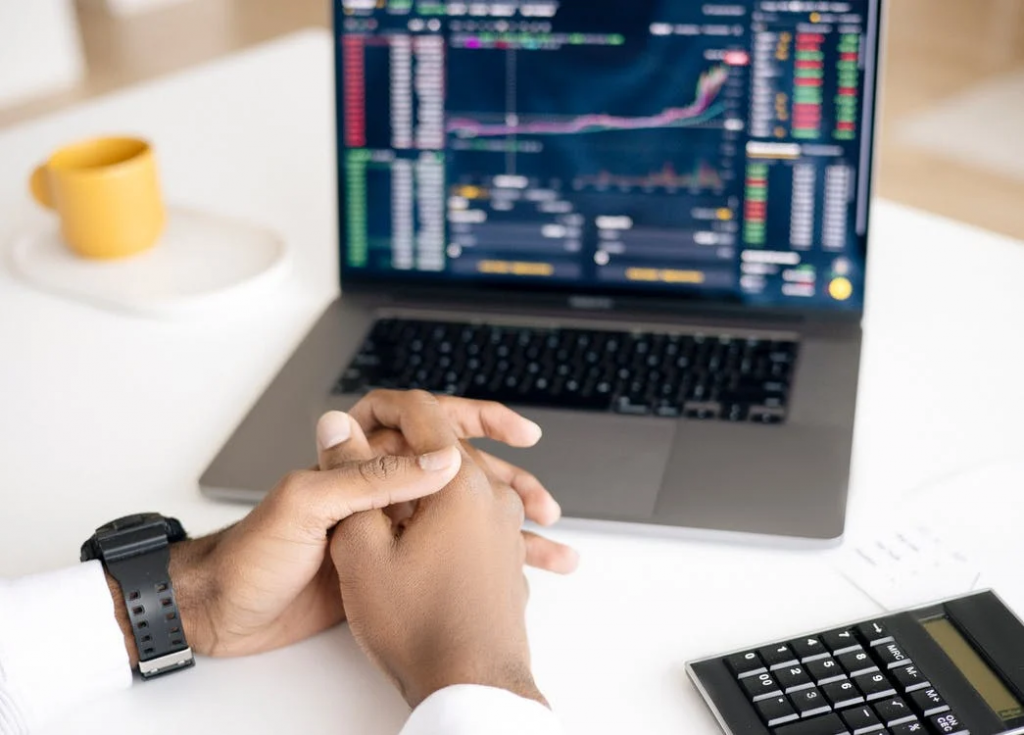 Know the business
When you are starting as a real estate agent, you need to gain as much knowledge about the industry as possible. This means reading up on all the latest trends and developments in the field so that you can better serve your clients. You should also keep yourself updated about the news about the industry as well as any changes in the real estate market.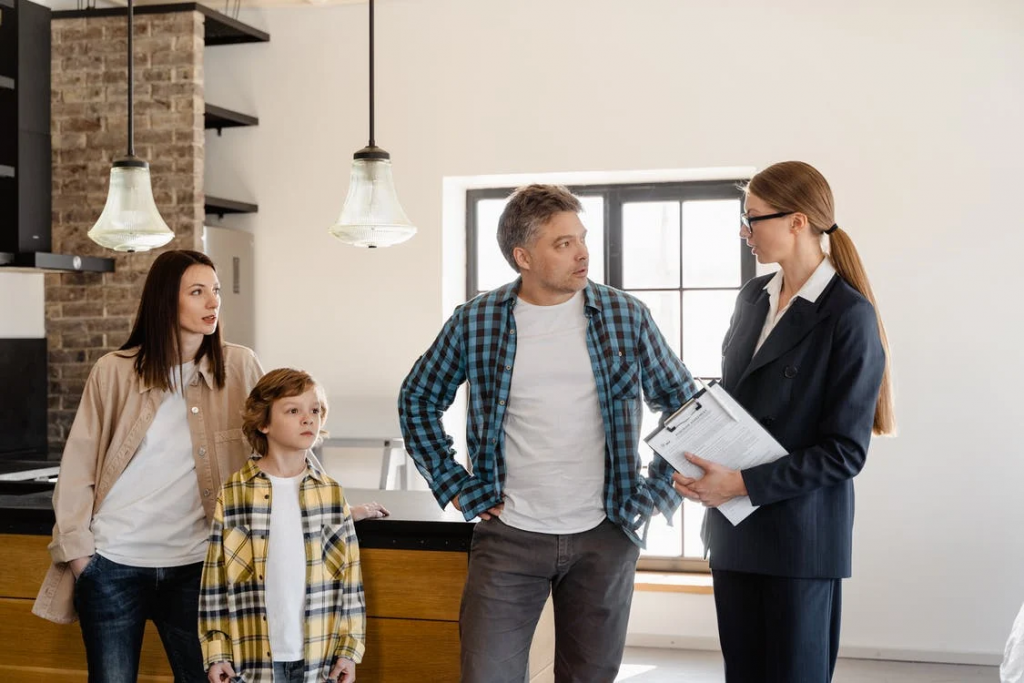 Communication and Negotiation
As a real estate agent, you need to be excellent in terms of communication. You must be able to communicate effectively with potential buyers and sellers so that you can understand their needs and find the right properties for them. You will also need strong negotiating skills so that you can help your clients get the best deals on their properties.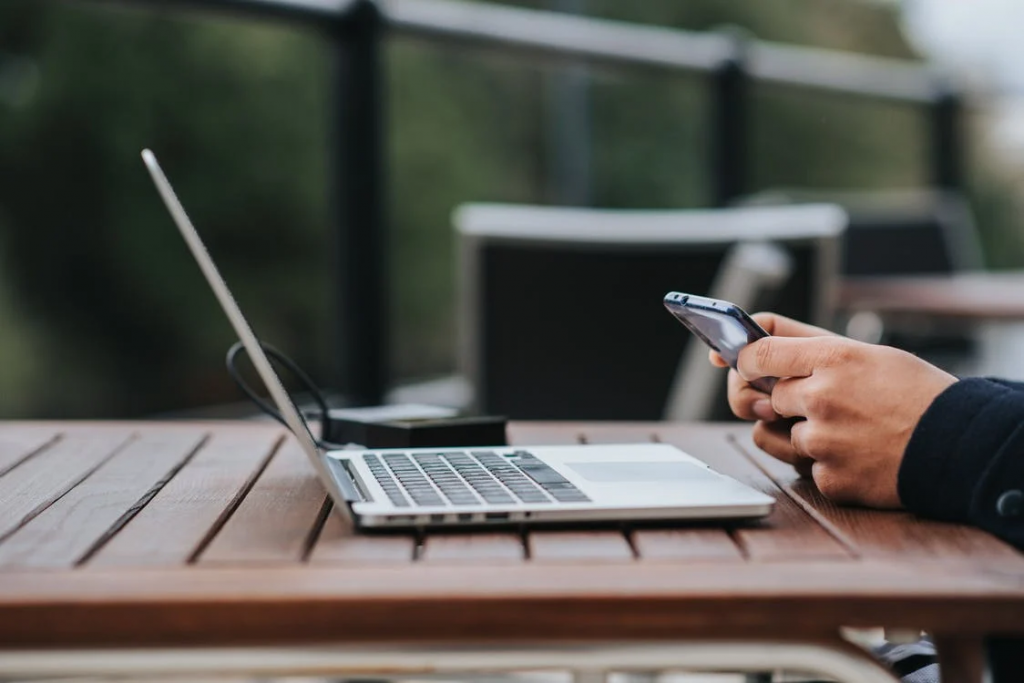 Use technology to your advantage
Real Estate Agents can use tools such as social media and websites with SEO-friendly articles for them to rank to search engines such as Google, Yahoo, and Bing. It is also an advantage to have a social media platform as most of your potential buyers will want to check your standing as a real estate agent and know your background in the industry. These methods are proven effective instead of heading to potential clients using a door-to-door strategy, in an online strategy your clients will directly head to you because your social networks or website is accessible and ranking.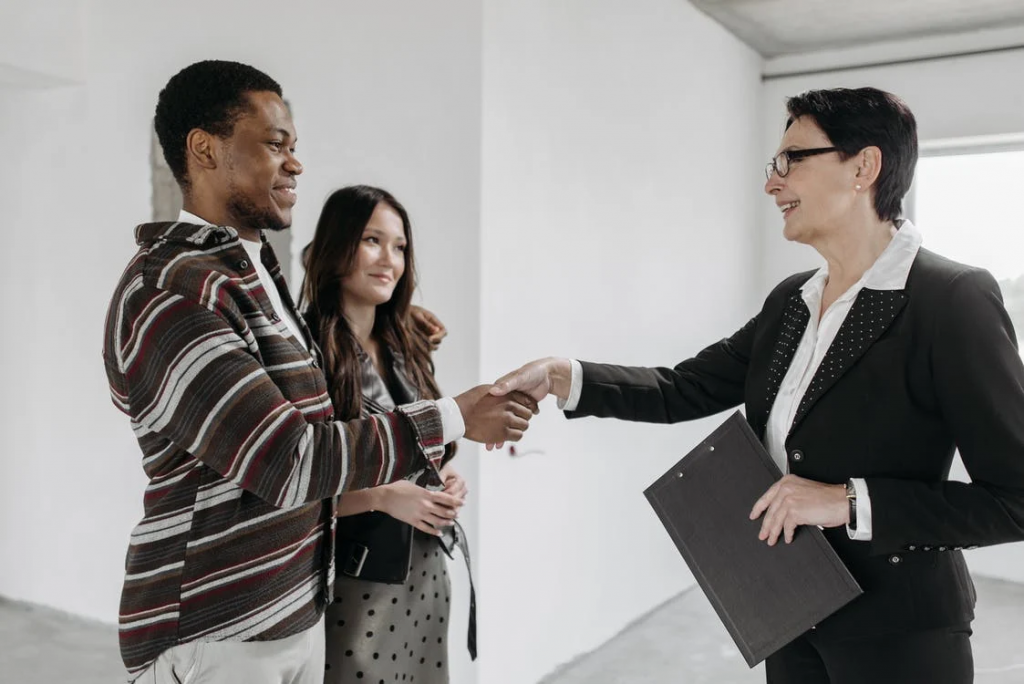 Form relationships with clients
As a real estate agent, it is also crucial that you always put your clients' interests first. This means being honest and upfront about all aspects of the transaction, from pricing to timing and everything in between. You should also be prepared to work hard and deal with any challenges that may come up along the way.
You will also need to form relationships with clients. This means that you should be able to build trust and rapport with them so that they feel comfortable working with you. You should also be able to keep in touch with your clients so that you can keep them updated on new listings and properties that might be of interest to them.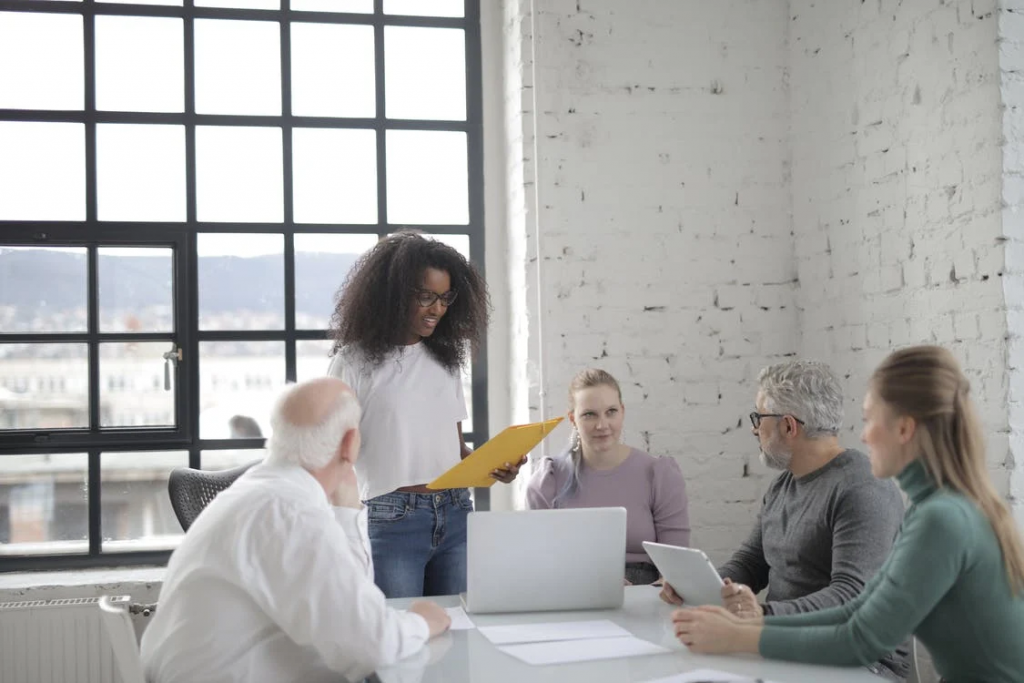 Create a network with fellow Real Estate Agents 
In every business, it is important to have a good network. In Real Estate, this means having a good relationship with fellow Real Estate Agents. By having a good relationship, they will be able to refer you to their clients and vice versa. You can also learn from each other and share tips and advice on how to better serve your clients.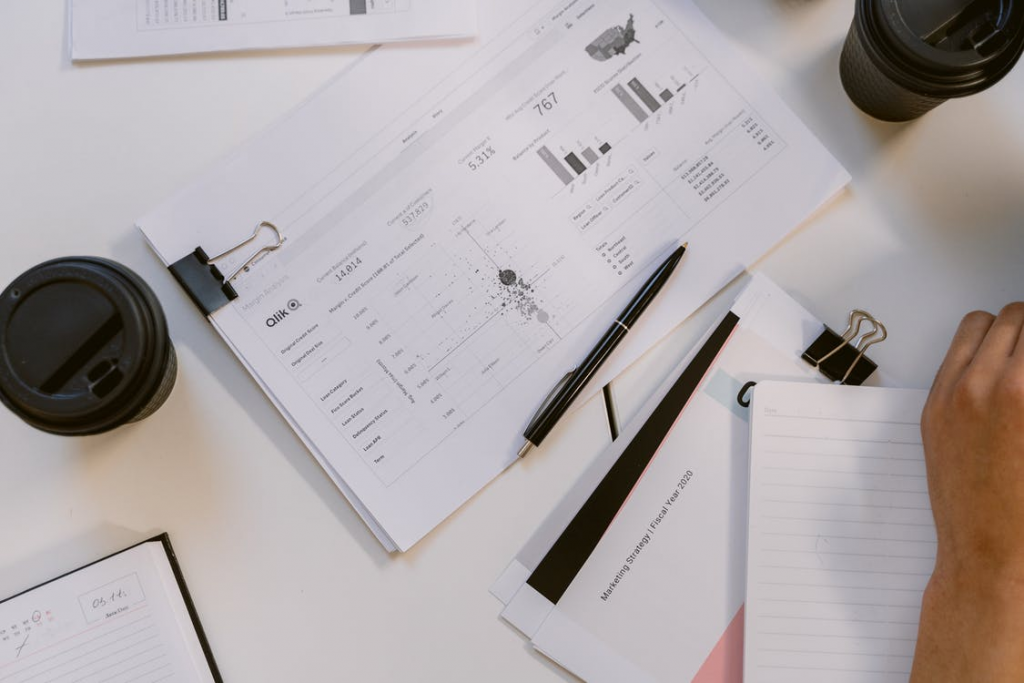 Organization of tasks
Another important quality you need to have is great organizational skills. You will be working with many different parties, such as sellers, buyers, lenders, and agents from other companies, so being organized and managing your time wisely is essential. This means tracking all of the documents you need for each deal, making sure that all of the necessary paperwork is completed on time, and keeping a detailed record of each transaction.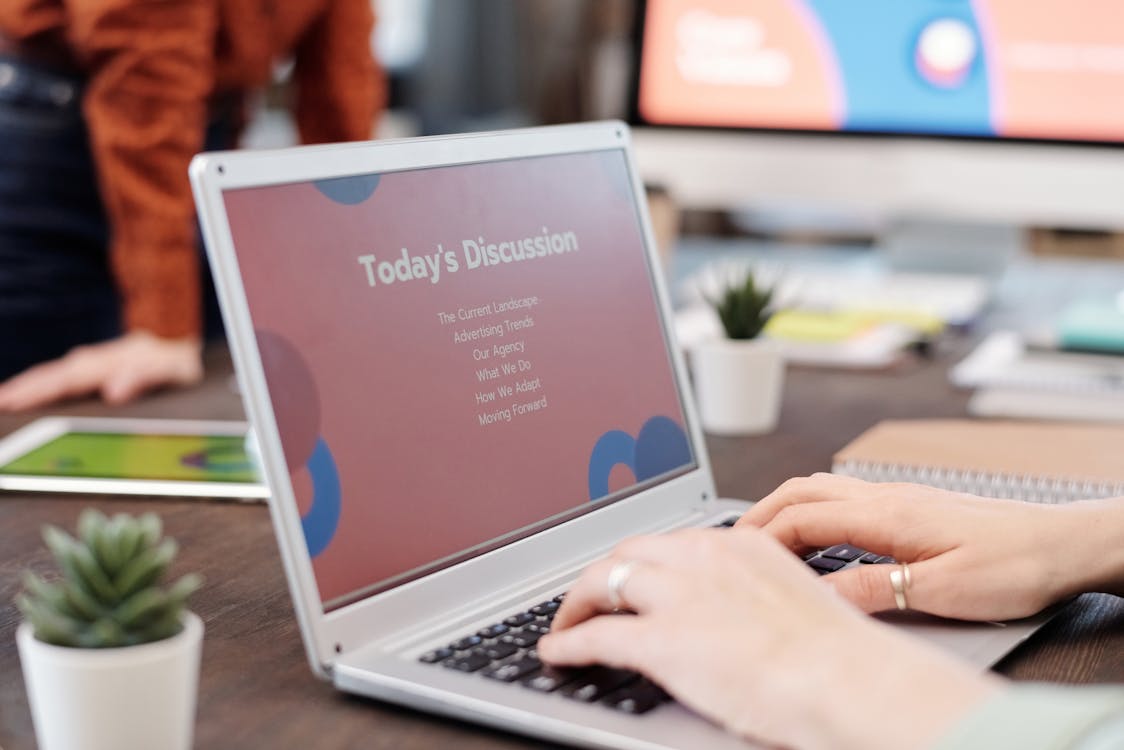 Have a business plan 
To be a successful real estate agent, you also need to have a well-thought-out business plan. This includes determining your target market and pricing strategies, creating an online presence, setting up an office space and marketing materials, and budgeting for expenses such as advertising and marketing.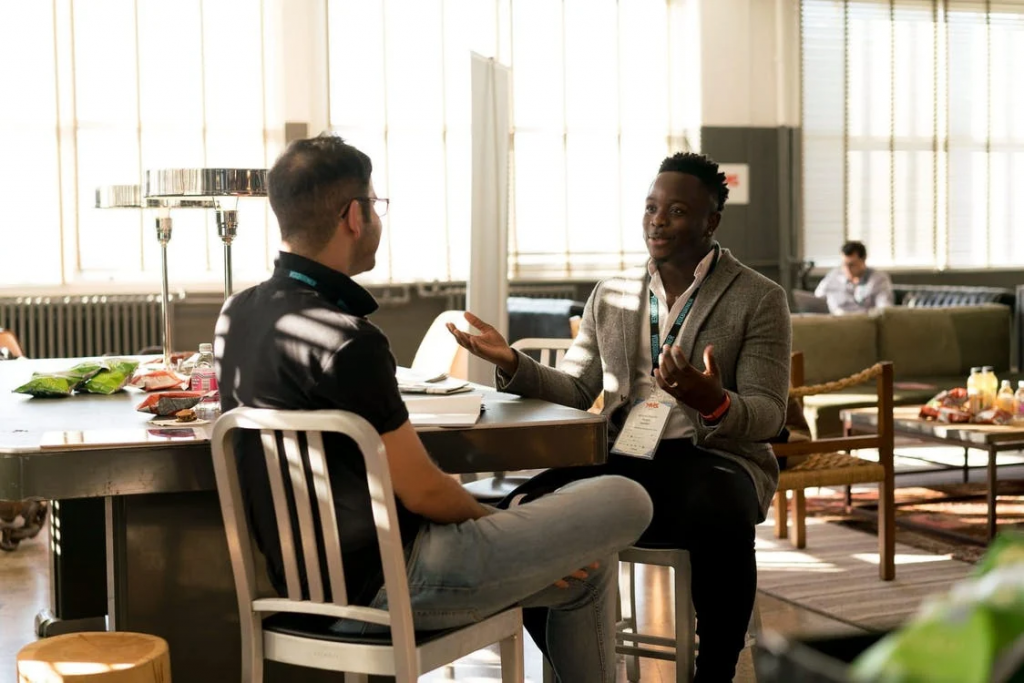 Learn from a mentor who is a professional in the field
If you are new to the world of real estate, it can be helpful to have a mentor who is a professional in the field. This person will be able to help you with things like finding clients, managing your finances, and marketing yourself successfully. Having someone with experience as your guide can help you build your career more quickly and efficiently.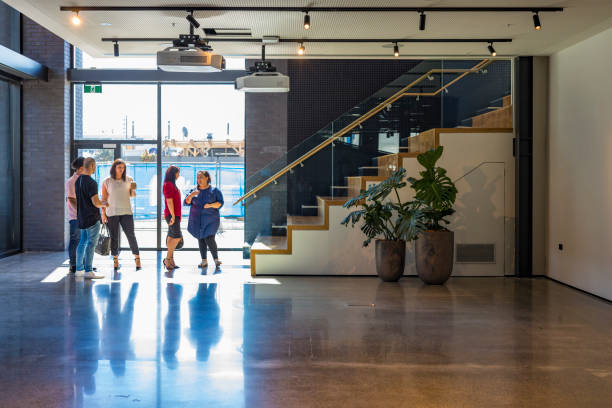 Host open houses 
Another way to build your business and gain more clients as a real estate agent is by hosting open houses and networking events. This will help you connect with potential buyers and sellers in your area, as well as other local agents and brokers. You can also use these events to showcase some of your properties so that interested parties have a chance to view them in person. Hosting these kinds of events can also be done online through posts on social media or by having a live stream of the house or condominium for a wider audience.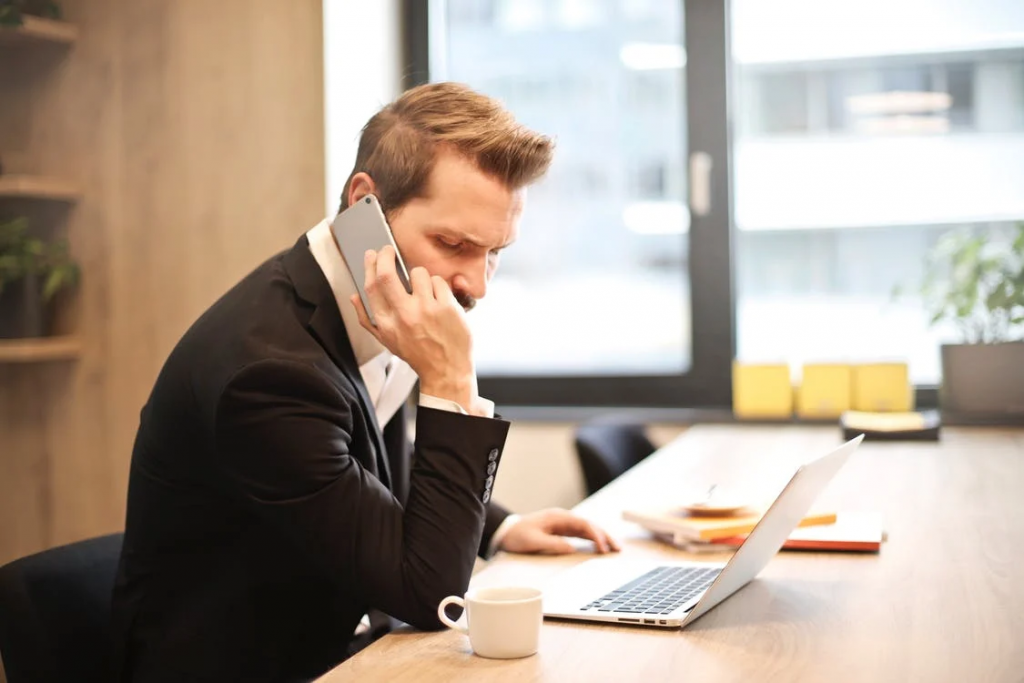 Cold Calling
Many real estate agents also build their business by cold calling potential clients. This involves reaching out to people who might be interested in buying or selling a property, even if they are not currently looking for an agent. You can find contact information for potential clients through public records or by using a lead generation service. Once you have the contact information, you can reach out to them and try to convince them that you are the right real estate agent for their needs. This is a more proactive approach, but it can be an effective way to gain new clients if done correctly.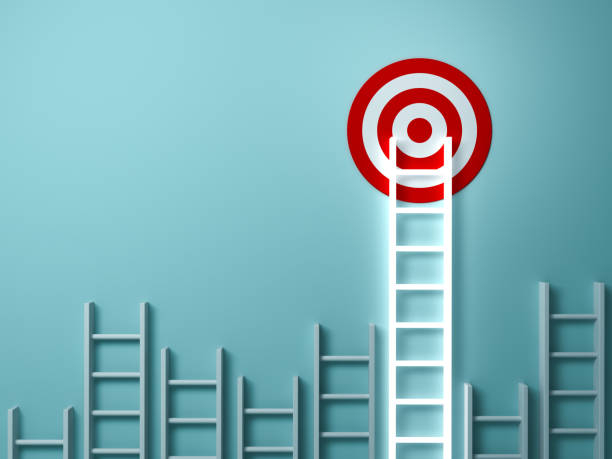 Challenging but also rewarding 
Finally, always remember that being a successful real estate agent takes time, patience, and dedication. So don't give up if you don't see results immediately – keep at it and eventually you will be reaping the rewards. 
The job of a real estate agent is often very rewarding, as they can help people buy and sell the house of their dreams. They also get to interact with a wide range of customers, which can be fun, as there is always something new and exciting happening in the world of real estate. However, being a real estate agent does have some downsides as well. For instance, agents need to be very organized and detail-oriented, as they often have to juggle multiple clients at once. They also need to be good at networking, as they need to build relationships with potential buyers and sellers. Finally, agents need to be prepared for the occasional difficult client. If you can keep these things in mind, then you will be well on your way to becoming a successful real estate agent.