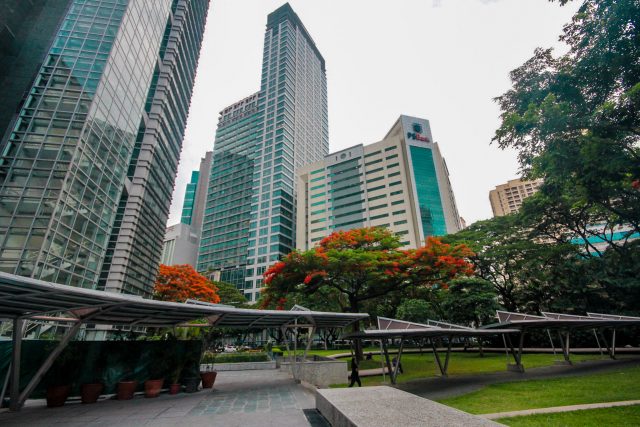 What will happen to the property development of the Philippines after the ECQ?
Over-crowded streets, honking cars, rushing pedestrians — they all seem like vague memories now. Two months into the Extended Community Quarantine (ECQ), the bustling megapolis of Metro Manila has become an eerie ghost town.
The streets of the Central Business District are hushed, waiting, like a tomcat carefully watching its prey. Shiny glass skyscrapers are empty. People sit a meter apart under the hot sun, waiting for their turn to enter grocery stores and wet markets. Pedestrians rush in and out of pharmacies and convenience stores, eager to get back to their hyper-sanitized homes.
What of those buildings? Those beautiful commercial spaces, those luxurious condominiums? Has all that real estate gone to waste? What about the buildings that were undergoing construction? The ECQ restrictions had a dramatic effect on construction.
Workers had a difficult time commuting to the site, with the halt on public transportation systems. The government strictly mandated obligatory social distancing, which necessitated a reduction in the workforce. Property developers weigh in on the challenges they have faced – and how they hope to rally once the pandemic has been resolved.
Ed. Note: to protect our stakeholders, we have withheld the names and companies of the people who have participated in this survey. The opinions here do not in any way reflect official statements from Megaworld, Shang Properties, Ayala, Aboitiz, or HousingInteractive itself.

A Decline in Sales and Inquiries
Many developers were caught in a deer in the headlights situation. One developer even reported a decline in sales of 50%. Nevertheless, it was to be expected. "This is obviously a Black Swan event," says one developer. "Nothing could have prepared anybody for it, notwithstanding all our risk assessments and scenario planning prior to the event."
One developer expected much worse. Although sales are low, he had managed to prepare his team for an even worse scenario. Erring on the side of caution proved a wise tactic, for the feeling among the executives is optimistic and hopeful. In fact, this developer has even reported an uptick in inquiries. "Our marketing and sales teams are working from home," the representative explained. "They can guide buyers through their virtual tours and customers can deposit payments directly to the banks. As such no need for contacts other than phone – all facilitation has been made through our company." Although leasing and resale aren't doing too well because of the restrictions on movement, developers are still doing business as the client deals directly with their company. The developer and the customer are developing a close-knit relationship during these strange times.
Not everyone was ready with a virtual tour, though. One developer explained that her teams continue to keep in touch with clients — and very little else. A disgruntled developer quipped that he's paying his staff for doing nothing — their hands are tied, and they were caught unprepared.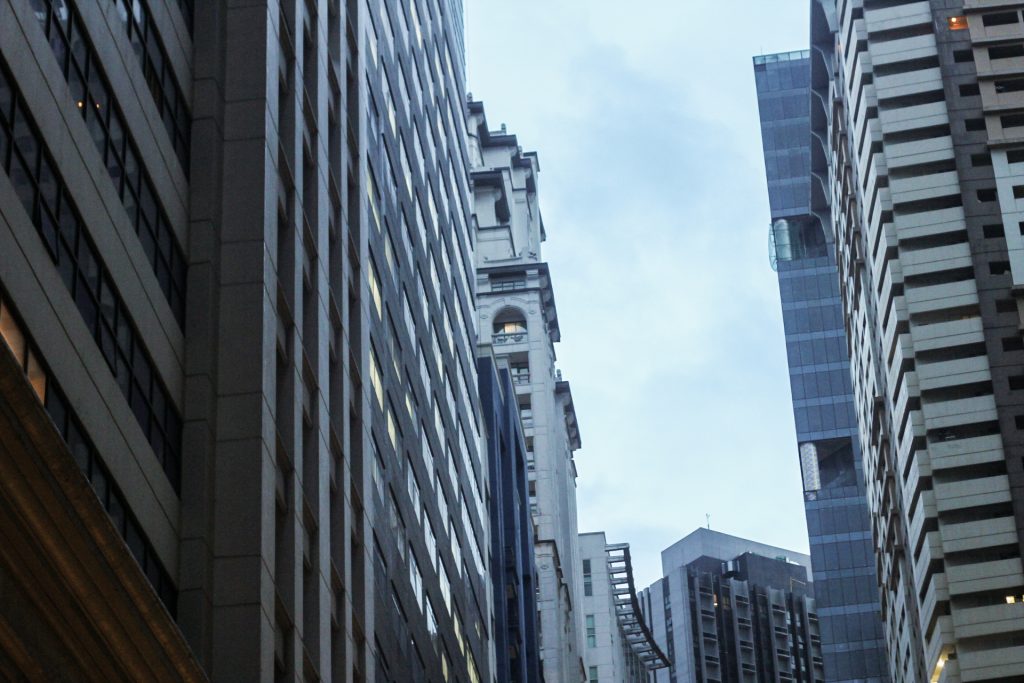 New Tactics for the New Normal
Real estate isn't much affected by the growth in technology. Unlike BPOs and communications agencies, for instance, who must stay abreast of trends in technology and their industry in order to retain their competitive edge. Real estate has maintained standards for years — listings are published, inquiries are entertained, site visits are scheduled, then all of the documentation is accomplished when the sale has been made. The process was heavily reliant on human interaction and the development of relationships. And, of course, people had to visit the property, to see it, to imagine their lives and their businesses in those spaces.
Now, it appears that the property developers who are rallying past this Black Swan event are the ones who are thinking outside of the box. From virtual tours to e-Commerce, from telecommuting employees to promotions and discounts, developers are looking for ways to bring their products to market. In short, digital is the way to go. It's the next frontier that developers have to cross.
One developer wisely quoted Warren Buffet: "We simply attempt to be fearful when others are greedy and to be greedy only when others are fearful." The developer will not drop prices, since he believes it's counterproductive to do so; he has decided instead to keep a sharp eye out for opportunities in the crisis. What opportunities are those? Well, some things have to remain industry secrets!
Other developers have agreed; dropping prices will not help the industry. They are weighing the idea of offering lighter payment schemes to help investors make the decision. "Dropping prices will further hurt the industry," one developer pointed out. "We may give large discounts for cash buyers instead, with very flexible payment terms."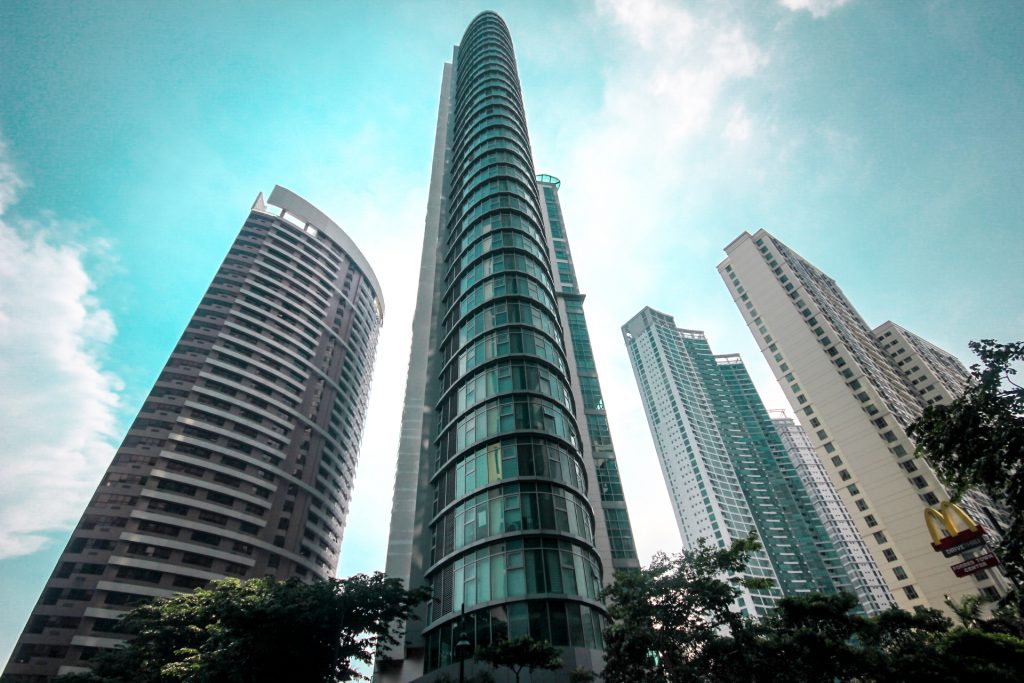 Back to Normal or the New Normal?
One senior developer believes we won't see positive results for another 6-9 months. We can look forward to January 2021, when normalization is expected to occur. Nevertheless, he is optimistic. "There is a Php7million backlog in the housing industry," he explains. "The population is young, big, and growing. We will have interested buyers for a while still."
The gentleman continues: "Buy houses outside of the central business districts!" Why buy a house inside the congested city if you're allowed — or even encouraged — to work from home? As seasoned as the fellow may be, he has a very modern outlook. Things will not go back to how they were; we are facing unprecedented times and can look forward to a New Normal. Now's the time to adapt.
Another developer advises investors: be ready to pounce. The market will flood with people who cannot afford to purchase properties. Rentals will increase. The time will be ripe to play the real estate game once more.
His advice is echoed by a grand dame in the industry, who's seen her share of ups and downs in the market. She anticipates that prices may not drop, necessarily (or if they do, it will be a temporary discount), but friendly payment terms will be offered. "Take advantage of the promos," she recommends.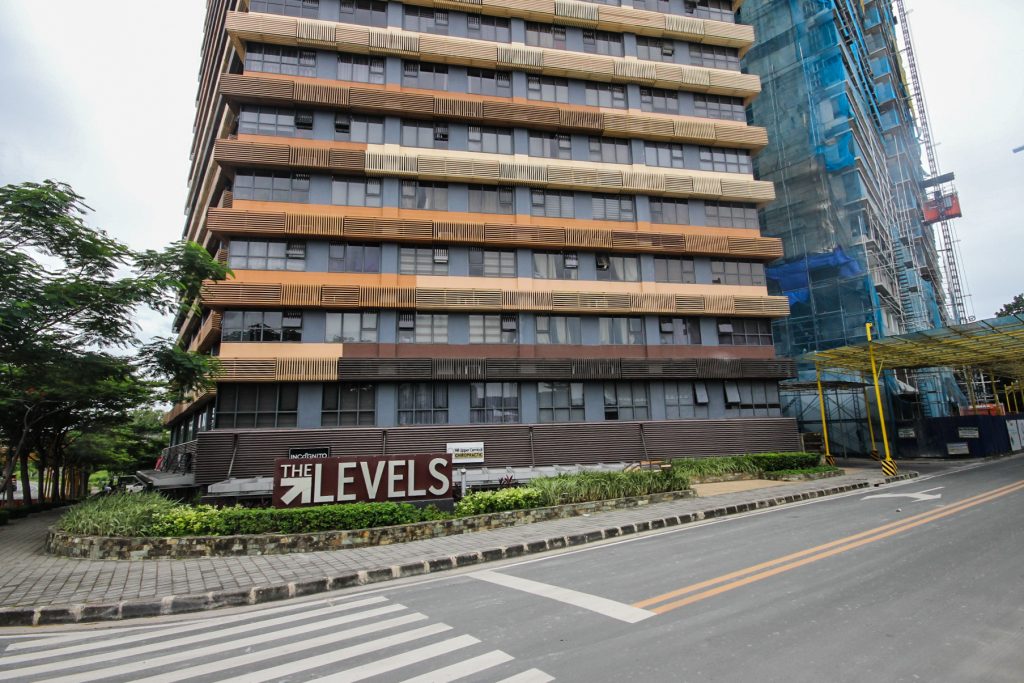 To Conclude
It's anyone's guess what the market will look like when it's finally safe to go out tripping once more. Nevertheless, the industry is facing the need to adapt — or property developers might face a bigger hurdle getting back up on their feet post-pandemic. The developers who have explored e-Commerce and virtual reality have discovered themselves to be better prepared to face the New Normal — for it appears we will never go back to how things used to be.
Are you planning to invest in property once the pandemic is over? How do you think the market will look?