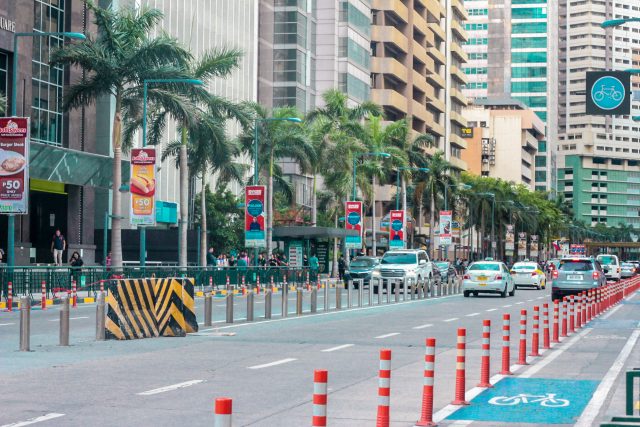 You better watch out, you better not cry! Christmas season has started in Manila, and GIFT BUYING SEASON has touched down in Mandaluyong this September!

Events and bazaars abound, giving early Christmas shoppers ample opportunity to find the perfect present.
Retail therapy is still therapy!
DIVING & RESORT EXPO (SEPTEMBER 6-8, 2019)
LX Development Group | Megatrade Hall, Mandaluyong City
This expo features all-new diving equipment and also swim sportswear. Good thing water sports are a year-round fascination in the tropical isles of the Philippines!

Other than that, this event also features different resorts and dive clubs in the country, as well as travel agencies, suppliers and manufacturers of diving equipment.

Start planning for Summer 2020, or splurge on an impromptu vacation. Why not?

COLLECTICON 2019 (SEPTEMBER 14-15, 2019)
Zuljin Hobby Shop | SM Megamall, Mandaluyong City

Figurine collectors rejoice! Marvel, DC, or anime action figurines and die-cast models of iconic sports cars like Lamborghini or Bugatti are on sale at Collecticon. Buy for yourself, or for your loved one. These are gifts that hobbyists young and old will cherish.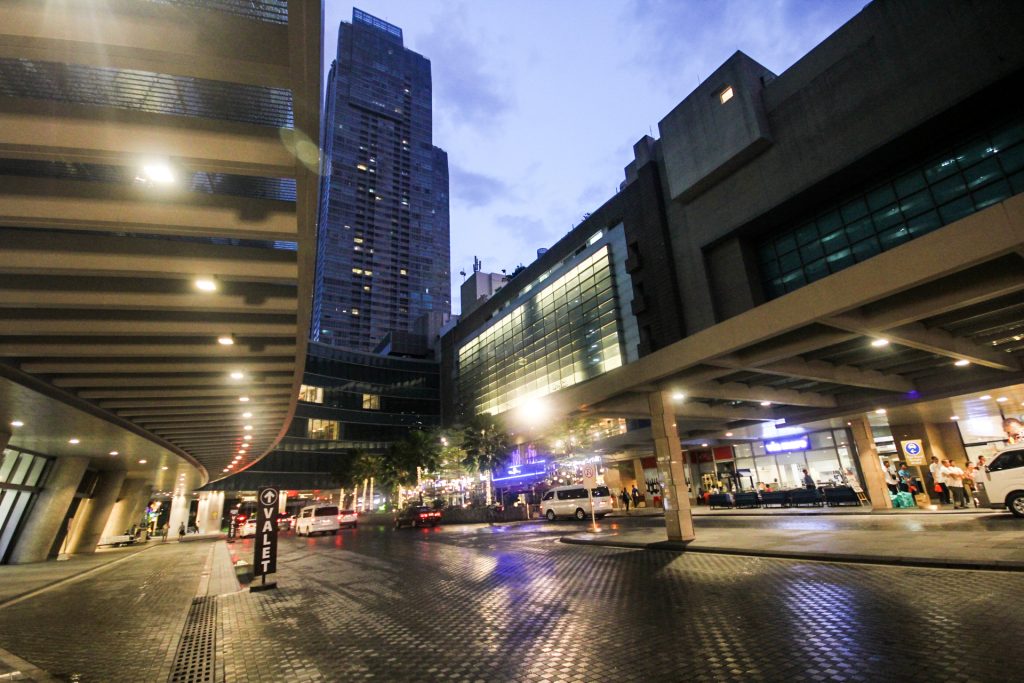 SM HOME WAREHOUSE SALE (SEPTEMBER 15-17, 2019)
SM | SM Megamall, Mandaluyong City
HGTV aficionados will have a field day at the SM Home Warehouse Sale, which will feature items up to 50% off the standard retail price. Perhaps it's time to redecorate your flat. Perhaps you're in the habit of giving timeless home decor as Christmas gifts. Either way, whatever you walk home with will be greatly appreciated!
BEFORE I DO (SEPTEMBER 21, 2019)
Before I Do | Megatrade Hall, Mandaluyong City
Before I Do gives every altar-bound couple an opportunity to seek advice from different wedding event experts.

This event also features different services like catering, jewelry, venues, souvenirs, makeup, and so much more.

Planning a wedding can be nerve-wracking. This wedding fair takes some of the edge off. Bring a notebook and have fun!
Get your wallet ready! It's time for some retail therapy!